Nyewood CE
Infant School
Smiling, Caring and Learning Together on a Journey with God
Adding 2 numbers together...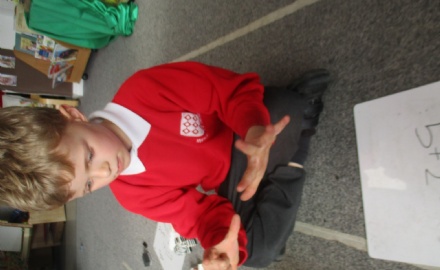 I can't believe it's Friday again. We have had a busy week in Willow Class. The children have loved being creative with Noah's Ark. They used brick shaped sponges to paint the ark and also painted animals. The children remembered that they needed two of every animal. They also painted a rainbow by exploring and mixing the colours.
This week we have also been learning to add two numbers together. The children have been using animals, dots or Numicon to help them work out the answer. Some children even used their fingers; I was amazed! Some children worked independently to think of, and write, their own number sentence and then work out the answer. Some super independent learning week, which was so great to see.