Nyewood CE
Infant School
Smiling, Caring and Learning Together on a Journey with God
Time has flown!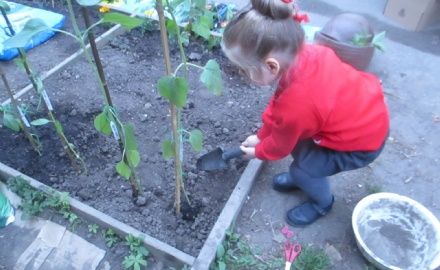 I can't believe the half term is here already! The children have continued to amaze me with their independence and hard work. They can explain their learning really well and are so kind to one and other.
The plants are growing really well. If you haven't brought yours in, please do so. We can't wait to see whose will be tallest and who will win the competition.
Have a great break, and looking forward to see you all back on Tuesday after half term.