Nyewood CE
Infant School
Smiling, Caring and Learning Together on a Journey with God
God's world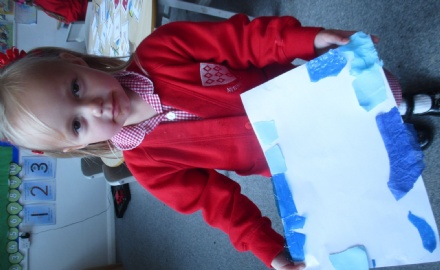 What did God create next?
The children have loved learning about the Creation story in the Bible. They have asked lots of questions and are keen to find out what God made next. We have learnt that God made the sun on day 1, and the sky and sea on day 2. What did God make on day 3?
The children have also been learning about the 'Enormous Turnip' and learning a song we have made up. We will be singing it to you in the Harvest Worship on Monday morning. Looking forward to seeing lots of you there.