Nyewood CE
Infant School
Smiling, Caring and Learning Together on a Journey with God
Diwali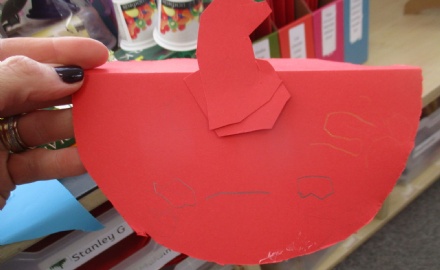 A great first week back to school. The children loved dressing up on Monday as part of our Terrific Take Off. The children were able to explain who they were and loved telling others.
Tuesday and Wednesday we learnt about Bonfire night. Lots of the children have had first hand experiences of seeing fireworks and were very keen to tell others what they looked like and sounded like.
Thursday and today we have learnt about Diwali, the festival of light. We talked about the similarities to how we celebrate Christmas. The children made diva lamps and mehndi patterns.
If you have any junk modelling at home, please bring some in! We are running out and the children love making creations!!