Nyewood CE
Infant School
Smiling, Caring and Learning Together on a Journey with God
Superworm is Super Strong!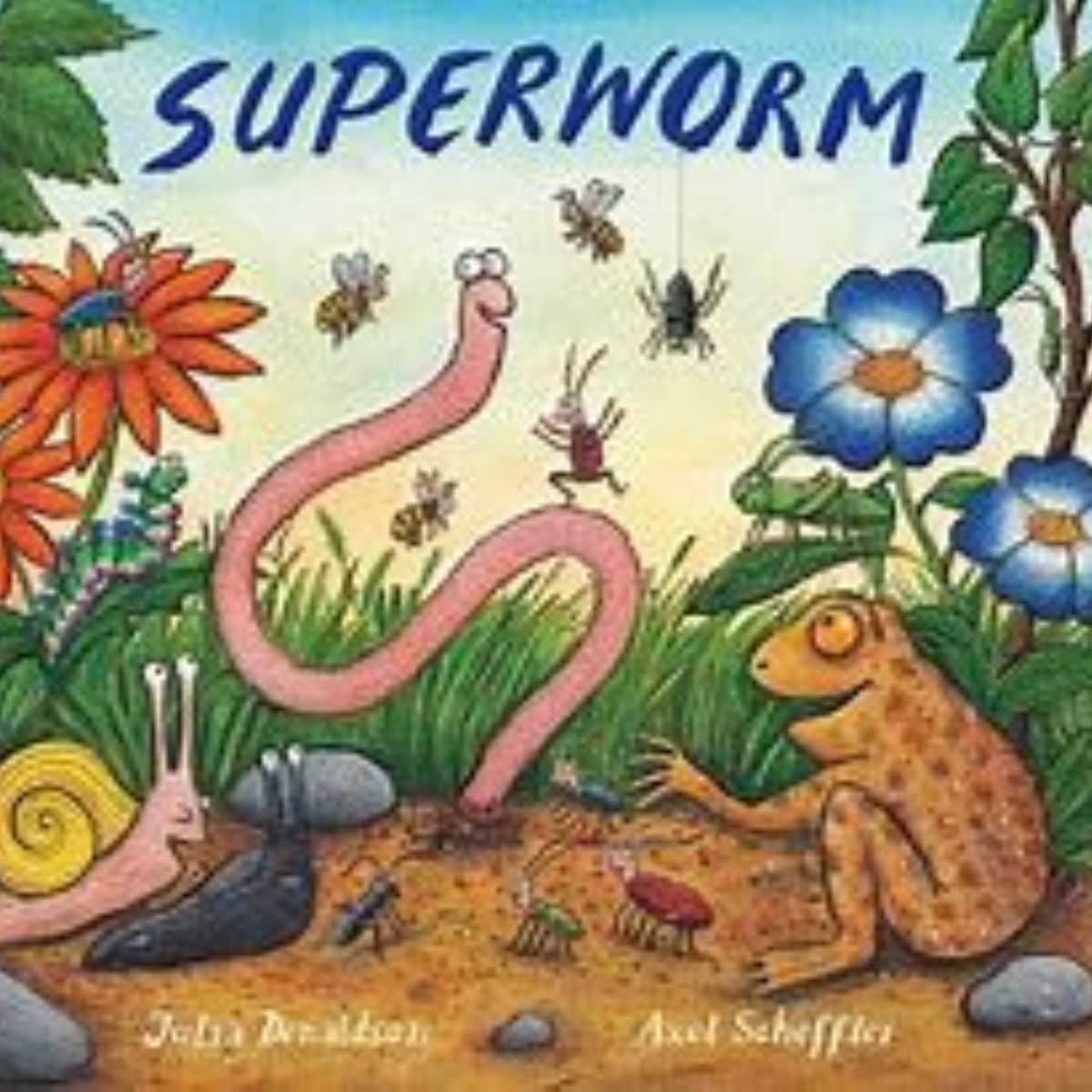 We have moved on to the story of 'Superworm' this week in English. This has given us lots of opportunities to go looking for different minibeasts and describe them to others. We found spiders, snails, bees and a real frog outside this week! We have used non-fiction books to find out more about different minibeasts as well and used these to help us write informative sentences of our own.
In our Mathematics we have been investigating different ways of making ten and trying to remember the Number Bonds: 10+0, 9+1, 8+2, 7+3, 6+4, 5+5. Some are easier to remember than others but use your fingers to keep practising them at home.
In PSED we thought about keeping safe on the roads and practised road safety skills out in the playground with Miss Chandler. Hopefully we can remember how to stay safe when we are crossing real roads.
The children were really good at staying safe during our impromptu fire alarm yesterday afternoon. They remembered where they had to go and although we had to wait a while they got used to staying silent whilst waiting for the all clear. Thank you for everyone's patience in getting everyone out for hometime. All children were given two letters at hometime - a newsletter and a reminder about forthcoming parents' evenings. After the children had gone there was one of each letter left on one of the tables so if you feel you are missing these, please get a copy from the office or look on the school home page.
We look forward to seeing you at our Year 1 information meeting on Tuesday morning.