Nyewood CE
Infant School
Smiling, Caring and Learning Together on a Journey with God
Becoming Animal Experts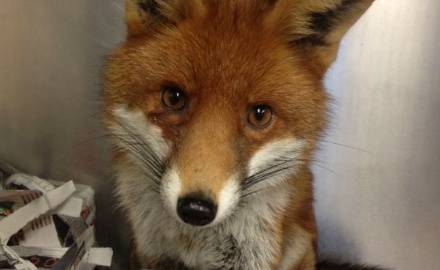 We have been doing lots of fact finding and research into different animals this week in Oak Class. We have been particularly focussing on foxes and found out many interesting things about them.
The children have become confident sharing what they know through speaking and writing and have made some great books and fact sheets about different animals. In Science we have continued classifying animals as mammals, reptiles, amphibians, birds, fish and insects and finding out more about these different animal groups.
In Mathematics we have been practising telling the time both o'clock and half past. Don't forget to point out these times at home and make children aware of the different times of day they do things eg - 5 o'clock tea time! Half past 6 time for a bath. Next week we move on to days of the week and months of the year. Does your child know when their birthday is?
The children enjoyed using instruments in their music lesson this week and in PE we practised throwing and catching so that we can play ball games.