Nyewood CE
Infant School
Smiling, Caring and Learning Together on a Journey with God
Our Fantastic First Week!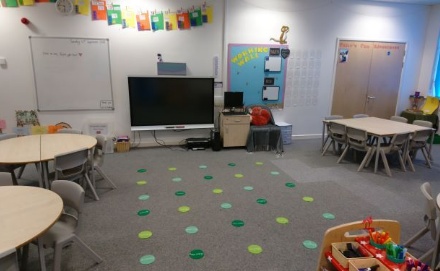 Welcome to Hawthorn Class 2018-19's first blog! We have done some absolutely super learning this week and we cannot wait for you to read all about it…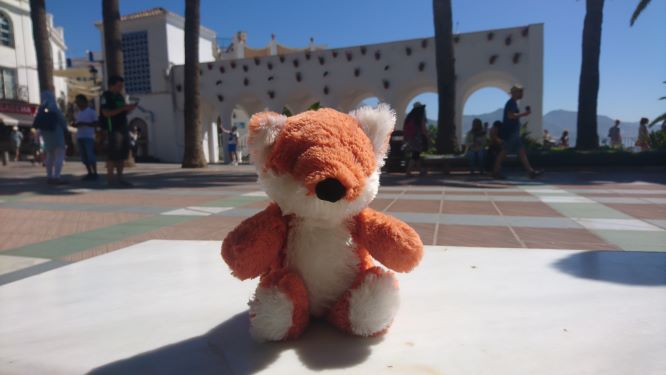 On Monday, we were introduced to Felix the Fox. Felix lives in our classroom and watches us in all of our lessons to see who has been kind, thoughtful and hard-working. Felix also looks at our Superworm (behaviour chart) every day, to see who is consistently making good choices and being a caring member of Hawthorn Class. At the end of every week, Felix chooses a child who will take care of him for the weekend and report back on the weekend adventures that they have shared.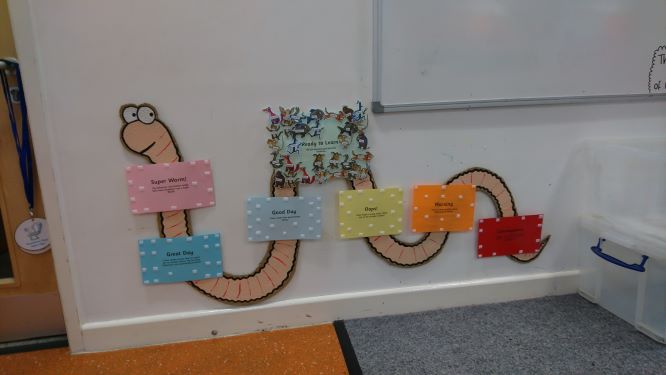 This week we have been focusing on 'The Gruffalo' by Julia Donaldson. We have loved drawing pictures of the Gruffalo and have looked closely at the special details the Gruffalo has. Some of us have made beautiful puppets to help us retell the story and we have been practising retelling the story in order by using sequencing cards with pictures from different scenes. We have discovered that we can make some pretty scary Gruffalo faces; you nearly couldn't tell us apart from the real Gruffalo!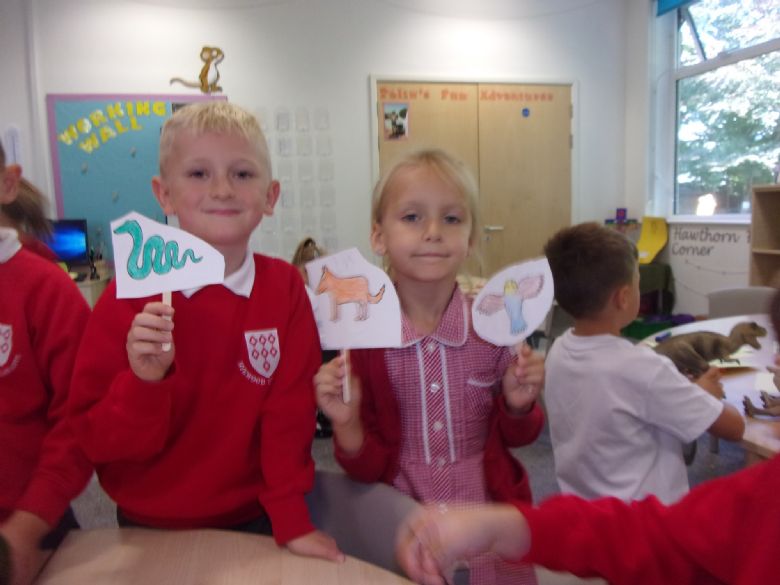 In Mathematics, we have been practising our counting, both forwards and backwards! Every day when we line up, we practise counting how many children are in the class and we then count back again, all the way to number one. We have used multilink, whiteboards and lots of other fun resources to make our learning enjoyable.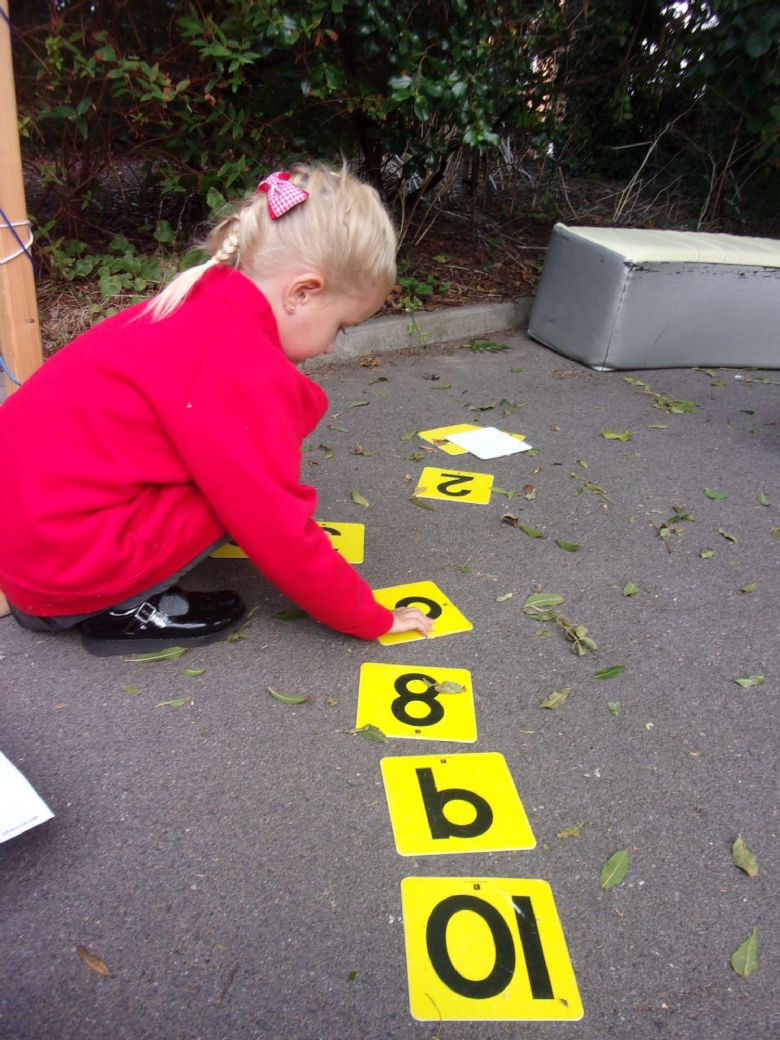 During worship, we began thinking about creating Promise Trees in our classrooms, which would be full of accomplishments that we would like to have achieved by this time next year. We have thought of some fantastic goals that we would like to hit! Why not ask your child what their promise for the year ahead was?!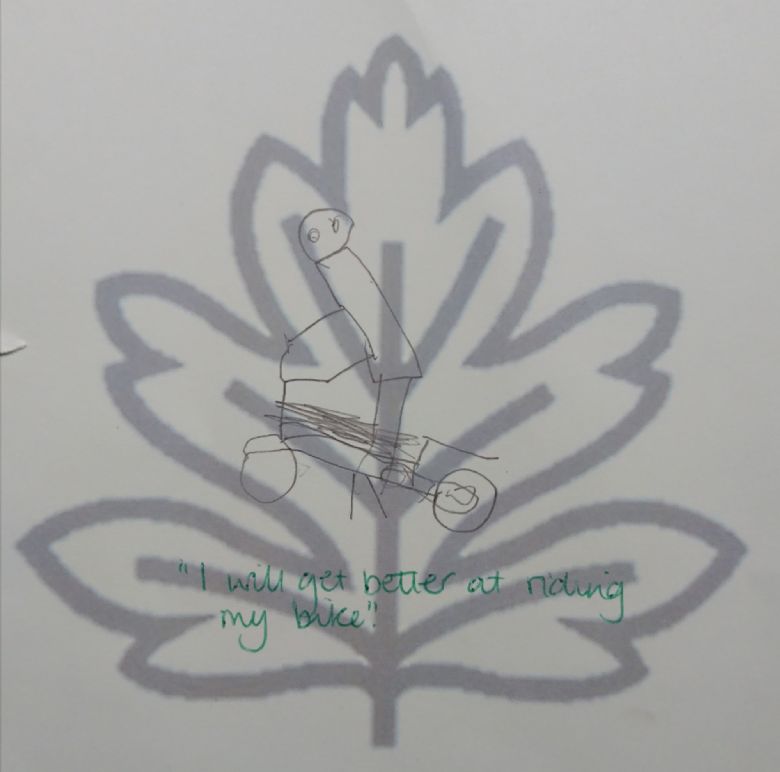 Wow! We really did pack a lot in to our first four days back at school! Thank you Hawthorn Class for a lovely first week back at school – I am very proud of you all and simply cannot wait for the year ahead!