Nyewood CE
Infant School
Smiling, Caring and Learning Together on a Journey with God
Hip Hip Hooray for Superworm!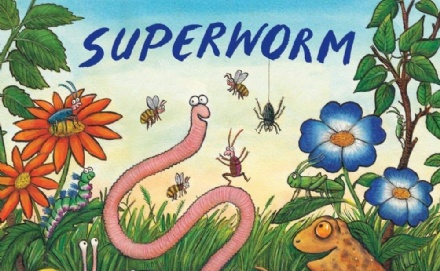 Week Four marked the start of our reading of Superworm and the official half way point of our first half term!
In Mathematics, we have been working on our number bonds to ten. To help us, we have used multilink, tens frames, number cards and part-part-whole models. We know that 1+9=10, 5+5=10 and 7+3=10. Why not ask your child what other numbers go together to make ten?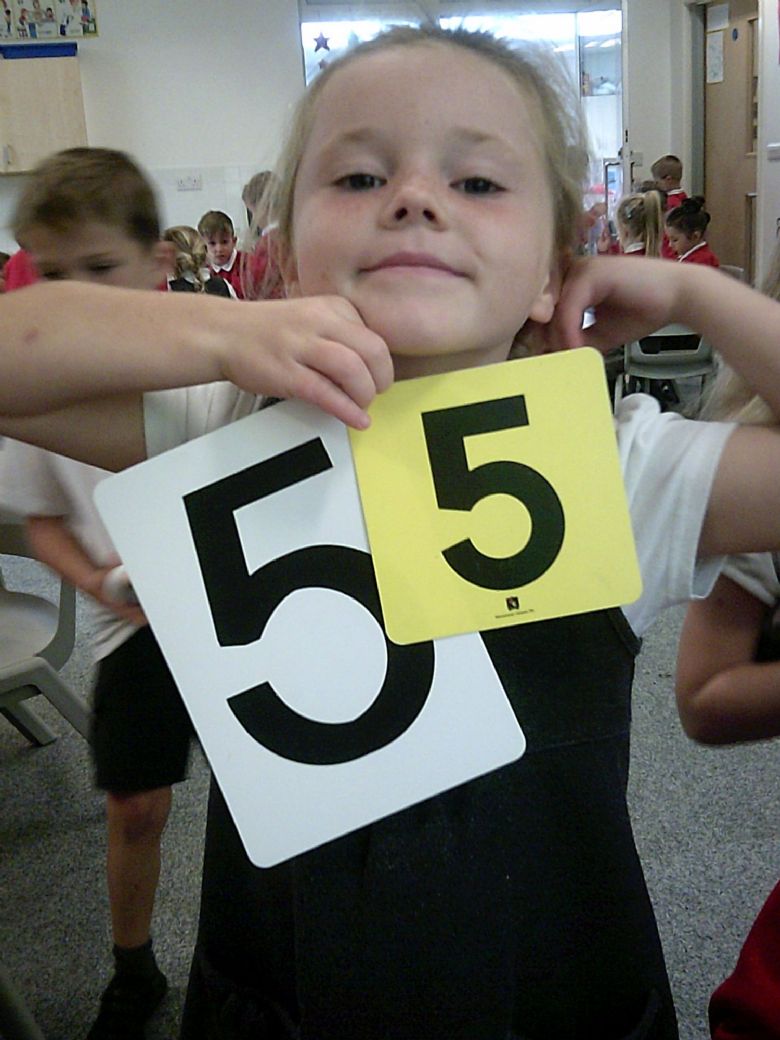 Superworm is super long, Superworm is super strong, watch him wiggle, see him squirm, hip hip horray for Superworm!
We have absolutely loved reading Superworm so far! He has inspired us to do some brilliant writing about minibeasts and some of us even caught minibeasts in the outside area to help our writing and our use of adjectives. On Thursday, we had a little froggy visitor in the outside area! Mrs Merrick was really brave and she picked him up so that we could look at him a little closer...
"There's one of those in Superworm, except in Superworm it's a toad."
"The frog has got long toes."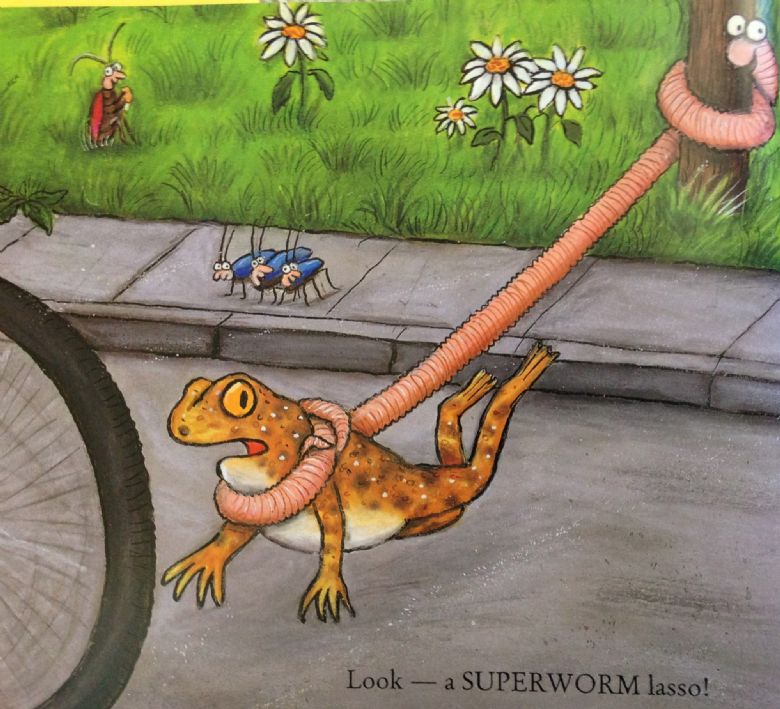 Our own frog legs have been tested out this week too! We did an experiment to see whether the tallest people are always able to jump the furthest. Even the teachers did a competition of their own! We talked about what things might make a difference to the results, such as how much muscle a person has and how light they are. Upon investigation, we discovered that taller people do not always jump the furthest - in fact, one of our smallest class members was our furthest jumper!
Yet another brilliant week under our belts! Well done Hawthorn :)