Nyewood CE
Infant School
Smiling, Caring and Learning Together on a Journey with God
A Wonderful Week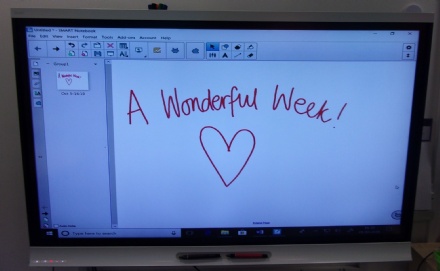 Happy October! We have had a really fun week this week, filled with learning, exploring and, perhaps most excitingly to everyone in the class (teachers and children alike!), a brand new interactive whiteboard!
We have worked on our sequencing skills this week. Although we have still been thinking about Superworm and his minibeast friends, we have really enjoyed looking at the story of the Three Little Pigs. To begin with, we created a story mountain, which featured all of the main sections of the story, broken up into a "Beginning", "Build Up", "Problem", "Resolution" (or "Solving the Problem") and an "Ending". Why not ask your child which parts of the story fit under each title?
We used role play to help us to understand the sequence of the story. In groups of four, children allocated themselves the parts of the Big Bad Wolf, the straw house pig, the stick house pig and the brick house pig. Lots of us even used language from the story to make our plays more effective! Once we had done enough practising, we came back to the carpet and performed our pieces - which caused a huge amount of laughter as we watched 7 various Big Bad Wolves running away from 21 various little pigs!
In Mathematics, we have been learning about addition and subtraction. We know that there are loads of different words that can be used for these terms, such as "plus", "add", "subtract" and "take away". We have learnt how to write the following symbols + - = and we can make the corresponding shapes with our arms when asked. Why not ask your child to show you what an equals sign looks like?!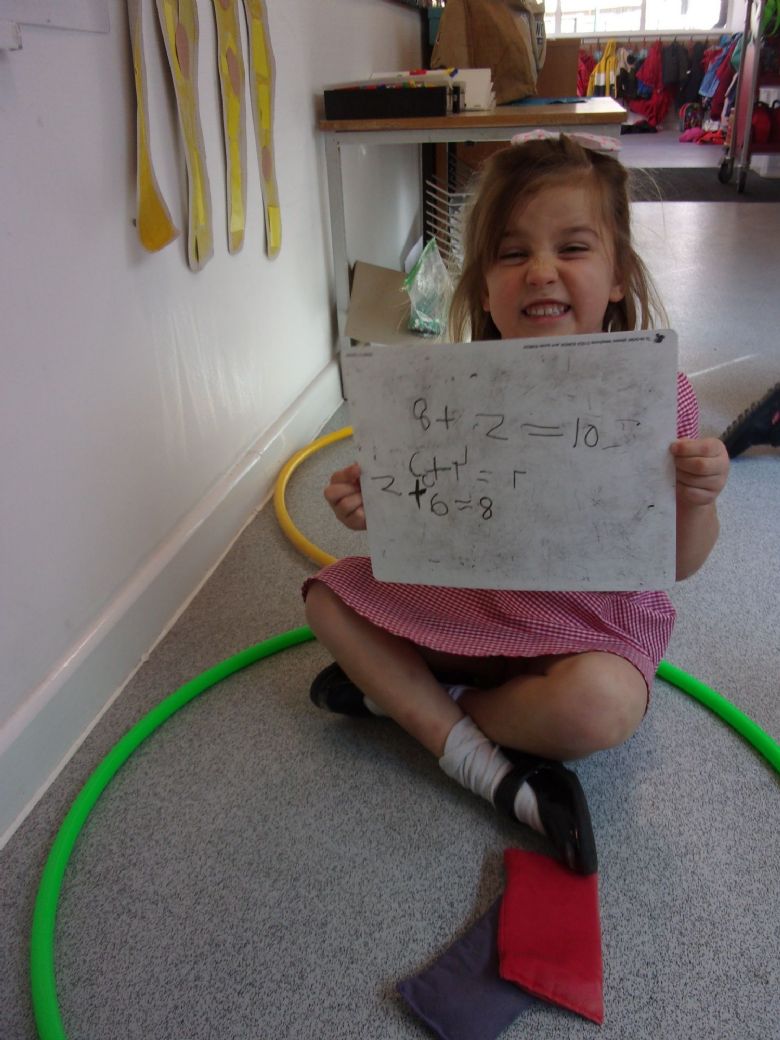 During our Problem Solving session, we talked about how many star jumps we could do in a minute. It is fair to say that this experiment really brought out our competitive sides! And it was definitely good counting practise too! We talked about how it was more tricky to do as many star jumps towards the end of the minute, because our legs were becoming tired.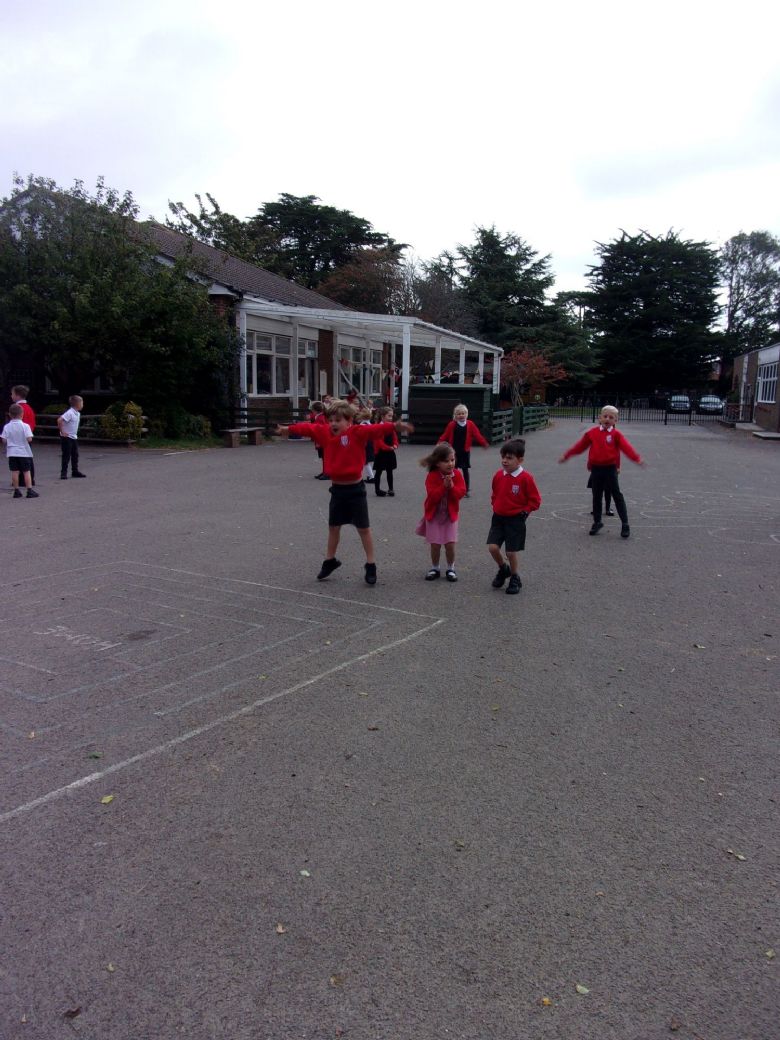 Thank you, Hawthorn, for a wonderful Week 5! Have a fun and safe weekend; I cannot wait to see you all on Monday for another week of laughter and learning.