Nyewood CE
Infant School
Smiling, Caring and Learning Together on a Journey with God
Week 9 and Remembrance Day
Yet another busy week has flown by! We have done some absolutely fantastic learning and have been enjoying another fun week in Hawthorn Class!
In our English lessons, we have been working on building sentences. Whether we have been listening for sounds in words, working on remembering our finger-spaces, or beginning to use adjectives to aid our writing, we have all worked brilliantly and have all shown lots of progress!
In Mathematics, we have been learning the number bonds to 20. We know that 13+7=20 and 16+4=20. Why not ask your child what other number bonds to 20 they know?!
During our problem solving session, we investigated how many shapes we could create using construction resources. We were able to use polygon, straws, clever sticks, lolly sticks and blue tac to build our shapes. Some of us chose to create 2D shapes, whilst others of us chose 3D. Ask your child whether they can talk about the difference between 2D and 3D!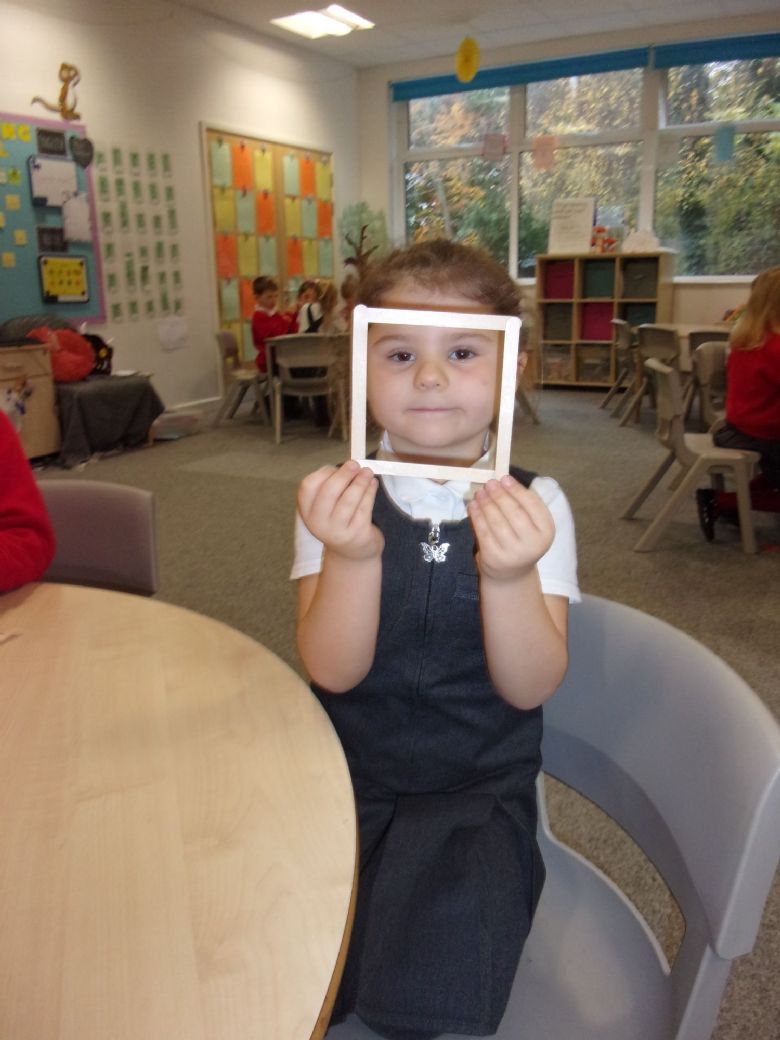 On Friday morning, we learnt all about Remembrance Day and the importance of poppies during a class worship. This year marks 100 years since WW1 ended, so it is a particularly special and important time. At 11 o'clock, the whole school gathered outside for a minutes' silence. After producing pieces of art for Remembrance Day last week, it was lovely to stand alongside our creations during our reflective time, and all of the children stood beautifully in silence as they thought about the soldiers.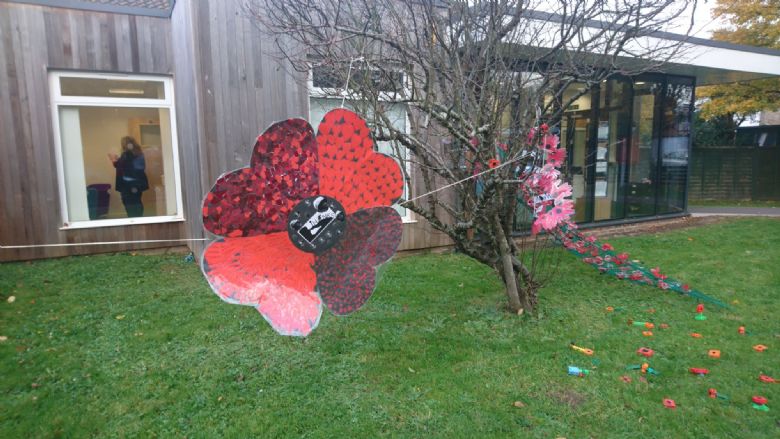 What a great week! See you next week Hawthorn Class!