Nyewood CE
Infant School
Smiling, Caring and Learning Together on a Journey with God
An Exciting Explorer Experience!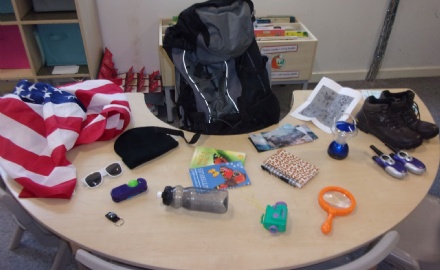 Coming back to school on Thursday was really exciting for Hawthorn class, as we arrived to discover that a mystery person had left a large backpack in our classroom... We decided to investigate the items, which included a lantern, some walking boots and a magnifying glass. Lots of discussion arose as we all debated who this bag might belong to. Eventually, we decided that it must belong to an animal explorer!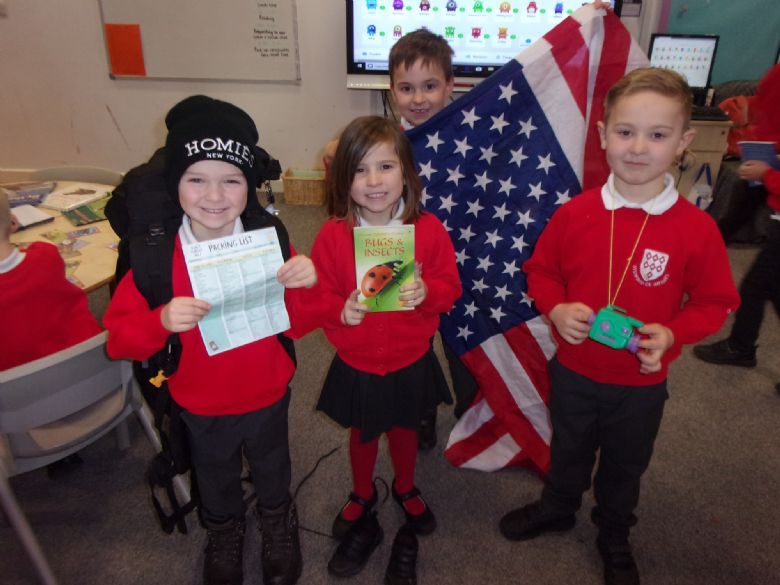 We have had a fantastic time playing with the explorer's backpack! There have been many exciting missions in our classroom over the past two days, with 30 little explorers climbing mountains and searching jungles for beetles and bears.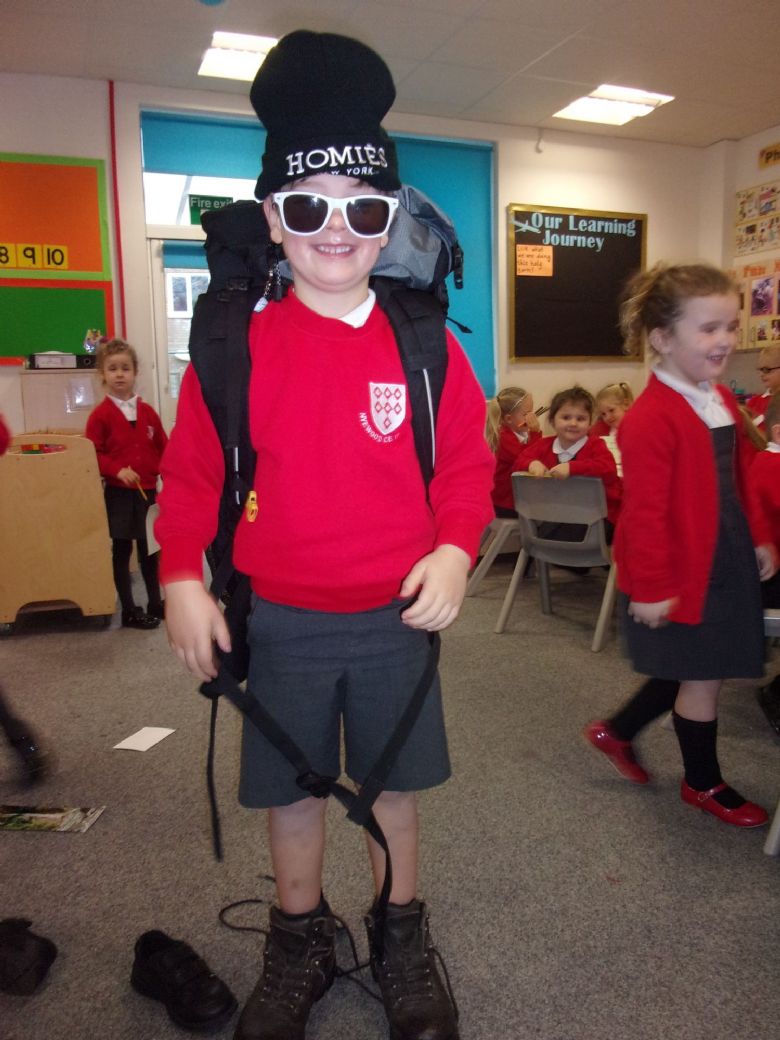 Our role play area has been transformed into a jungle with a built-in writing area. We have all been making full use of it and have loved sitting on the special tiger stool.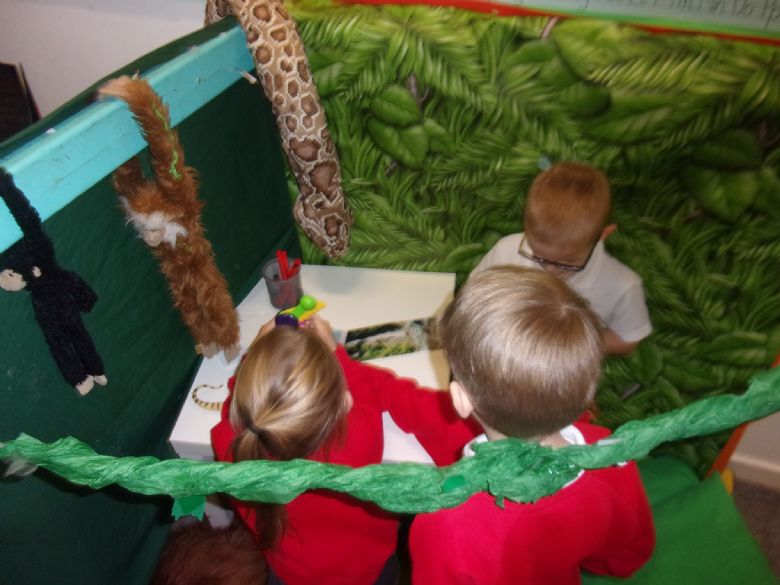 On Friday, we discovered a special letter in our classroom. It was from the owner of the backpack!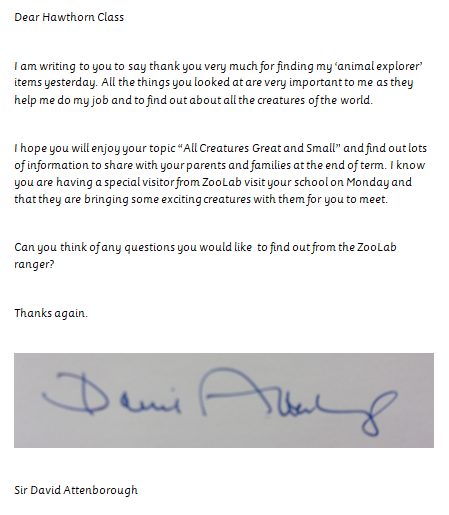 There have been lots of fun activities for us to do. We have produced some beautiful writing, have done loads of talking and asked so many questions. In science we discussed the difference between pets and wild animals. Why not ask your child if they can name a pet or a wild animal?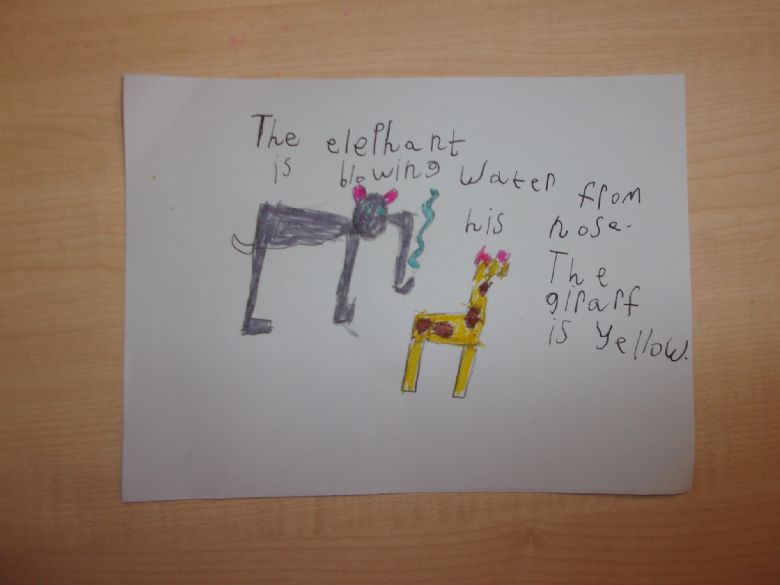 We have had a wonderful first two days back at school and we cannot wait for ZooLab to visit us on Monday! I have a feeling that this term is going to be fantastic.
Happy 2019 Hawthorn Class!