Nyewood CE
Infant School
Smiling, Caring and Learning Together on a Journey with God
Animals, Arts and Halves!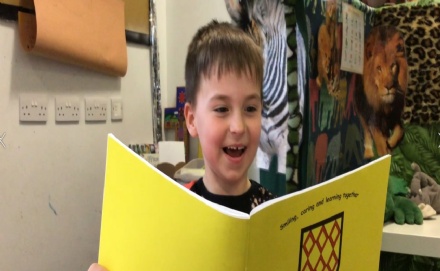 A week filled with arts and crafts, animal riddles and halving numbers! Read on for more...
On Wednesday afternoon, the whole school took part in an Expressive Arts and Design (EAD) afternoon. Year One grown-ups from home were invited in to join us and we all chose a fun activity to do for the afternoon! From dancing to bubble painting, from knitting to musical instruments, we all had a fantastic time. Hawthorn classroom transformed into a stain glass jar creating space and Miss Faulkner and Mrs Slingo were amazed at the beautiful work that the children (and grown-ups!) produced.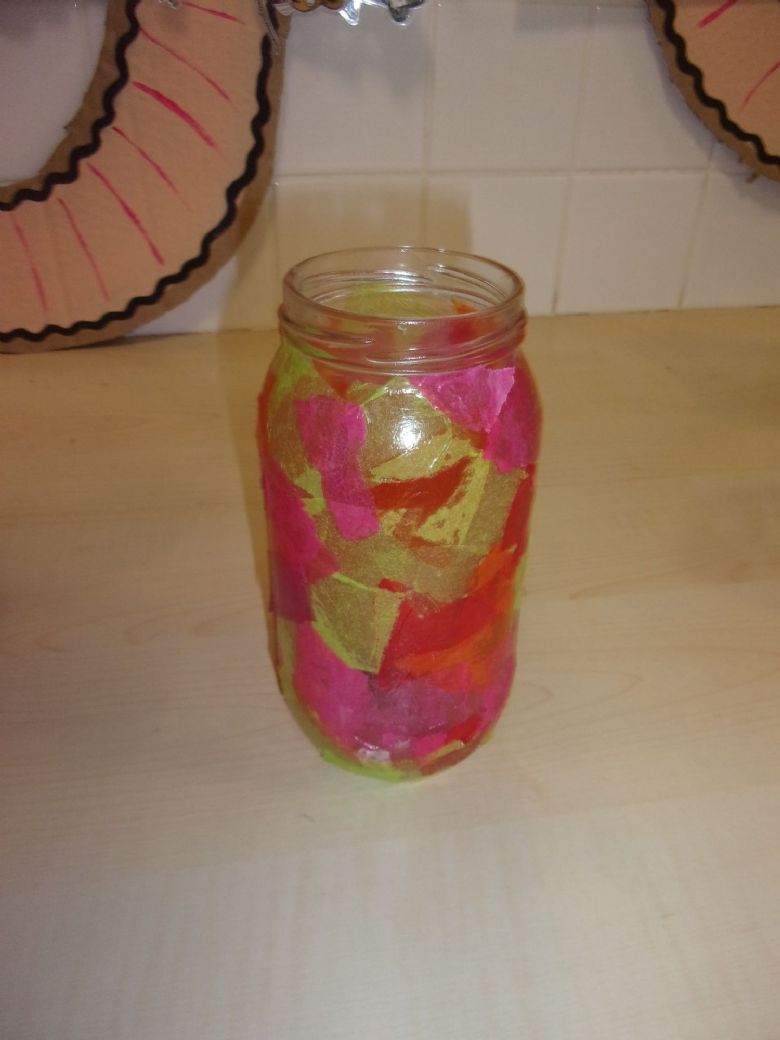 Thank you so much to all of the adults who attended our EAD afternoon. Your help and support is hugely appreciated by us and especially by your children.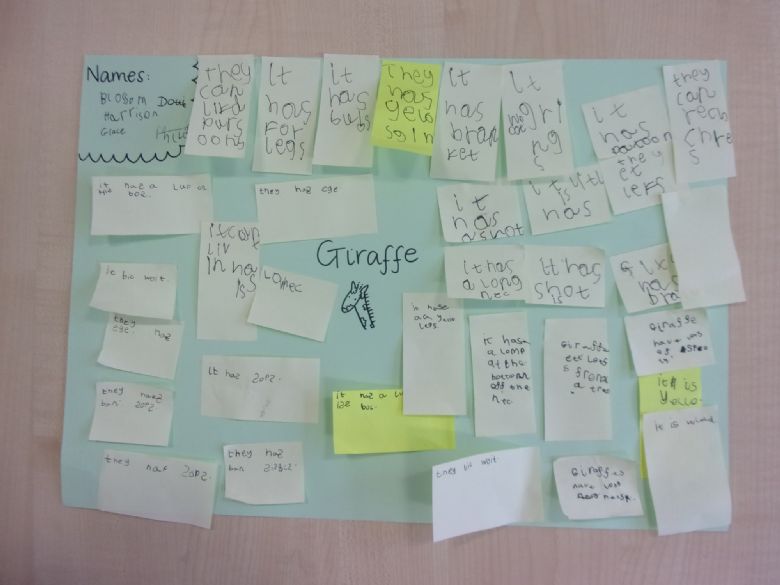 This week in our writing lessons, we have been writing riddles about animals. They took lots of research and planning to create. We are so excited about them and cannot wait to share them with you all at our Fantastic Finish next week!
On Friday, we practised performing the riddles and recorded each other on the iPads. Why not ask your child if they can remember any of the actions that go along with their riddles?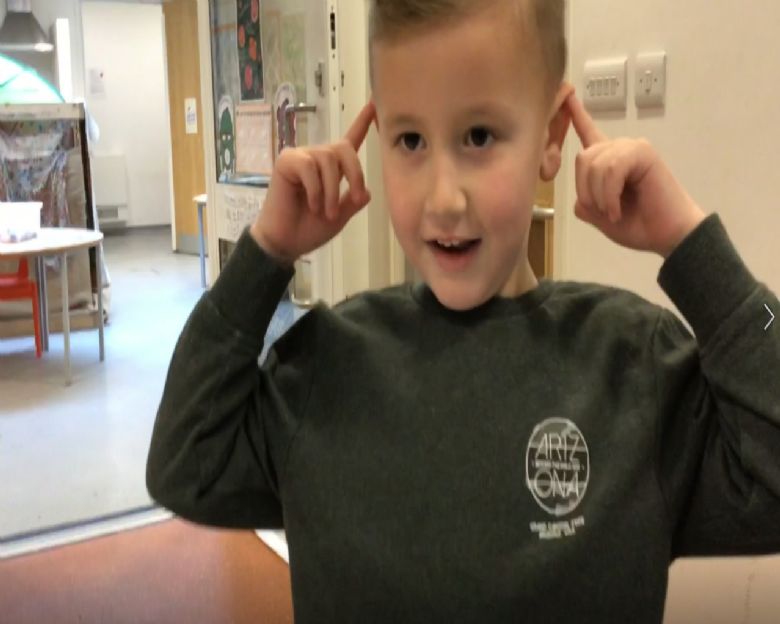 In Mathematics, we have explored the concept of "half". We began by halving shapes and then moved on to halving quantities! Why not test your knowledge of half at home, by asking your child to share something fairly, or equally, between two people?
Hawthorn Class are very lucky to be receiving football training from our coach, Paul, during PE lessons! We absolutely love going out on the field and playing football!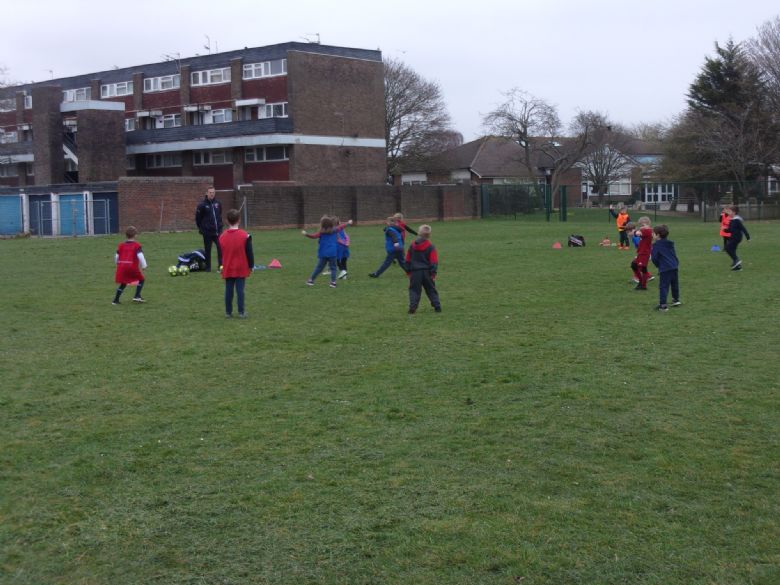 Please ensure that your child has a full PE kit. As we are doing outdoor PE, we strongly recommend that your child wears warm clothes and trainers and, as always, that you are continuing to provide earring tape for children with pierced ears. Thank you :)
Hawthorn Class have had yet another fantastic week this week and we cannot wait for more fun and learning next week.