Nyewood CE
Infant School
Smiling, Caring and Learning Together on a Journey with God
Start of the Summer Term!
It is already the start of the Summer term! Time just keeps flying by!
This week, we had our terrific take off. We all brought in photos of ourselves as babies or toddlers and we tried to match the photos to the children or grown ups now. It was far harder than any of us expected but it was extremely entertaining!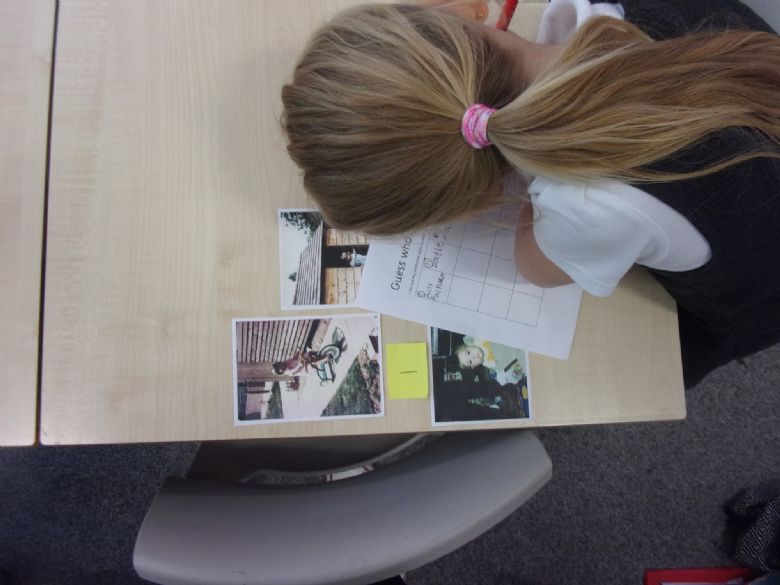 In our writing lessons, we have been focusing on talk around babies; comparing ourselves now to babies. We have noticed lots of differences...
"When I was a baby I was scared of the dark but now I am older I like the dark."
"When I was a baby I used to drink milk but now I am a big girl I drink water."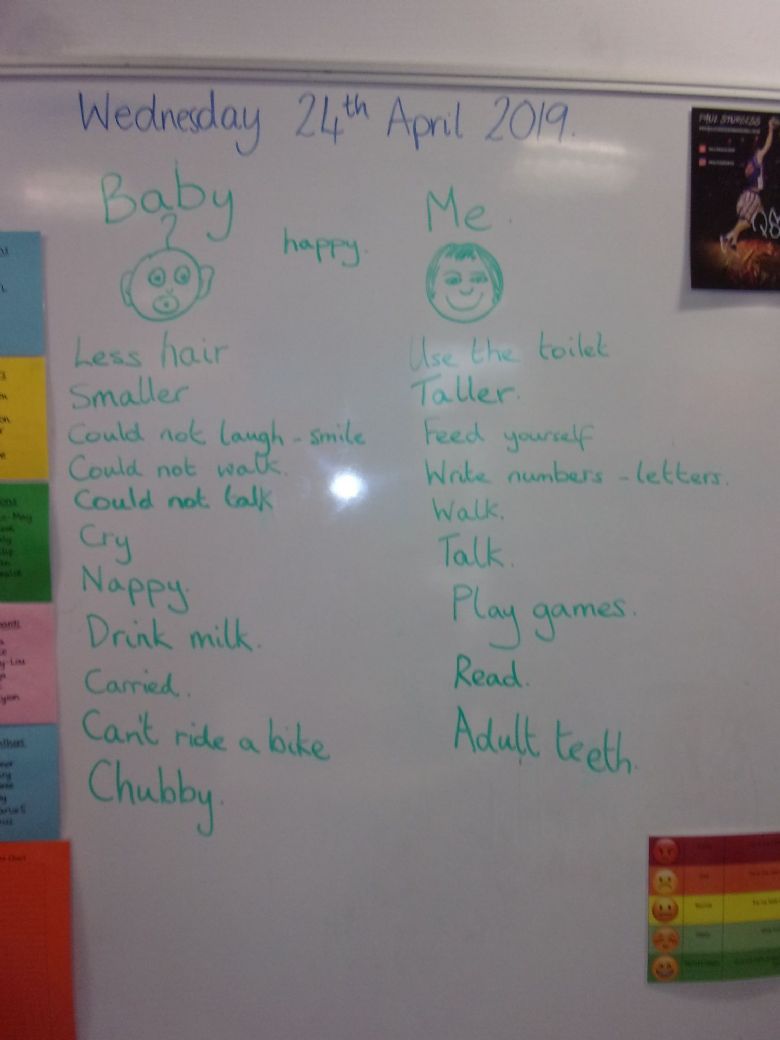 In Mathematics we have been investigating numbers from 0-100. We are learning how to count forwards and backwards from any number and how to write numbers as numerals and as words.
Hawthorn Class are loving the sunny weather! We made the most of the sunshine on Friday on our Spring Walk. We saw lots of lovely butterflies, bees and spiders. We heard birds singing in the trees. Some of us spotted spring flowers, and we admired the green leaves on the trees.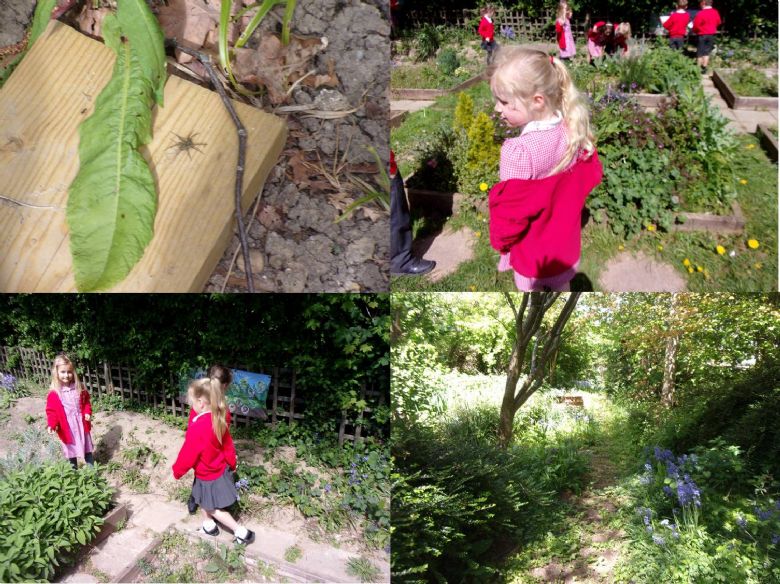 What a lovely first week back. We cannot wait for more fun next week :)