Nyewood CE
Infant School
Smiling, Caring and Learning Together on a Journey with God
Let's Fly Away!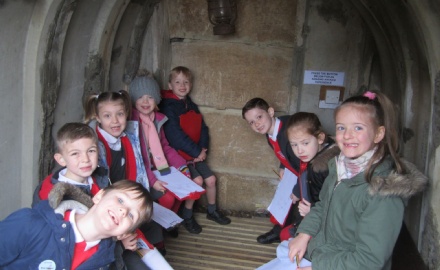 We had a great time at Tangmere Aviation Museum. We were split into three groups: The Spitfires, The Hurricanes and The Meteors. We saw lots of planes including Spitfires and Hurricanes. We found out that the Hurricanes were made of wood and canvas and the Spitfires were made of metal. We learnt about WW2 air-raid shelters and how you had to hide in them if the planes were coming. You would hear an alarm and that would mean it's time to hide. We also found out about real spies and what they did.
We all drew pictures and the people who worked at the museum chose their favourites. Some of us won signed drawings of aeroplanes!
In English we have been writing our own version of 'Romeo's Tea with the Queen' and are looking forward to finishing these next week.