Nyewood CE
Infant School
Smiling, Caring and Learning Together on a Journey with God
Happy New Year!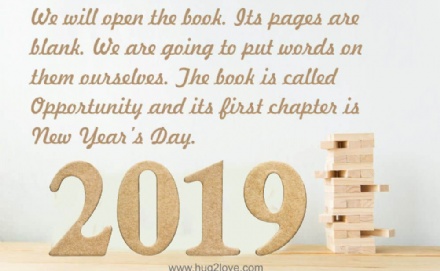 Happy New Year to all our Holly families! We are so impressed with how well the children have settled back into school after the Christmas break.
As we celebrate the start of a new year we having been thinking about our achievements in 2018 and how we can build upon those successes as we continue our learning journey this year.
The things we are proud of from 2018 are:
Our first day at school
Our first school trip
Our first Christmas Nativity Worship
Starting a new year means a fresh start for all of us. This week we decided as a class to give our classroom a bit of an early spring clean to make sure all the equipment is back in its correct place ready for the term ahead. Our New Year's Resolution is to try and put things back where they belong after we have used them ready for someone else to use.
This week we have also started reading the book "We're Going on a Bear Hunt".
"I writted all of the bear story." Edward shared proudly.
"We're going on a bear hunt. You can't go over it! You can't go under it! Oh no! You have to you through it!" Jess recited, showing us the actions.
Why not ask your child to show you the actions to this story at home.