Nyewood CE
Infant School
Smiling, Caring and Learning Together on a Journey with God
This week in Holly Class...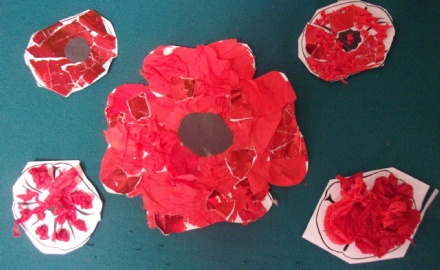 This week we have been using our creative skills in lots of curriculum areas.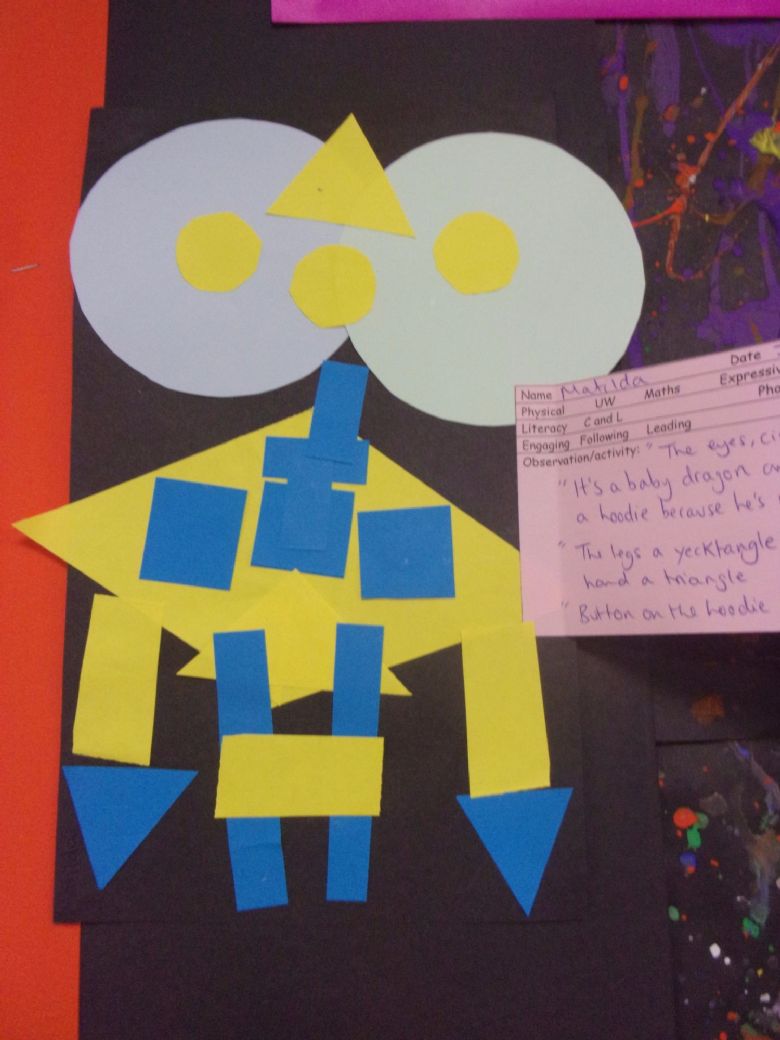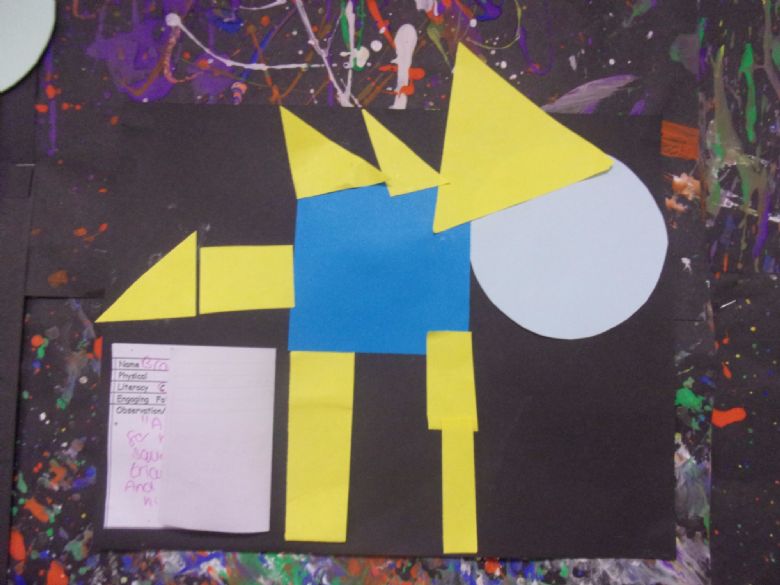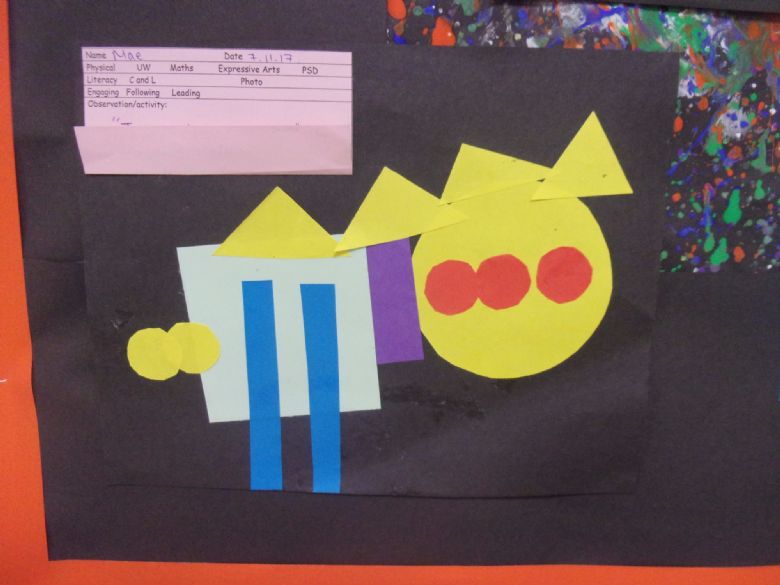 "We maked some dragons out of shapes." said Kacy
"I used triangles for the spikes and a party hat, circles for the head and the body." explained Francesca.
In RE we have been learning The Creation Story. This week we looked at the day when God created all the animals. In art we created our own animals (some real, some mythological) using junk modelling.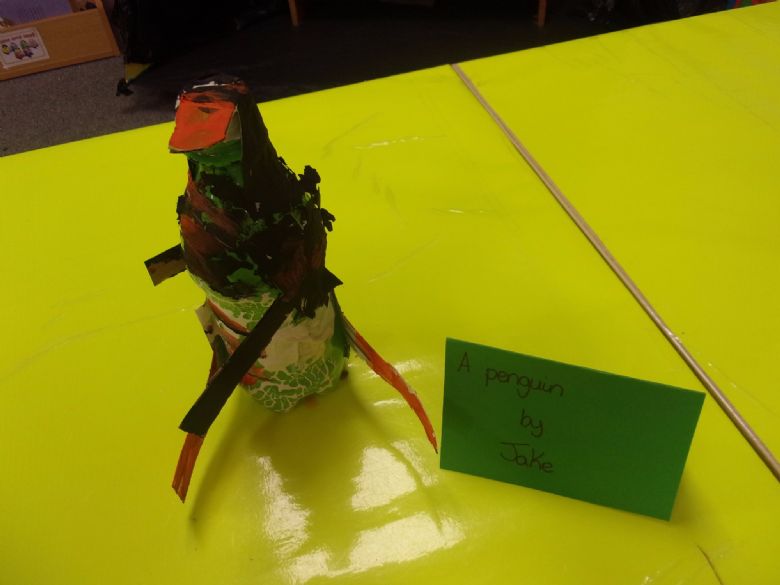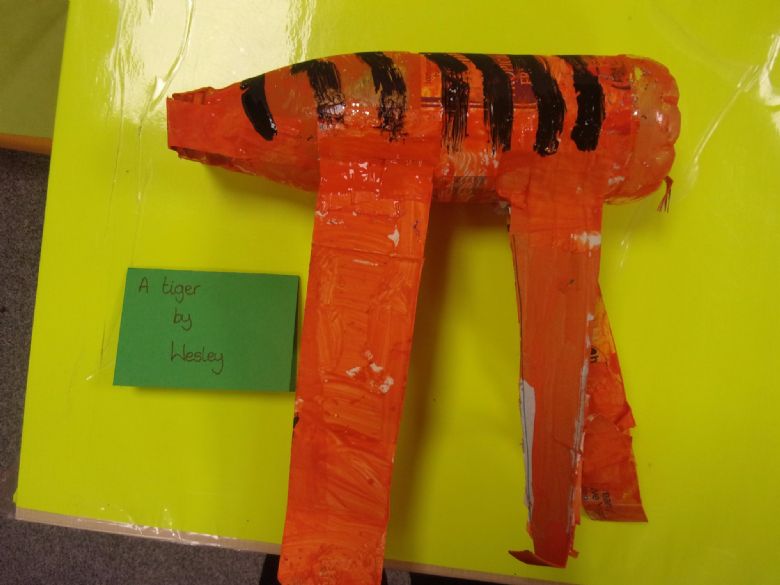 "I made a rabbit. I used a yoghurt pot to make a head." said Mateo.
"I created a unicorn because I like unicorns." said Matilda.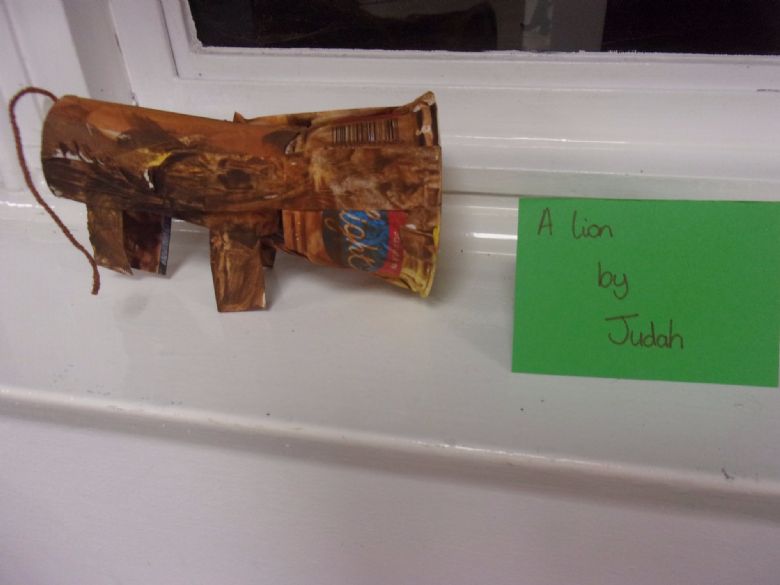 "I made a lion." said Judah.
"I maked a monkey. It has a loo roll body." Jayden said.
On Friday we came together as a Nyewood family to remember those that have died for us. The whole school made a field of poppies.
"Mrs Cobb said the people who died you can remember them and that's why you can wear a poppy." explained Matilda.
Some of us also made our own poppies to wear into worship.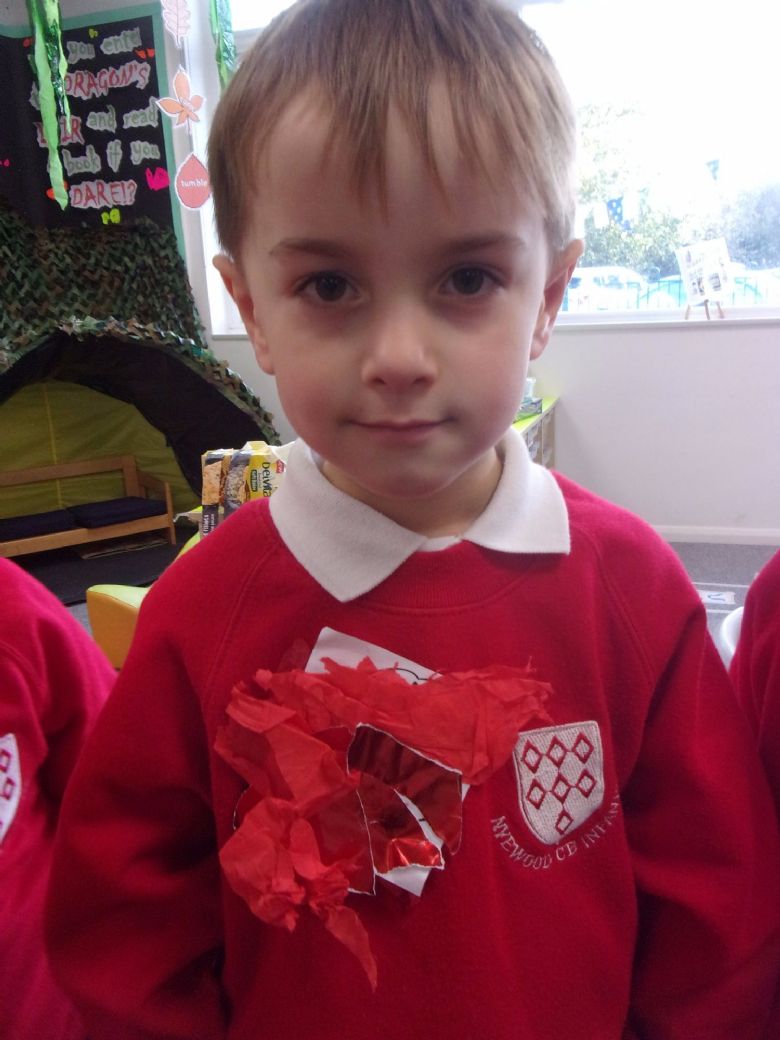 "We made poppies out of red paper." added Beth.
Also this week, we had our first proper PE lesson. We all did amazingly at getting ourselves dressed and undressed so if we came out of school on Friday with clothes inside out or jumpers on back to front it is because we were being completely independent! Well done us!