Nyewood CE
Infant School
Smiling, Caring and Learning Together on a Journey with God
This week in Chestnut Class...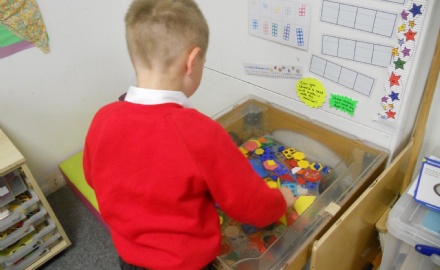 In Mathematics this week we were learning about 2D and 3D shapes. We learnt their names and how many sides, corners, edges, faces and vertices they had. We wondered if our parents knew what vertices are, and if they didn't we could explain it to them.
In English we wrote our final version of the Wild Rumpus then acted it out. We have been trying hard to learn our spellings and use the words correctly in our writing.
In PSED (Personal, Social and Emotional Development) we were talking about which parts of us are private. We learnt to remember this by saying that it is anything covered by our swimming costume/trunks.
In the morning we like to get our bodies moving. Mrs Macrae has been using this website and we have a couple of favourite songs we ask for. It helps us learn things whilst moving and having fun. We would love to show you our favourite one!
https://www.bbc.co.uk/sport/supermovers/42612496