Nyewood CE
Infant School
Smiling, Caring and Learning Together on a Journey with God
Tangmere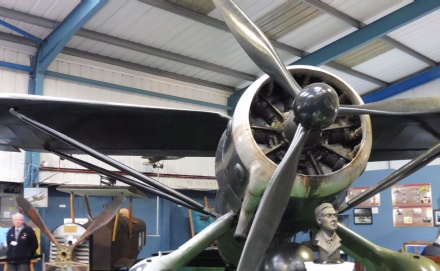 This week has been an exciting one.
We had an amazing time at Tangmere. We learnt lots about World War 2 planes and the people who flew in them. We learnt about how life was different in those days; sitting in an old aid raid shelter listening to the sounds of war around us. We learnt about how one man flew a plane with no legs and saw the uniform of another who had to leap from his plane after it had caught fire. The men at the museum told us about a plane that took spies to and from Europe during the war and they only had 3 minutes to catch the plane. They gave us a challenge to see if we could get ready for bed in 3 minutes and be lying down in bed before the time was up. The children were all fantastically well behaved and hopefully learnt a lot from the day. We would recommend visiting as a family.
More photos from the trip will be added to the class page on the website next week.
Then on Friday was Red Nose day. We all came in something red and had a fun time telling jokes to the class.
In Mathematics we have been learning to tell the time to the nearest five minutes. We found this hard, especially having to remember if it was past or to the hour. If you have clocks with hands you could help us practise reading the time at home.
Please enter some content for your blog post here.