Nyewood CE
Infant School
Smiling, Caring and Learning Together on a Journey with God
What a super first week!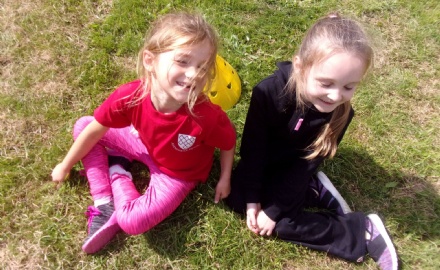 What a super first week in Apple Class!
We have all had great fun getting to know each other and beginning our Year 2 learning journey.
On Wednesday we had our Terrific Take Off. First we went into the conservation area and found some unusual masks. We took them back to the classroom and found a book waiting for us called 'Where the Wild Things Are'. This is the first book of our Autumn Term topic; 'Dreaming of the Wild'. We have LOVED learning and retelling the story this week and are now probably able to tell our adults at home the story!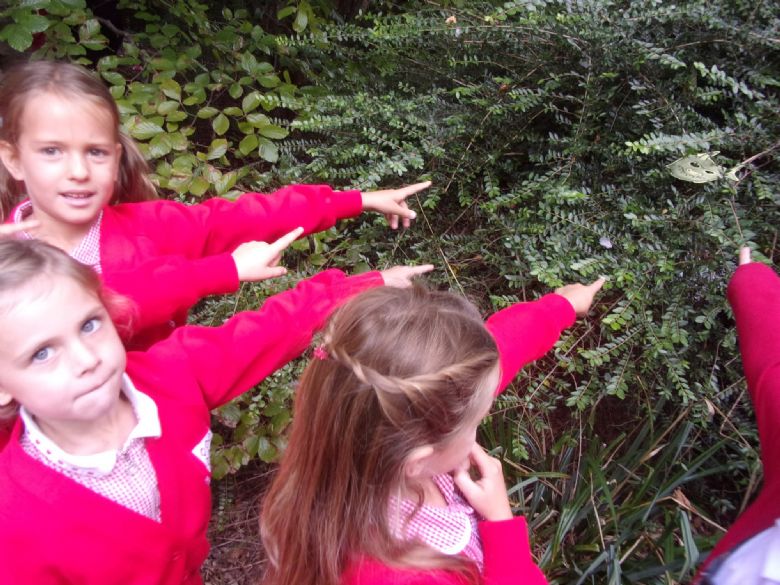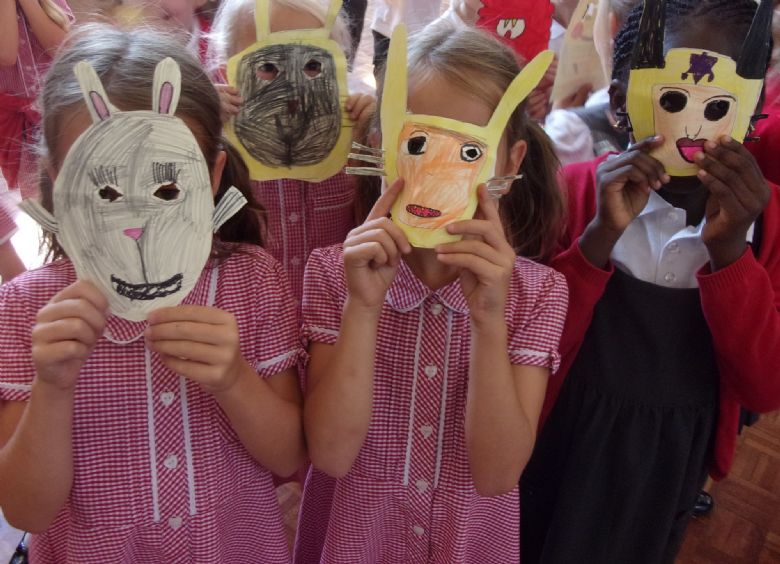 In Mathematics we have looked at place value and number sequences. We are beginning to recognise that 36 has 3 groups of ten and 6 ones! We will continue our number learning next week.
Our R.E. learning led us to explore the nature outdoors. First we looked at the word 'creation' and what it means to us. Then we discovered lots of things inside and outside that have been created by different people.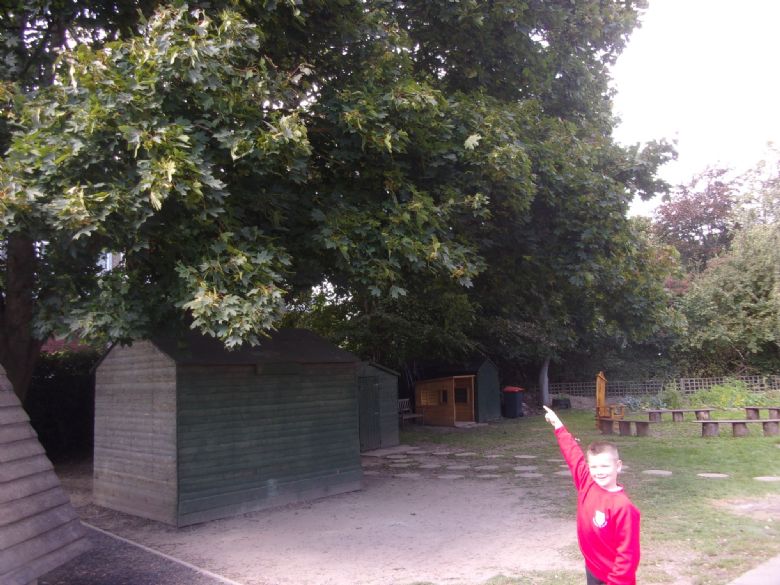 We spent the afternoon on developing our football skills. This was an exciting way to end the week!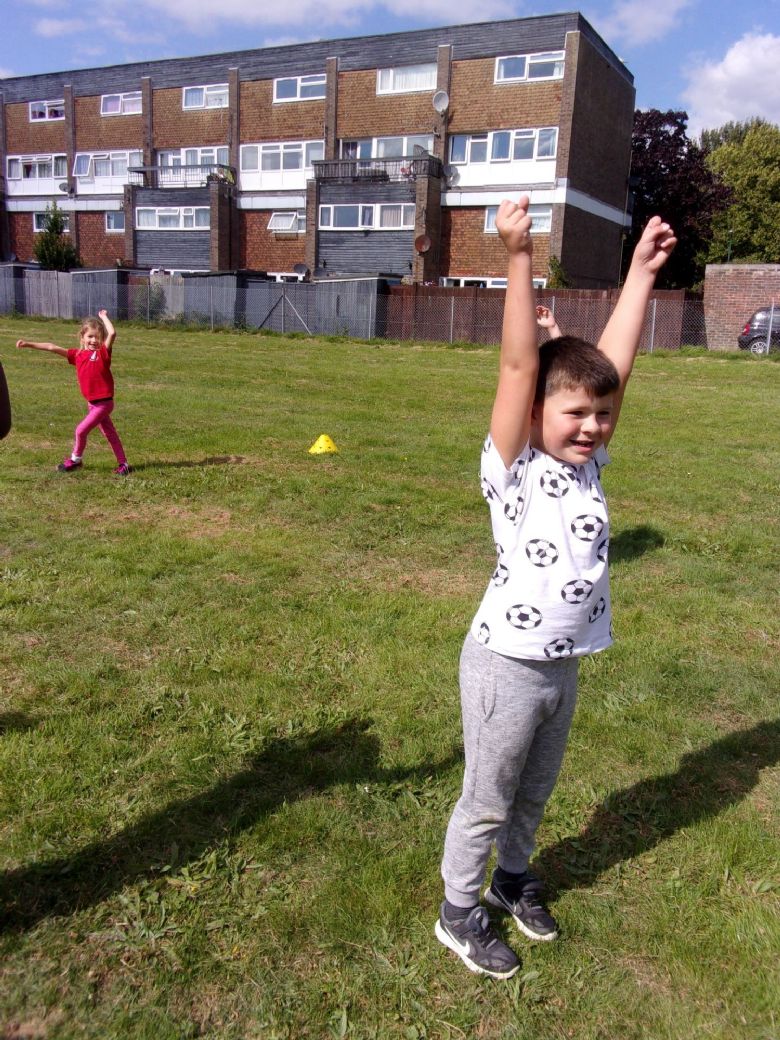 Reminder:
If you haven't already, please bring some warmer P.E. clothes into school for our Friday football session as the weather will be getting colder. The grass will also be getting muddier so some trainers that you don't mind getting messy would be a great idea too.