Nyewood CE
Infant School
Smiling, Caring and Learning Together on a Journey with God
Problem solving and predicting!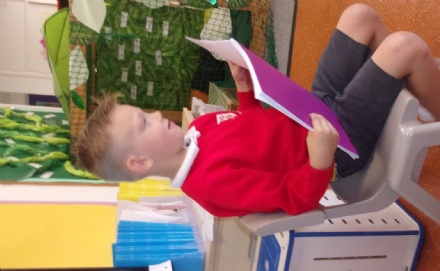 Super learning was happening in Apple Class again this week!
In Writing lessons we reminded ourselves how and when we use capital letters and full stops. We have an action to do when we hear a full stop. Ask us to show it to you!
There has been a lot of Mathematics learning going on too. We have continued to learn about tens and ones, but also the greater than (>) and less than (<) signs, how to write numbers as words AND we have worked out where different numbers would go on a blank number line.
During our problem solving session on Friday we had to work out how many different shapes we could make from different amounts of lolly sticks. It was challenging but we did it!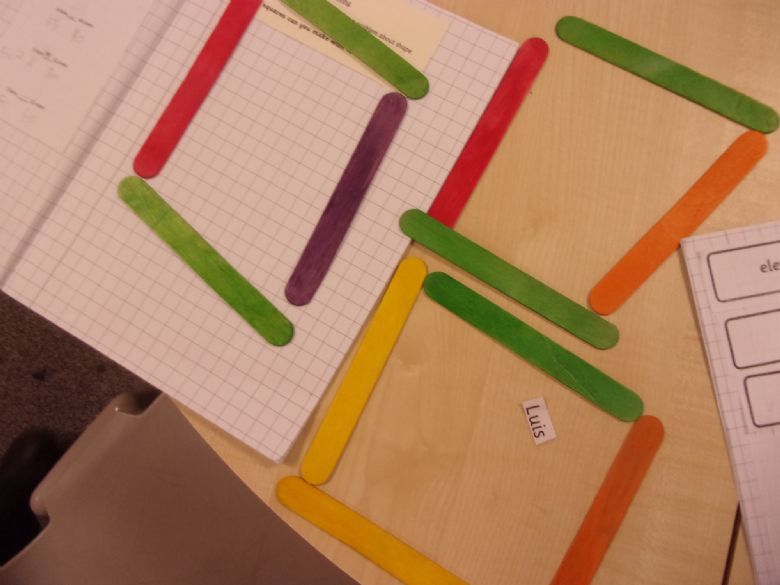 We had our first Year 2 music session this week too. This was great fun.
Reading lessons had us predicting. This is a super skill to have when reading! We predicted what was in the feely bag when someone else gave us clues and we also predicted the answer to riddles! On Thursday we wrote our own riddles and had our very own 'Apple Class Riddle Show' with music and cheering and laughter!
Reminders:
Our PE sessions this half term are Monday and Friday.
Don't forget it's our Harvest Church Service on Wednesday!