Nyewood CE
Infant School
Smiling, Caring and Learning Together on a Journey with God
The week we became reporters...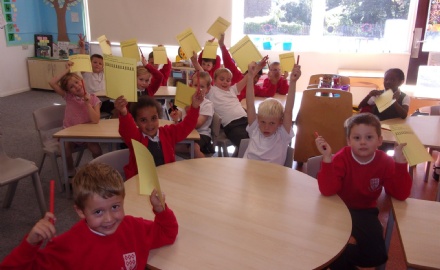 We have been learning some quite tricky Mathematics this week and Miss Rice has been very proud of us. We used our knowledge of tens and ones to help us add 1 digit and 2 digit numbers together. Next week we will be doing similar activities but with subtraction! We can show you at home how we work it out!
This week in Writing we became reporters! We watched a video of 'Where the Wild Things Are' and had to report on all the adjectives or expanded noun phrases we thought of to describe what we could hear and see in the video. Then we used these to help us plan our writing to describe the wild rumpus! Next week we will be using our plans to write some super sentences.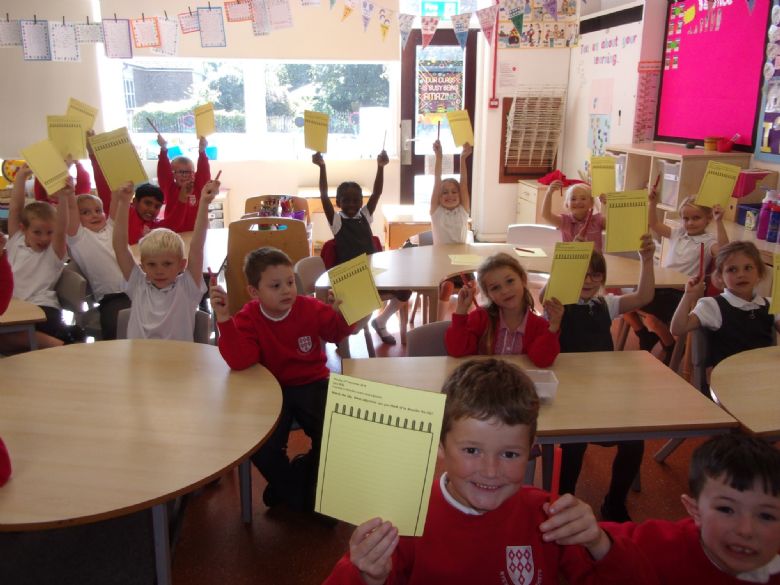 Music was great fun again this week. We used instruments in different ways and to different rhythms and songs.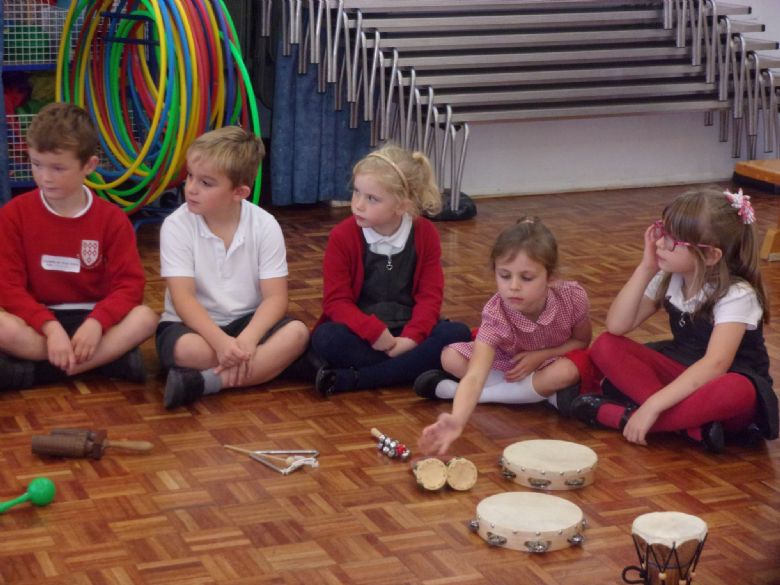 Have a super weekend!