Nyewood CE
Infant School
Smiling, Caring and Learning Together on a Journey with God
Drums, Editing and Investigations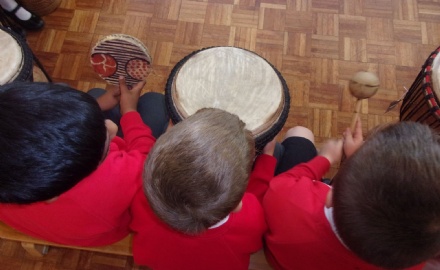 On Monday this week we mixed together our PE and Science learning to carry out our investigation. We exercised, ate a healthy snack and then exercised again to see if we were fitter before a healthy snack or after. Most of us found that we could do more exercise after our healthy snack. We used our previous learning to decide this was because food gives you energy! Next week we are going to see if our results match our predictions.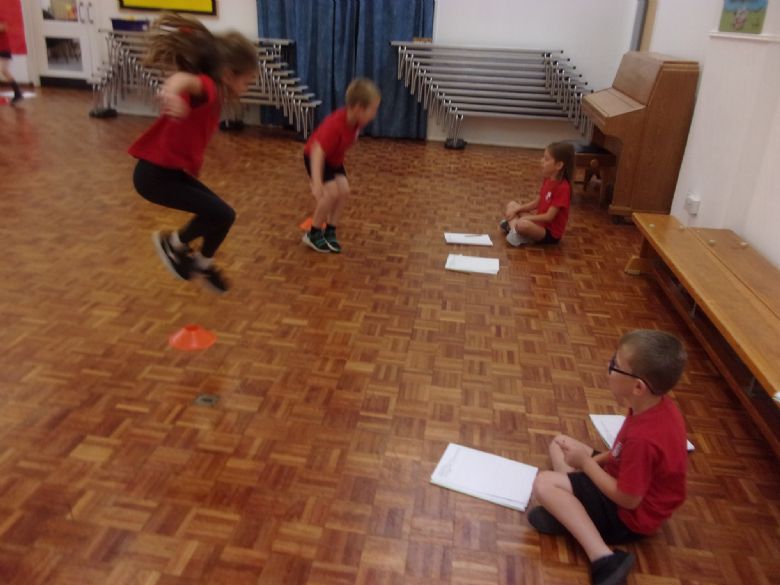 Music this week involved the Jembe Drums that we also used in Year 1. Mr Moss also played the ukulele and we used our voices to sing along in tune.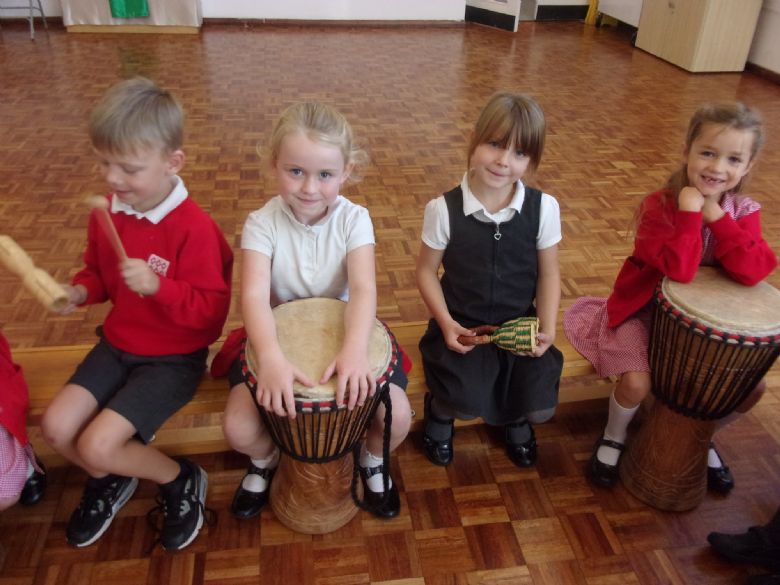 Inverse was the focus of Mathematics this week. We learnt that if we had a missing number problem such as __ + 24 = 46 we could do 46 – 24 to help us work this out using our tens and ones grid!
Miss Rice was impressed with our dictionary and editing skills this week! We learnt how a dictionary works and used it to improve our writing. We used special editing pens too! As well as correcting our spellings we also made sure we had included enough adjectives and double checked our capital letters and full stops.