Nyewood CE
Infant School
Smiling, Caring and Learning Together on a Journey with God
Christmas is creeping in!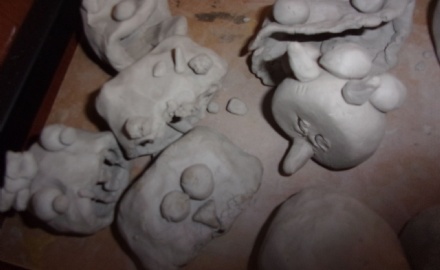 This week our take away tasks were due in. We used these to inspire our independent writing and shared them with everybody! Well done everyone who completed the task.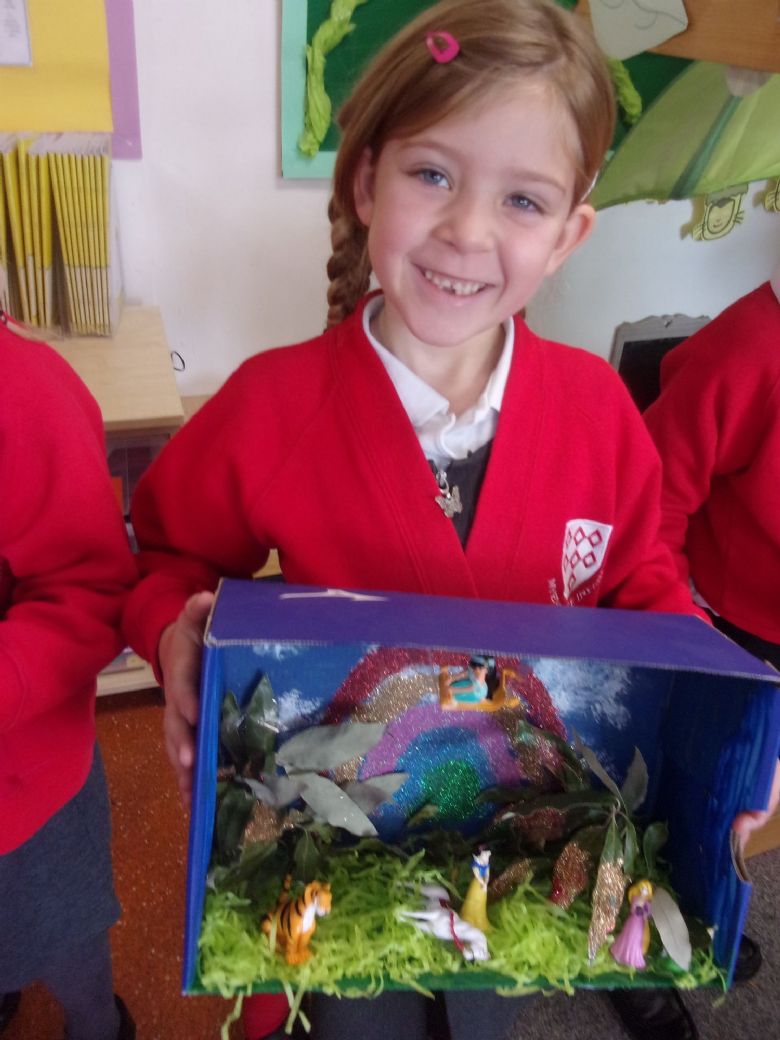 In Mathematics we focused on multiplication and division. We were great at this so we will be looking at it in more depth next week.
It was great to see lots of families in school Thursday afternoon for our EAD activities. Everybody enjoyed themselves and took part in activities such as clay, baking, painting, dancing and modelling!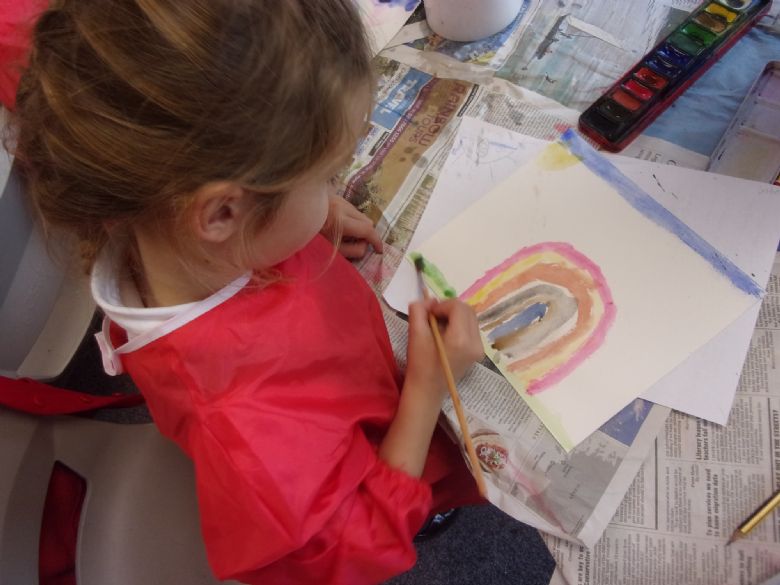 Our RE session started our topic of Christmas. We were given a small amount of playdoh and had to make something showing what we already knew!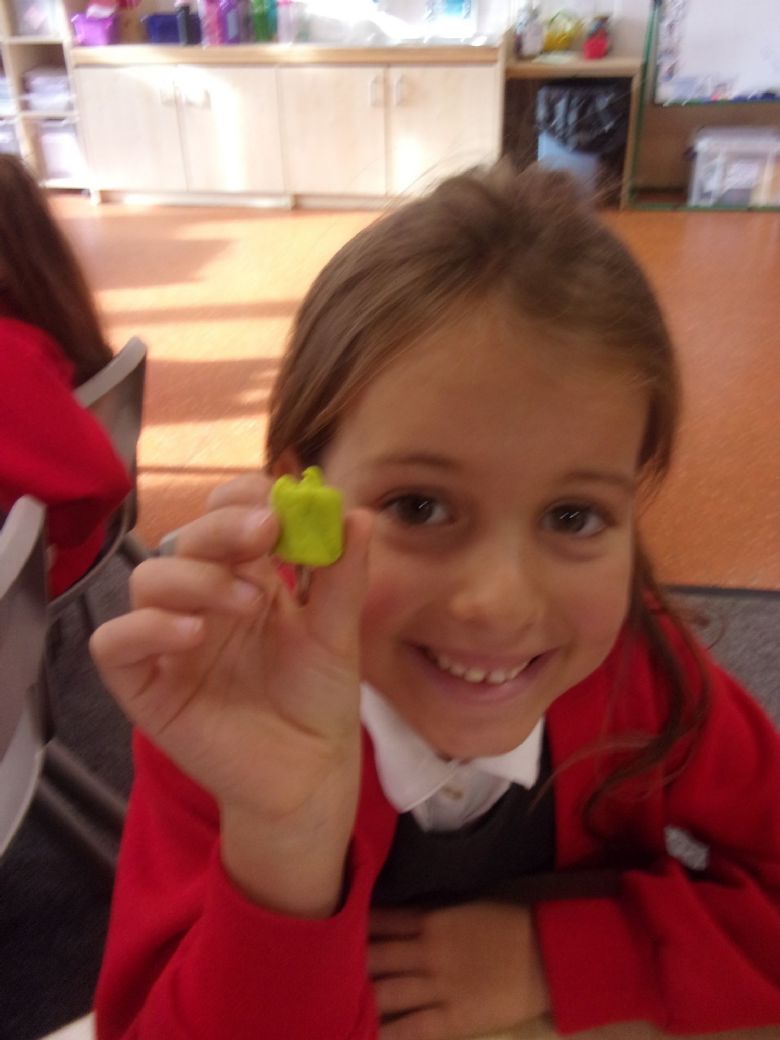 Well done to everyone in Apple Class today who had super fancy dress on for Children in Need! It was great to find out what we all wanted to be when we are older.