Nyewood CE
Infant School
Smiling, Caring and Learning Together on a Journey with God
Writing Skills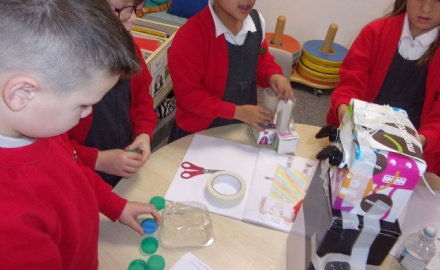 We have learnt about co-ordinations and subordinations in Writing this week. We learnt that they join two sentences together. Some of these are 'and', 'because' and 'but'. We also learnt about expanded noun phrases!
"Expanded noun phrases are two adjectives that go before a noun like 'fluffy, small cat'.".
In our Art and DT sessions we have spent the time using recycling to create and make our giant 'Wild Things' from our design that we drew and labelled last week. These have begun to look fantastic. Next week we will be painting and decorating them.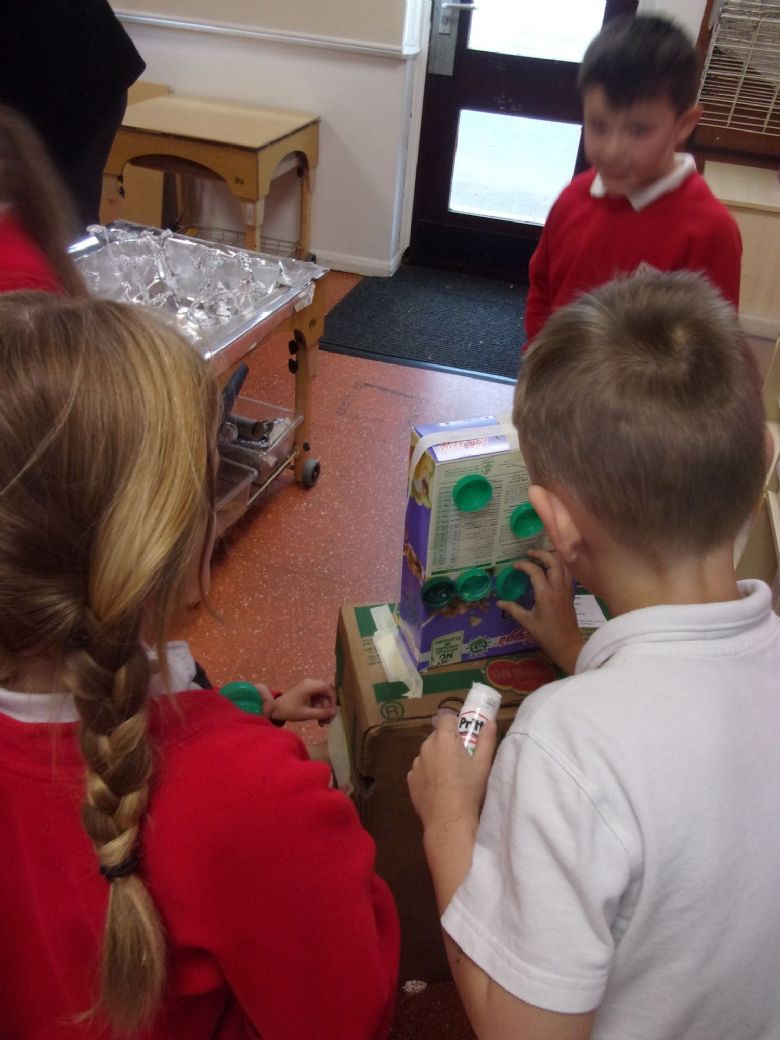 During Science this week we learnt about food chains and played this game;
https://www.sheppardsoftware.com/content/animals/kidscorner/games/foodchaingame.htm
Next week is a very busy week for Year 2. On Monday we have the Fire Brigade visiting us to talk to us about keeping safe. On Wednesday we will be performing our Music learning to you all, and on Friday it is our Fantastic Finish where we will be holding an exhibition of all our work from the term.
Don't forget that the Christmas Fair is on Friday too!