Nyewood CE
Infant School
Smiling, Caring and Learning Together on a Journey with God
Publishing, Measuring and Investigating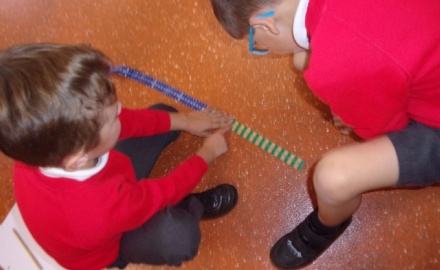 In our English learning this week we have been writing, editing and publishing our very own stories! It has been very, very fun to do and we can't wait to share them with the children in Early Years on Monday!
Mathematics learning has focused on measuring! We have looked in particular at length, height, width and weight! We used rules, tape measures, metre rulers, trundle wheels and different weighing scales to help us with our learning!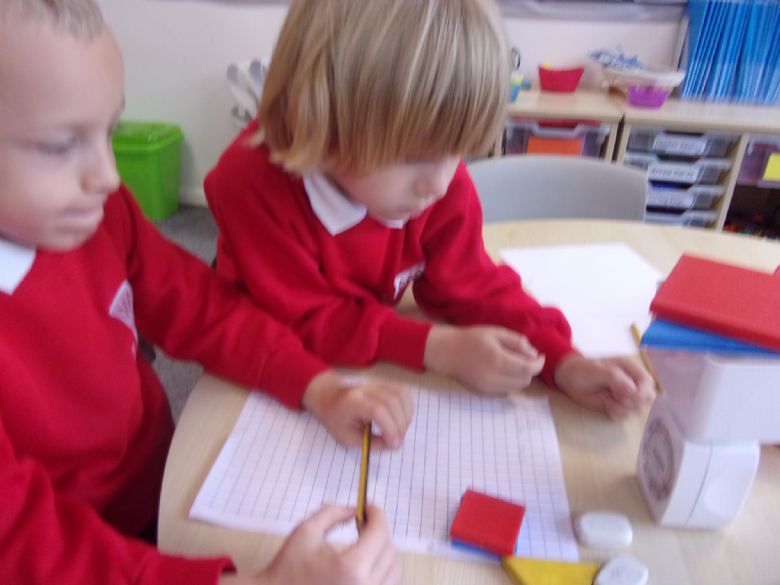 On Monday, in our first Computing lesson, we reminded ourselves of how to be safe when we are using technology and when we are online.
"If something like a message came up and it asked me for my details like my house number or phone number I need to T for TELL an adult that I know that this has happened."
"Don't meet new people online."
"If you see something you don't like online then you have to tell an adult and never if it's a message you don't like don't say anything back. Tell an adult."
"Don't say there's a party going on because strangers might want to come to the party."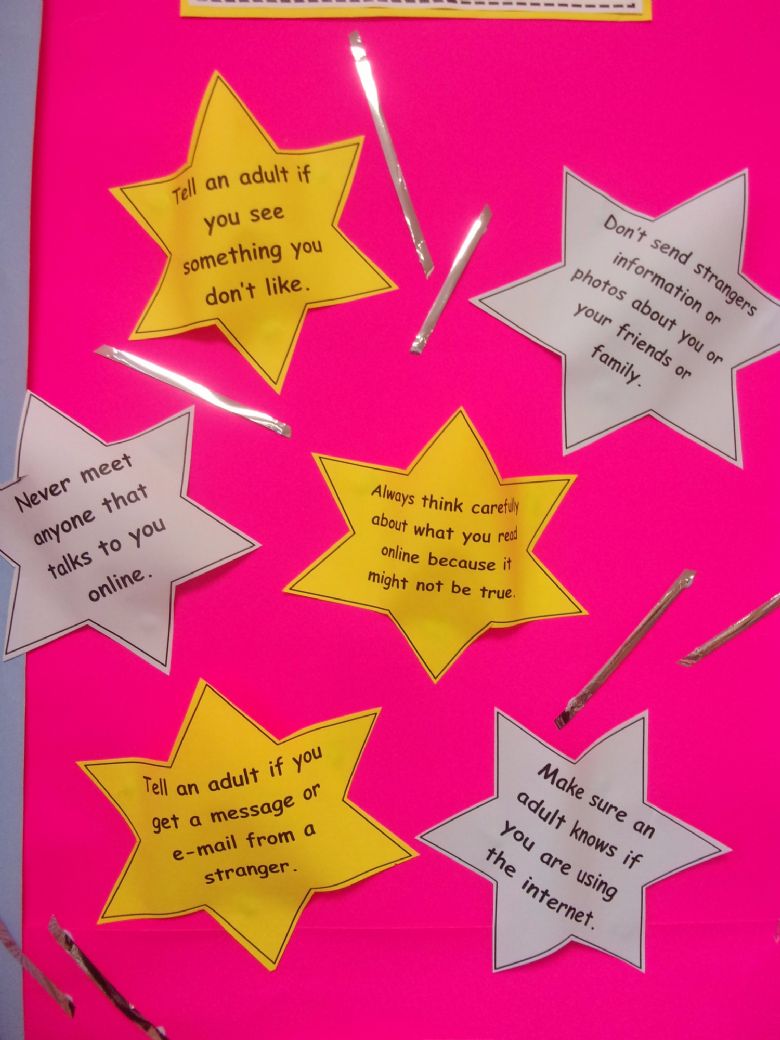 In Science we planned our first experiment of Year 2! We are investigating which material would be the best to make an umbrella! Next week we will find this out.