Nyewood CE
Infant School
Smiling, Caring and Learning Together on a Journey with God
Weather, Dance and Tin!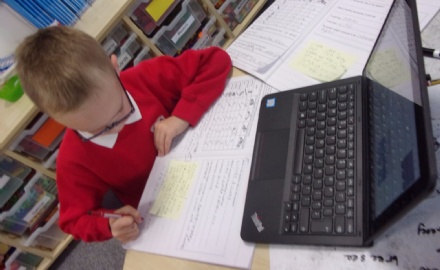 What a super first week back to school we have had in Apple Class!
In English we began to look at a new focus text; The Tin Forest. We have loved learning it through a text map and making our very own tin forest in one of our classroom trays!
"I liked when we made it because it was fun and we worked as a team."
"I liked learning the text map so I can remember the story and all the language."
"We did craft in English and it was really great because we could work as a team to get it done quicker with better ideas."
"The story is really good because in the end it is colourful and happy."
"I liked that it wasn't just a grass forest; I liked that it had tin."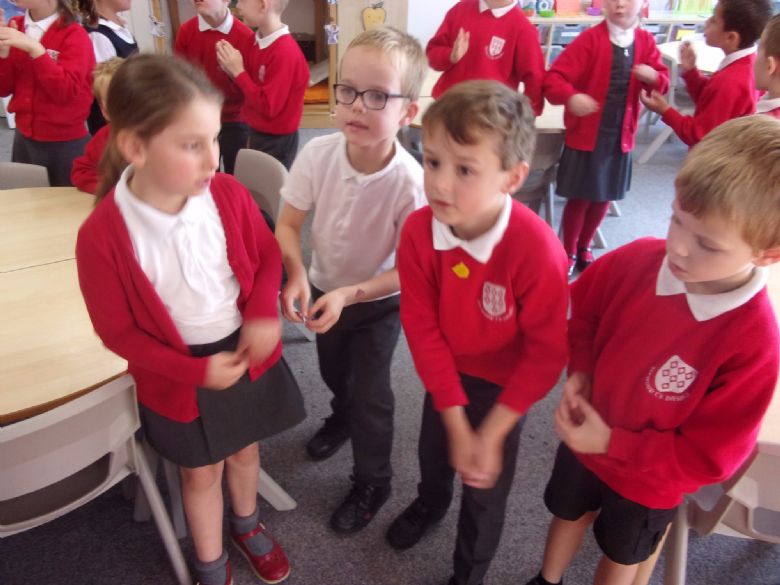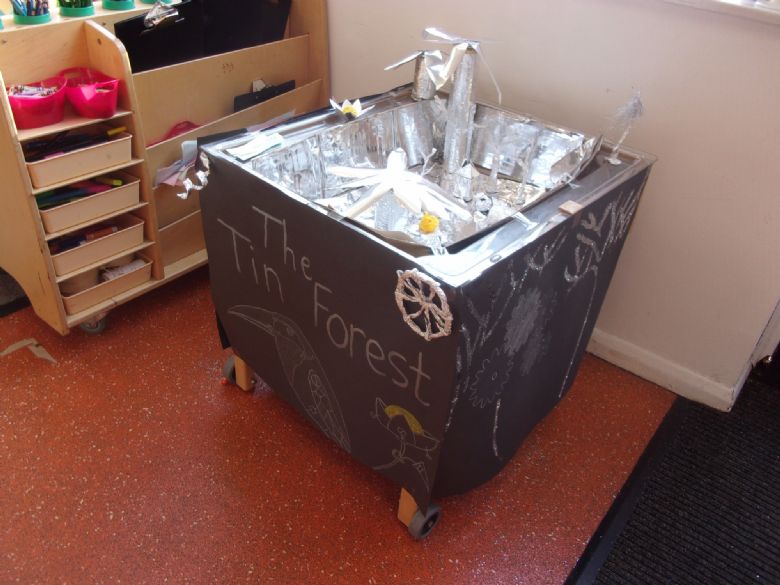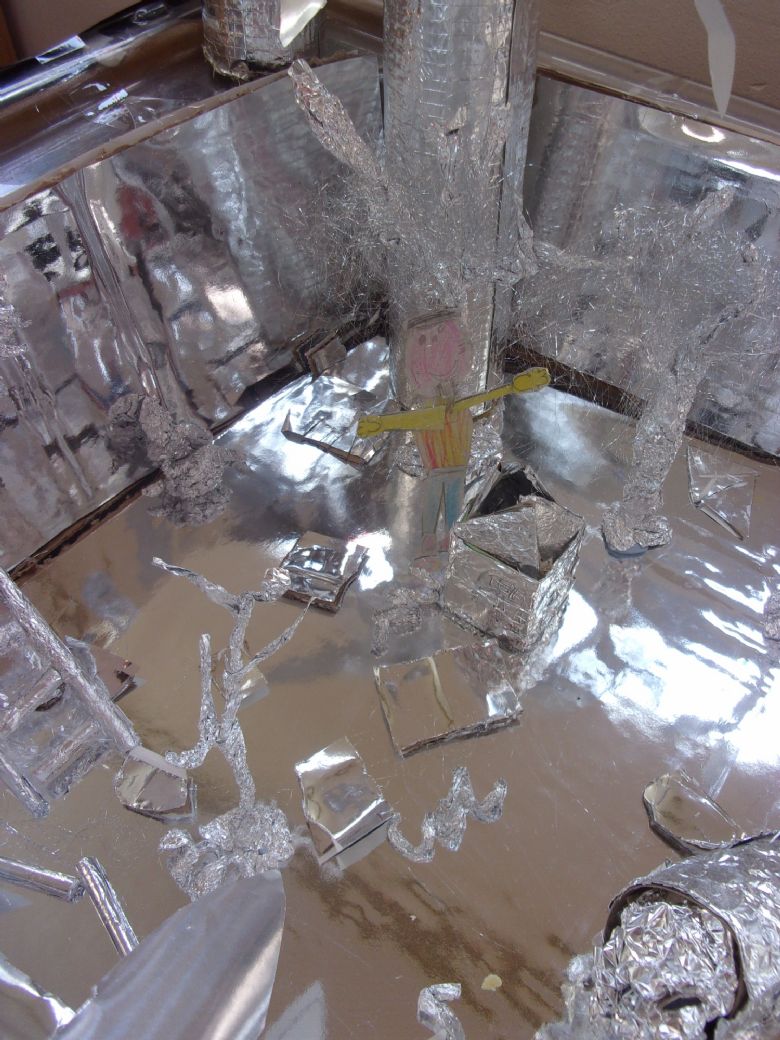 Today we looked at, and used, all the amazing story scenes that we created at home. It was great fun showing everyone.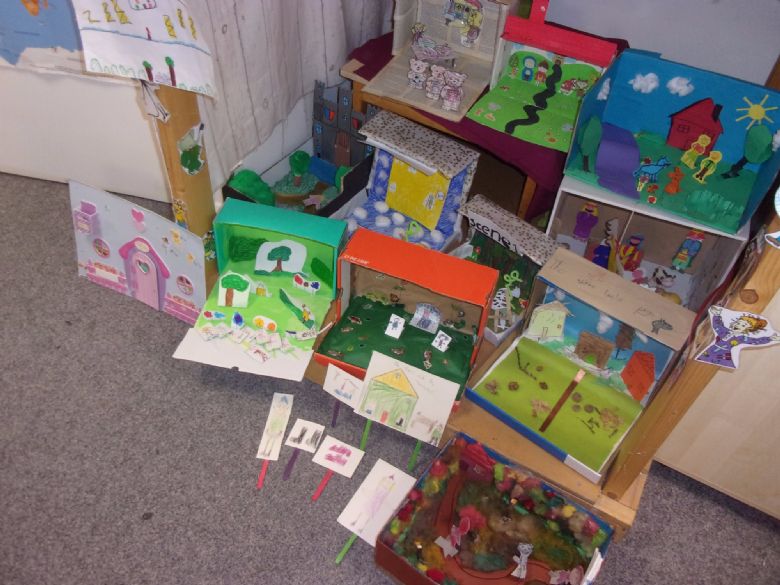 Instead of football this term, we are going to be doing Dance on a Thursday afternoon. To start the lesson we looked at the difference between live and recorded music. Most of the class preferred the live music! We then looked at different ways we could move to the beat to some recorded music. This is going to help us create our own dance this term.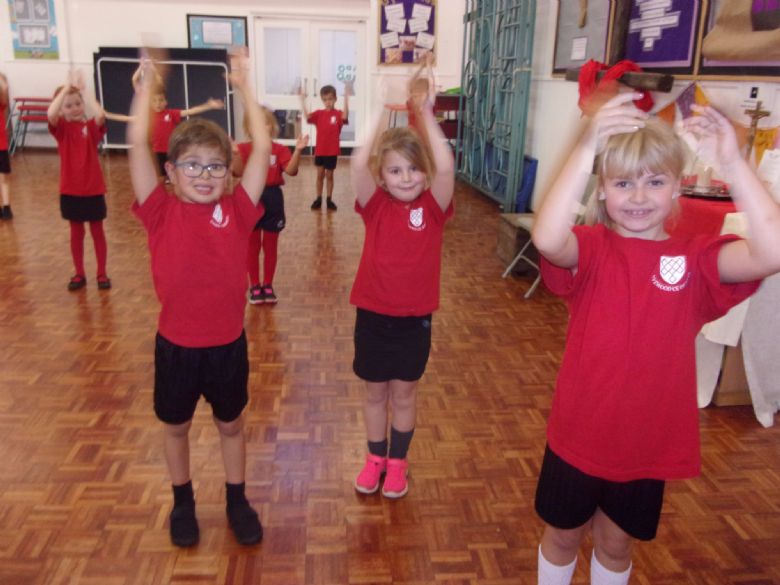 This afternoon we looked at the weather patterns in the UK. We watched the weather forecast, went outside to study the weather and then researched it further using the LearnPads and laptops safely! It was a great way to end the week.
At home you could research which parts of the world are hot and cold if you wanted to learn more about the weather! Can you find out what the 'equator' is?