Nyewood CE
Infant School
Smiling, Caring and Learning Together on a Journey with God
We are weather reporters!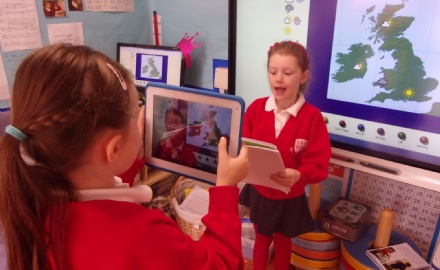 We continued to use Talk 4 Writing this week in English and learnt the beginning of The Tin Forest really well! By the end of the week we were able to retell the story as a class, using actions independently without reading the text or the text map!
We also began to learn about co-ordinations this week.
"Co-ordinations join two sentences together and if you take away the co-ordination and put a full stop the two sentences make sense on their own."
"Co-ordinations are 'and', 'or' and 'but'."
In Mathematics we began to add three different numbers together to make a total. We then used this to help us solve problems. We learnt that if you add an odd number and an odd number and an odd number together it will always equal an odd number.
In Friday's Worship we put poppies down during our remembrance service.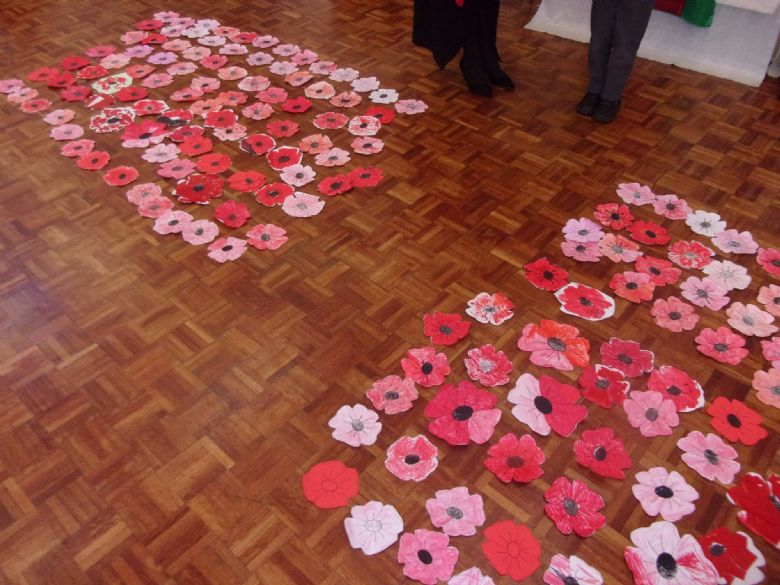 We ended this week on a high because we used all that we learnt last week about the weather to help us record our very own weather forecasts! We all had a go at being a weather man or weather lady and we all used the technology to record someone else!