Nyewood CE
Infant School
Smiling, Caring and Learning Together on a Journey with God
Wake Up Shake Up!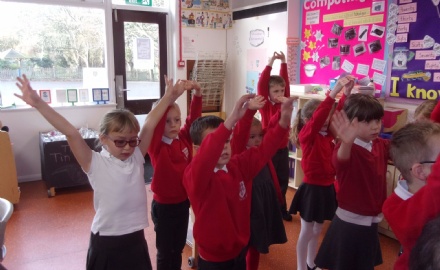 This week in Apple Class we started doing a 'Wake Up, Shake Up' every morning. When we come in, Miss Rice puts on some music with a dance to follow and we join in.
"It's great fun!"
"It wakes me up from being sleepy."
"I put my stuff away quickly so I can join in with most of the dancing."
In English we finished writing or own stories. We have worked so hard on them! Miss Rice says they will go up in the classroom for everyone to see because she is so impressed.
During Science we completed an experiment. We investigated which place ice would melt the quickest in. It was by the heater!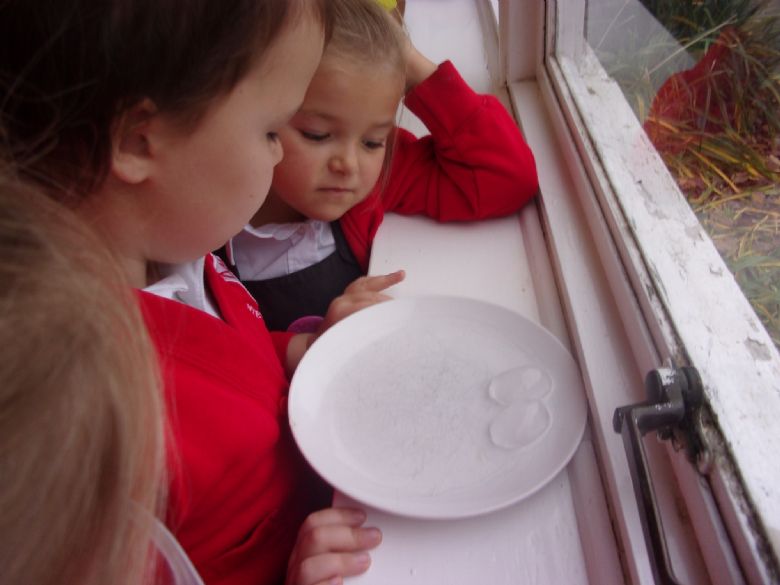 We also had our first school council meeting this week. The school councilors helped us discuss our views on lunchtimes!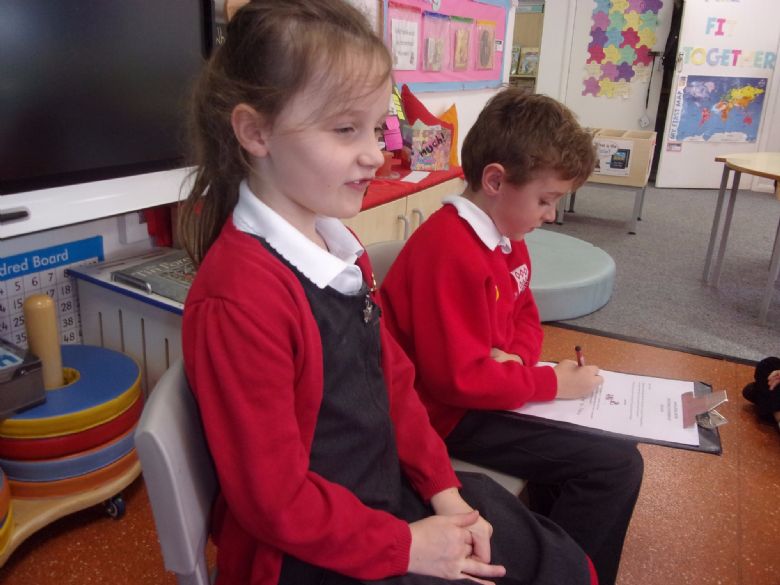 On Wednesday we had our whole school Expressive Arts and Design afternoon. It was great to do something in a different classroom and learn something new!