Nyewood CE
Infant School
Smiling, Caring and Learning Together on a Journey with God
December is here!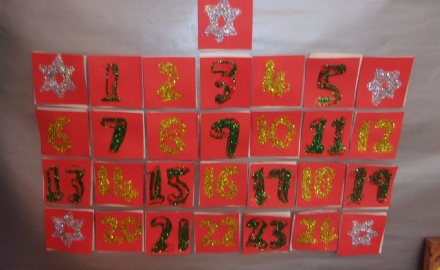 On Monday we were very lucky to have the fire brigade visit us! We learnt lots of rules. They gave us homework which was to check our smoke alarms are working every week AND to learn our address incase of an emergency.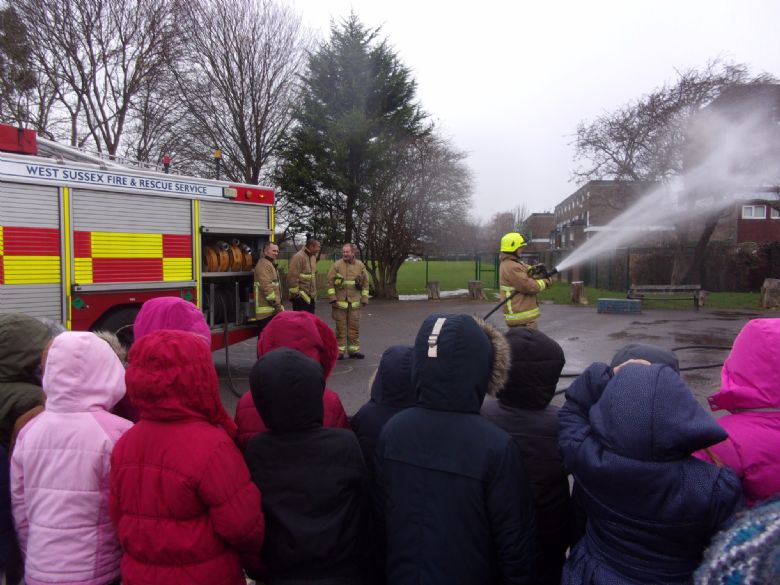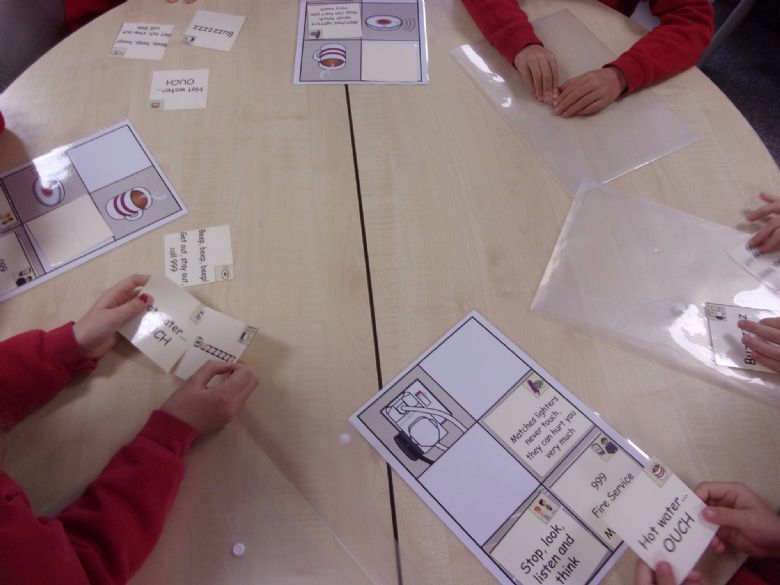 In English we learnt about poetry. We went into the conservation area to collect adjectives that we could use in our poems! Our poems have turned out brilliantly!
On Wednesday afternoon, some of us made bug hotels in the conservation area.
"We gathered loads of things and put it in a blue basket to make our bug hotels. It was very fun!"
"We got to put the bugs in it and I think they really liked it!"
In Mathematics we have learnt about division and multiplication. We have ben solving problems too. Can you think of all the multiplication number sentences with the answer 30?
__ x __ = 30
Today has been our Fantastic Finish! We all dressed as book characters and worked with different children from Hazel and Chestnut Classes to come up with a story with our characters in. We got to perform them to some of our friends!
"My favourite part of today was when we went into different classes because we got to work with other Year 2 friends!"
"I liked playing with my friends today dressed as Harry Potter!"