Nyewood CE
Infant School
Smiling, Caring and Learning Together on a Journey with God
Christmas is coming!
We have been getting in the spirit of Christmas over the past few weeks!
Last week we took part in a Reindeer Run for charity! We did this with the Junior School and had to run laps between both schools. It was great fun!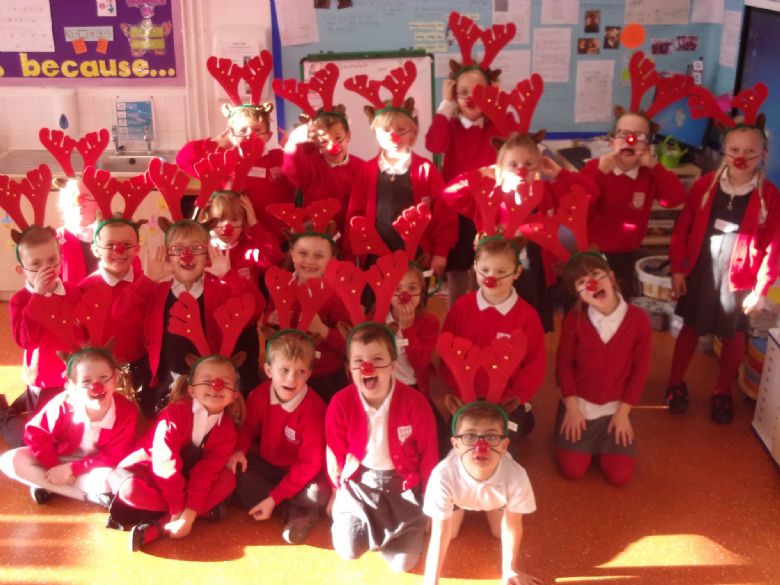 This week we performed our Nativity to some of our adults. Miss Rice was really, really proud of us as we all did a fabulous job!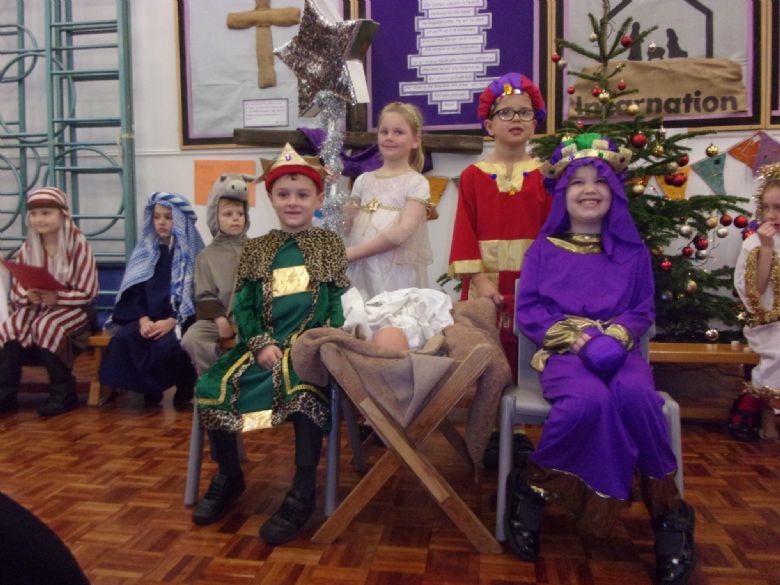 Some of us also went to Church on Wednesday evening for our Carol Service. Look at the crib scene we made to take with us!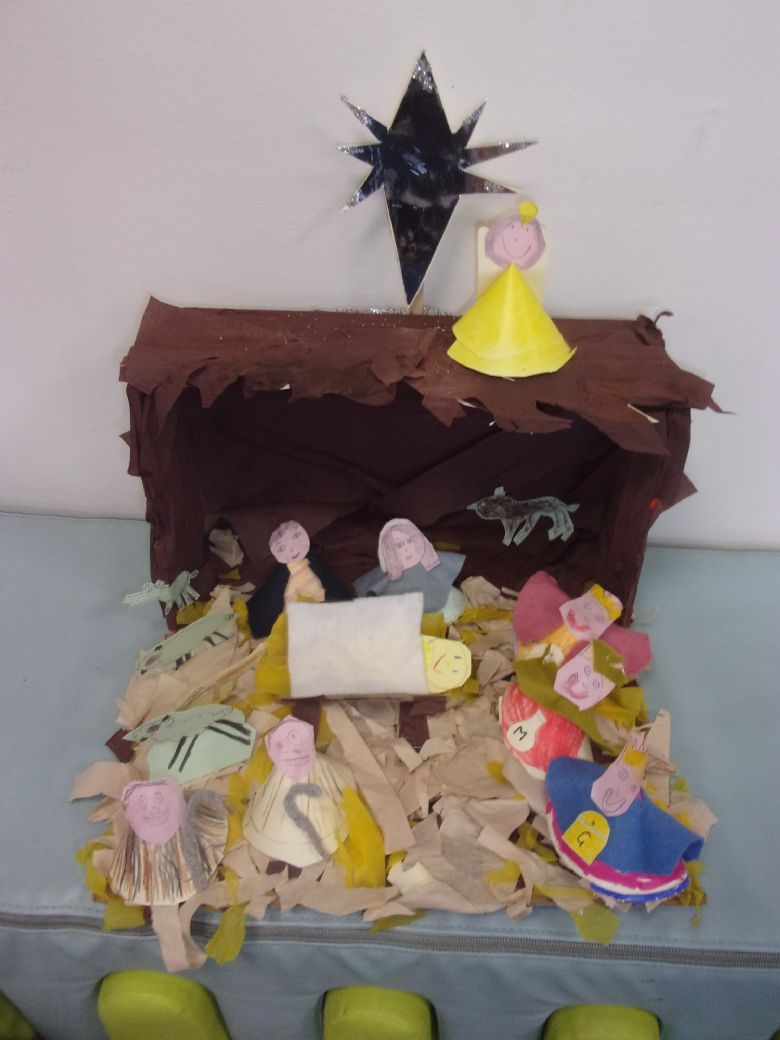 We have been learning about diary entries and letters over the past two weeks in our English learning and we have used Christmas based books to help us learn about the features!
In Mathematics we continued to problem solve and reason about division and multiplication. After Christmas we will be learning about money! When you go shopping over the break, can you find the correct money to pay for something?
On Monday we will be making sock puppets as part of our Design and Technology learning. Don't forget to bring in an odd sock to create this with!
Although we are in school next week, this will be the last blog post of 2017. Merry Christmas to you all, from the Apple Class Family :)