Nyewood CE
Infant School
Smiling, Caring and Learning Together on a Journey with God
All Aboard!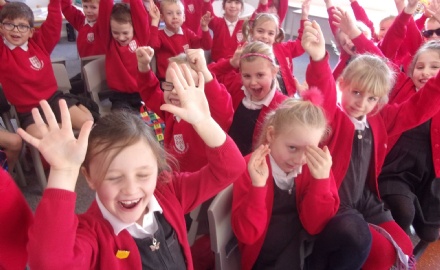 We have had a very exciting start back to school!
Last Friday we found out our new topic; 'All Aboard!' We had to come to school with a bag that had something we would take on holiday in it.
"I had sunglasses because some holidays you go on are sunny."
"I had a game with me to play on the long journey."
It was funny because all the adults were dressed as pilots or air stewards! We knew then that we were going on an aeroplane somewhere.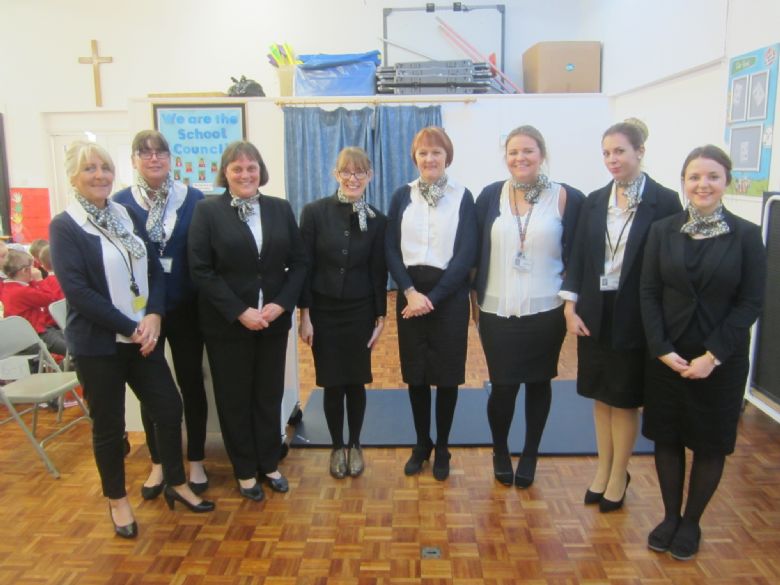 The classroom was set up like a departure lounge where you have to wait before you get on the plane.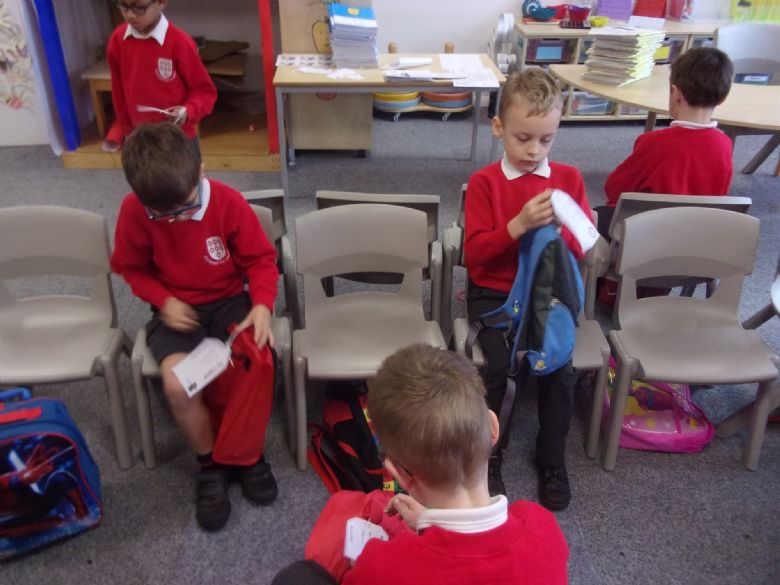 Our tickets and passports were checked and then we went through security.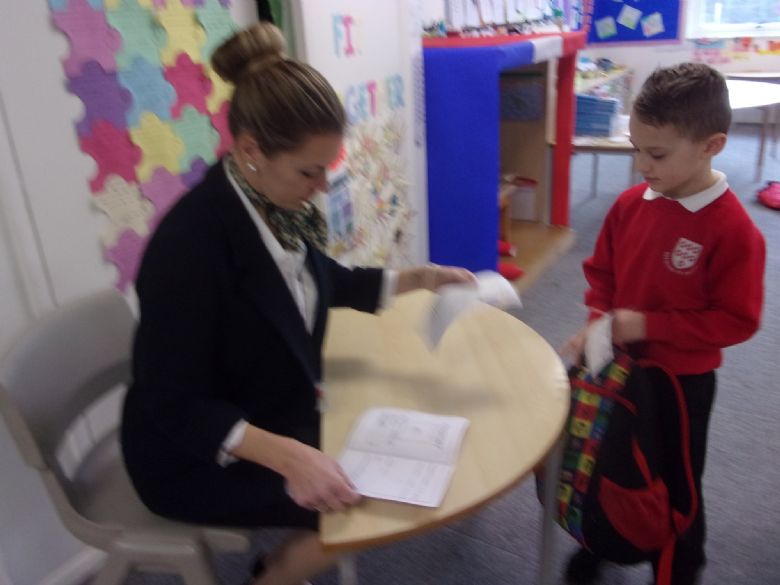 When we got on the plane we had to find our seats using our tickets.
Then we took off and we had a video to watch of an actual take off! We had this for when we landed too! When we were flying we were given our snack and we were told what we could see out our window like the London Eye, the English Channel and the Eiffel Tower.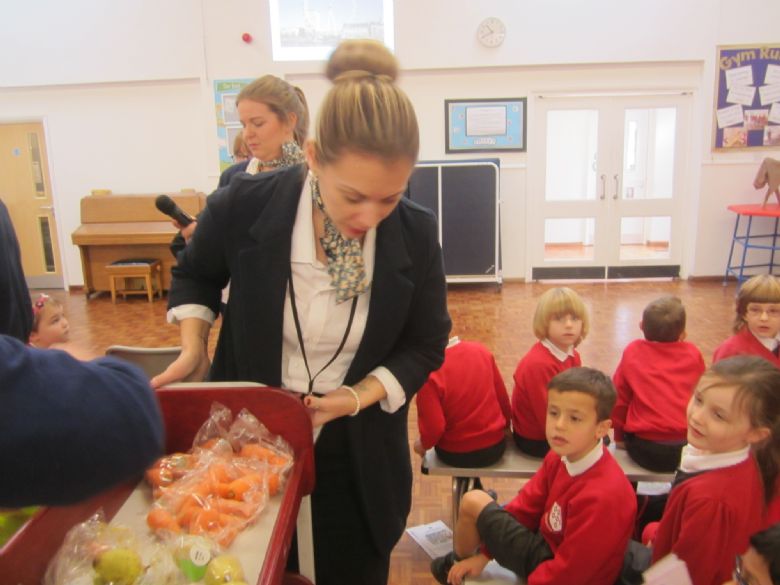 We landed in Paris and then we got to try lots of yummy French food!
"I liked the brie the best because it was soft and yummy."
"The journey was an hour and a half long which is quite a long time."
"When I went through security the machine went beep beep because of my earings!"
Our Mathematics learning for the next few weeks is all about money! We all know what coins there are, so we have been adding them together to make a total and solving problems with money.
Can you help your adults at home when they pay for something in a shop with money?
Can you play 'shops' with your friends or brothers or sisters?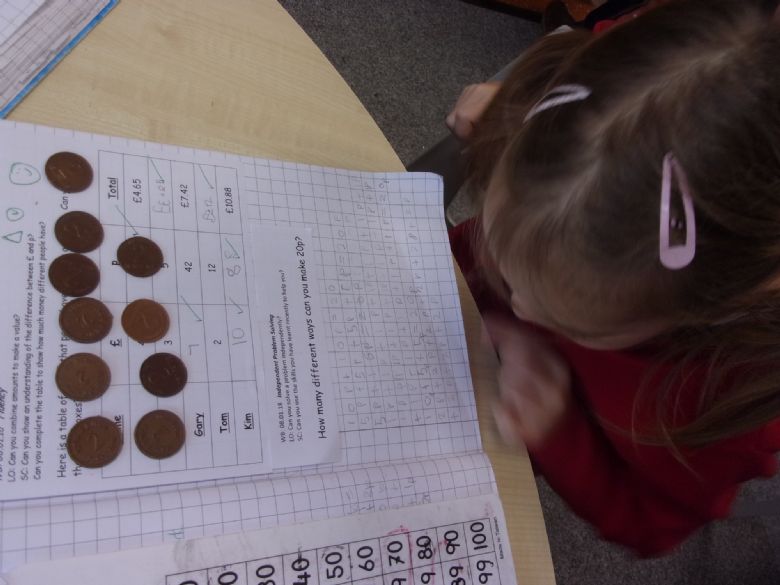 In English we are focusing on non-fiction texts. This week we have been learning a non-fiction book called 'All About Paris'. In our Computing lessons we also used 'Swiggle' which is a children's search engine to help us research Paris. It was great fun and we made sure we were safe!