Nyewood CE
Infant School
Smiling, Caring and Learning Together on a Journey with God
A busy January!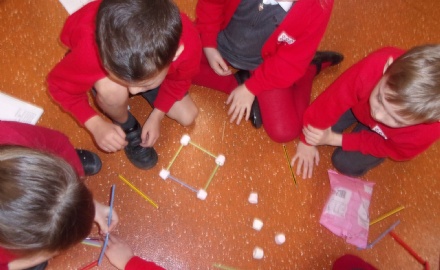 Over the past few weeks we have been very busy!
In Design and Technology we have been working in groups to plan and make a new building for a city out of the materials we were given. Some of us decided to use spaghetti and some of us used straws and sticks. We worked and communicated well as a team and all managed to construct super new buildings!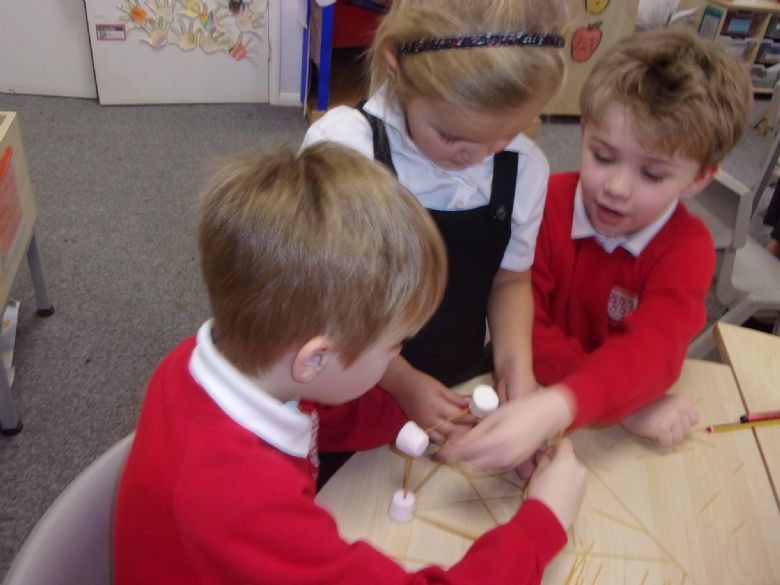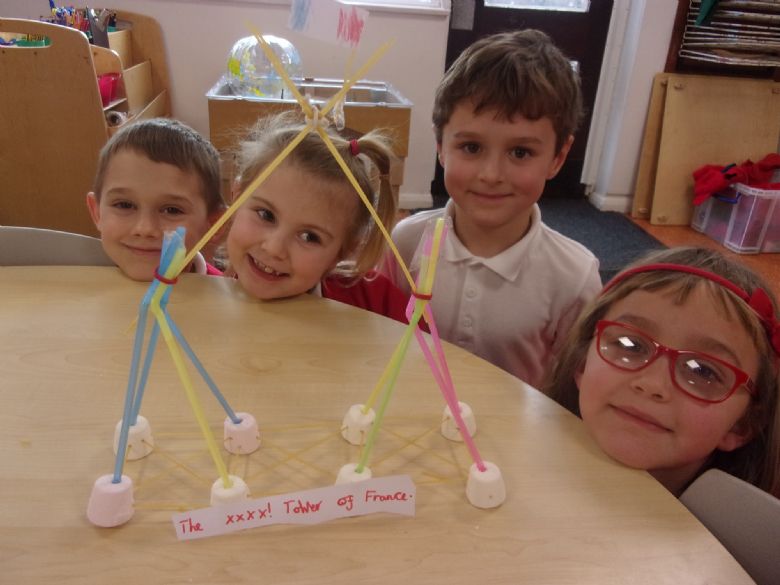 In English we planned, wrote and published our own non-fiction books about a new country or city of our choice. Miss Rice is very impressed with how hard we have worked on these. Now we are working on a persuasive piece of writing. We are going to persuade others to visit Paris! This week we have been learning a text map. We filmed ourselves performing this too!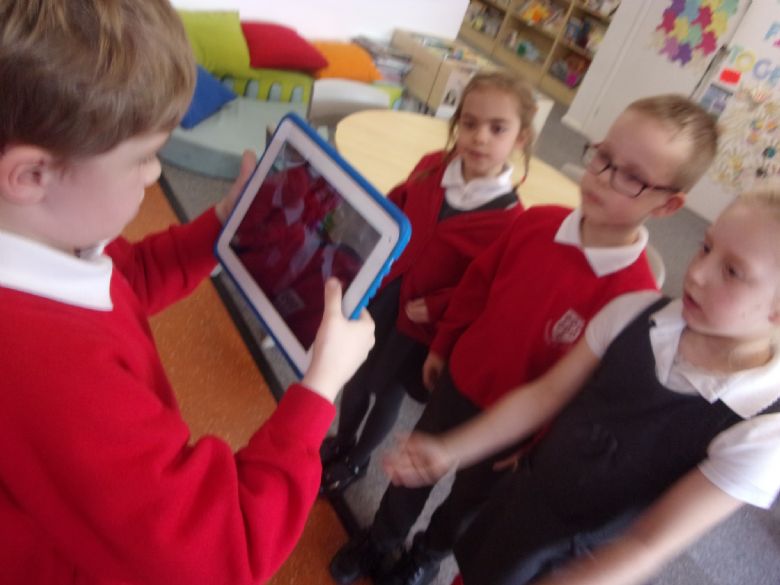 Our Mathematics learning is currently on 2D and 3D shapes. This week we looked at the shapes of the faces on 3D shapes and we found 3D shapes around the room. We discussed why a ball would be silly as a cube and whether a clock would be better as another shape! What do you think?