Nyewood CE
Infant School
Smiling, Caring and Learning Together on a Journey with God
Left and Right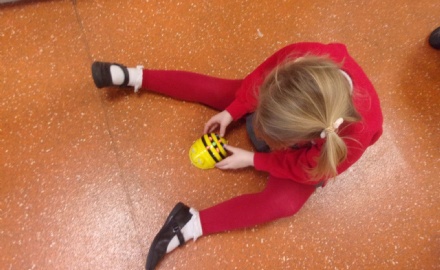 Our English learning this week has been about persuasive writing. We have been writing our own persuasive text, persuading people to go to Paris. We used all the facts we already knew about Paris to help us describe what is there. When we finished we recorded ourselves reading our work using a persuasive voice.
In RE on Monday we used the messages from the Gospel stories that we know to decide what Christians would do in different situations they might come across. The messages Jesus tells Christians are;
"Love thy neighbour."
"Forgive people that make bad choices and help them make better choices."
"Be friends with the friendless."
"Treat each other how you would wish to be treated."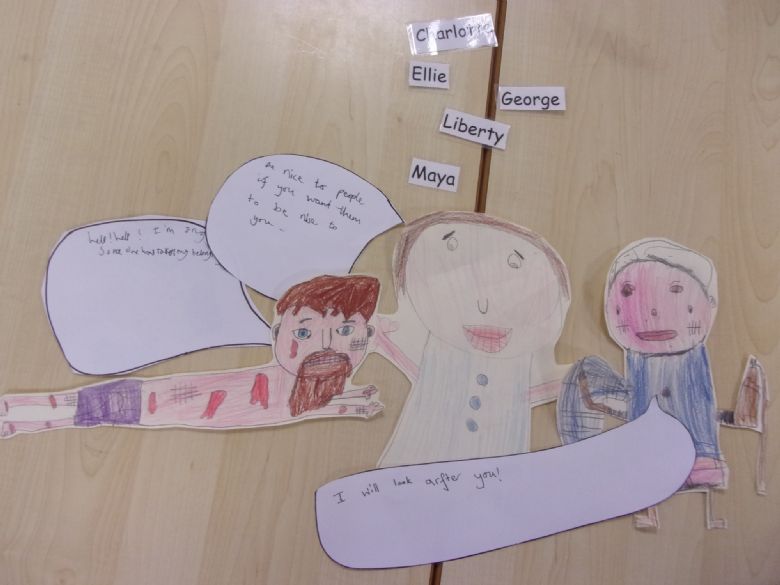 In Art this week we created sketches of famous city buildings. We used the sketching skills we experimented with last week to make our work the best it could be!
Our Mathematics learning towards the end of the week helped us learn about directon! We learnt what 'left', 'right', 'clockwise' and 'anti-clockwise' meant and used lego and technology to help us!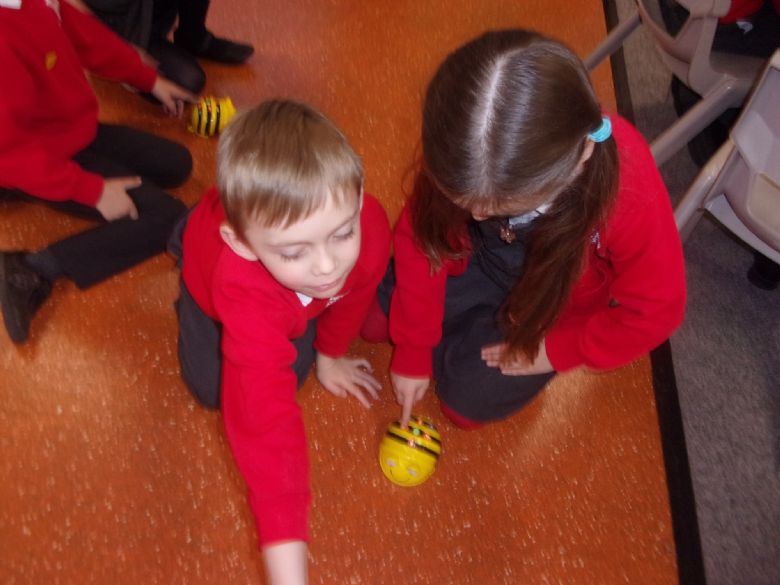 In PE on Thursdays we have been working with different shapes our bodies can make. This week we used these shapes on lots of different equipment and made a sequence that included a travel too.