Nyewood CE
Infant School
Smiling, Caring and Learning Together on a Journey with God
London Learning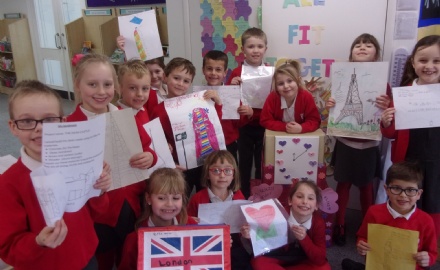 This half term we will be looking at London. Our new focus text is call 'Romeo's Tea with the Queen' and is about a fox called Romeo who is trying to get to Buckingham Palace but ends up going to lots of other London landmarks instead. This week we ordered the text with pictures, learnt part of the story through a text map and acted it out!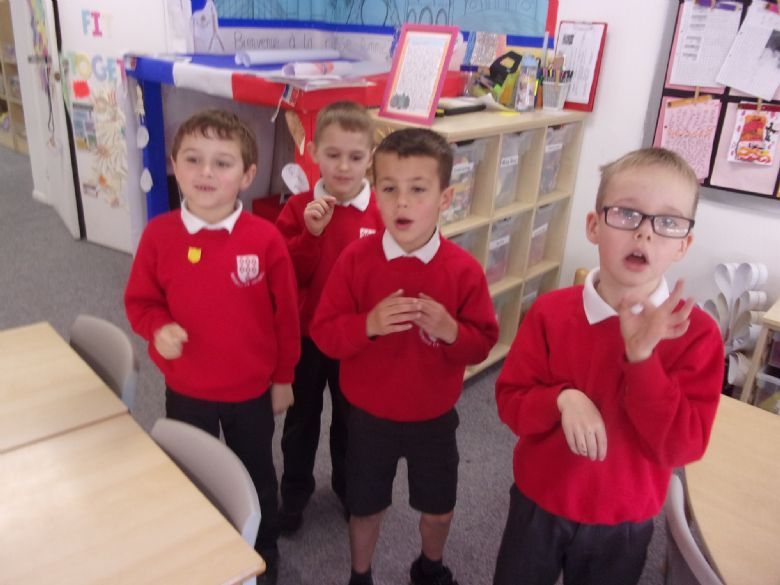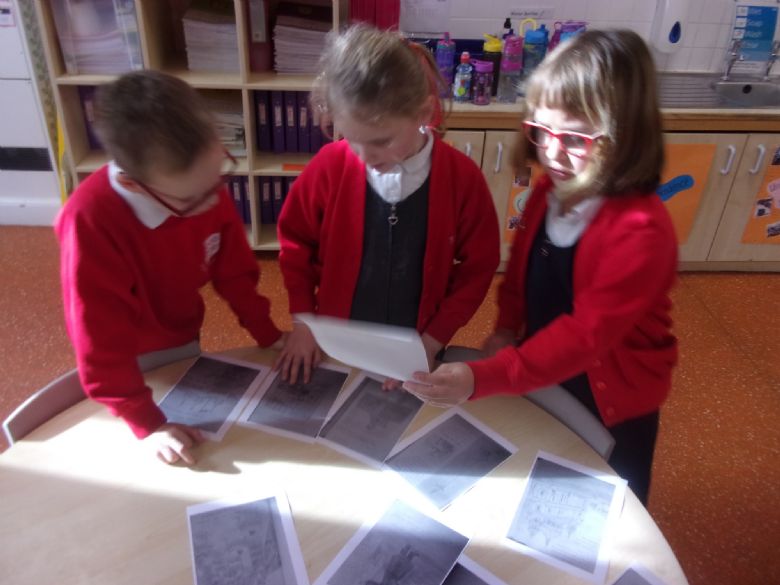 Our Mathematics learning this week helped us to learn about fractions of shapes and numbers! This is going to help us with learning to tell the time in a few weeks!
On Friday afternoon we did Art. We used the sketching skills we had been learning and using to help us draw a side portrait of ourselves so we looked like the Queen's face on a coin! We did a super job tracing our photo and copying it into our books and finally adding in our newly learnt techniques.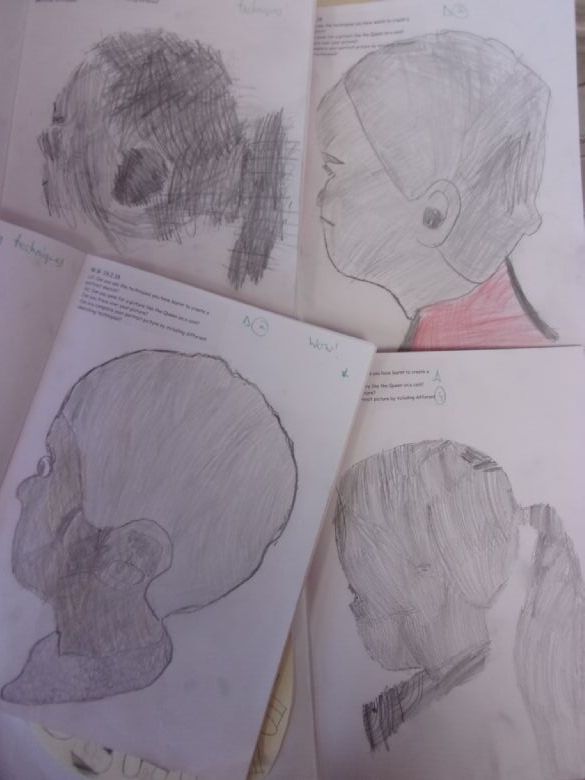 This week we also looked at our 'Take-Away Tasks'. It was great to see lots of imagination put into these designs. Everyone took turns presenting their landmark and answered questions on them too!