Nyewood CE
Infant School
Smiling, Caring and Learning Together on a Journey with God
Tangmere!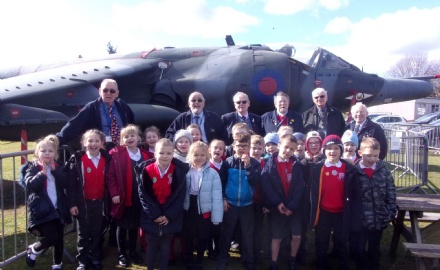 This week we were very lucky because we got to go on a school trip! All of Apple Class went to Tangmere Military Aviation Museum and we learnt lots of historical facts! We got to sit in an old aeroplane cockpit and use a simulator and some of us won prizes for the best sketches of artifacts and planes around the museum.
"I learnt that one of the German planes was called the Lancaster Bomber."
"People in the olden days had to go in shelters when they heard a siren noise!"
"I liked everything about the trip because wherever we went I learnt a new fact."
"My favourite thing was to see my favourite plane in real life!"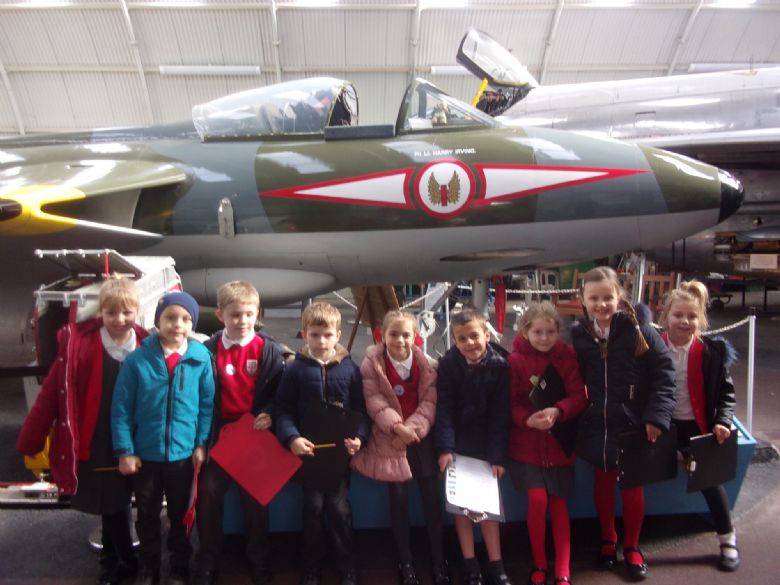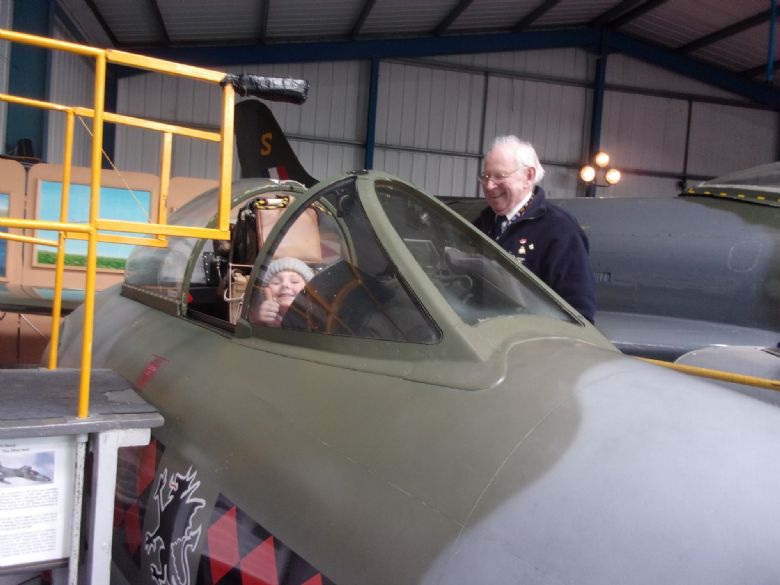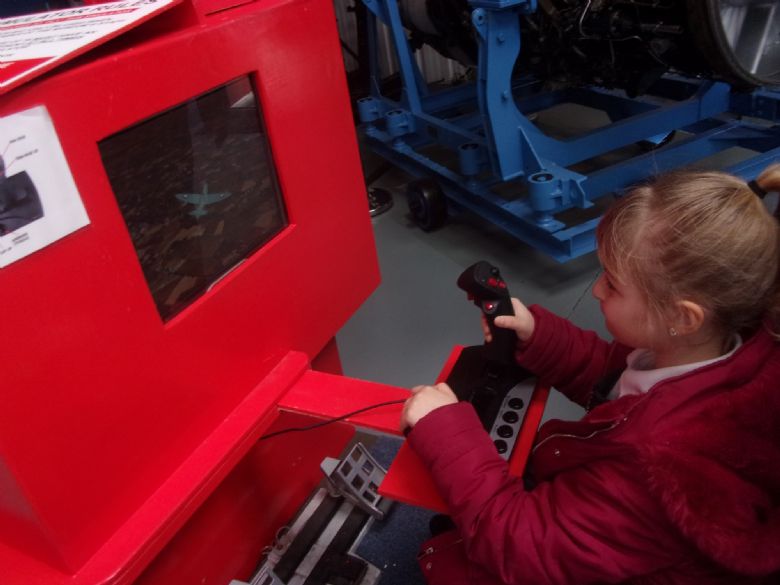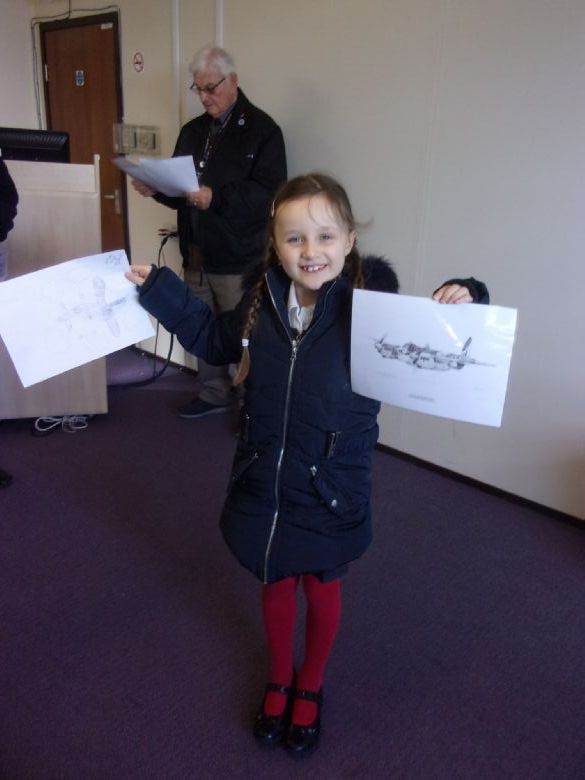 In English lessons we have begun to write our very own versions of 'Romeo's Tea with the Queen'. Miss Rice is extremely impressed with the adverbs and adjectives we are using to help us make our stories descriptive. We have also been using words like 'shouted' and 'answered' instead of 'said'.
We begun our learning of Salvation this week and learnt that it is the Easter story! We acted out different parts in groups and then performed it all together at the end of the lesson.
Our Mathematics learning has been focused on fractions. This will help us when we come to learn to tell the time. We have been comparing fractions too. We now know that one half is the same as two quarters and four eighths.