Nyewood CE
Infant School
Smiling, Caring and Learning Together on a Journey with God
Attendance Winners!
We have had lots of exciting events happen over the past few weeks!
Last week we had a music lesson, we learnt about beats and pitch through song and clapping and then got to use special drums!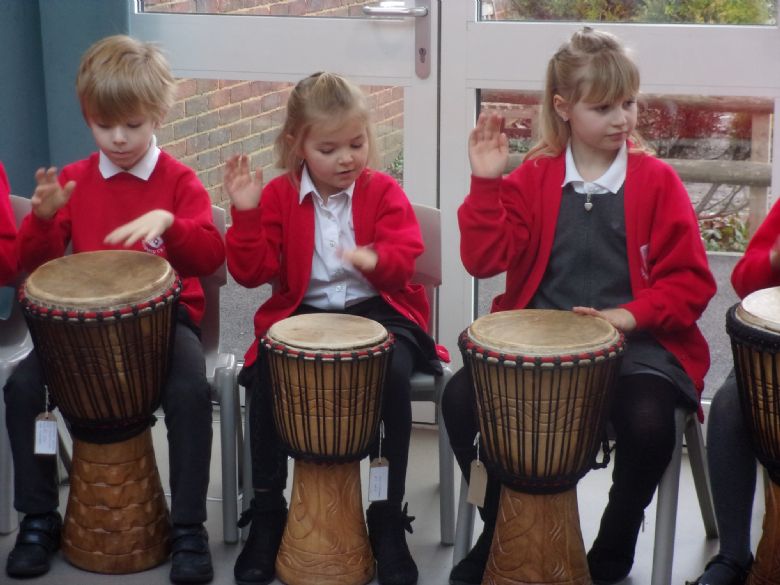 For Sports Relief we completed our part of the Nyewood danceathon.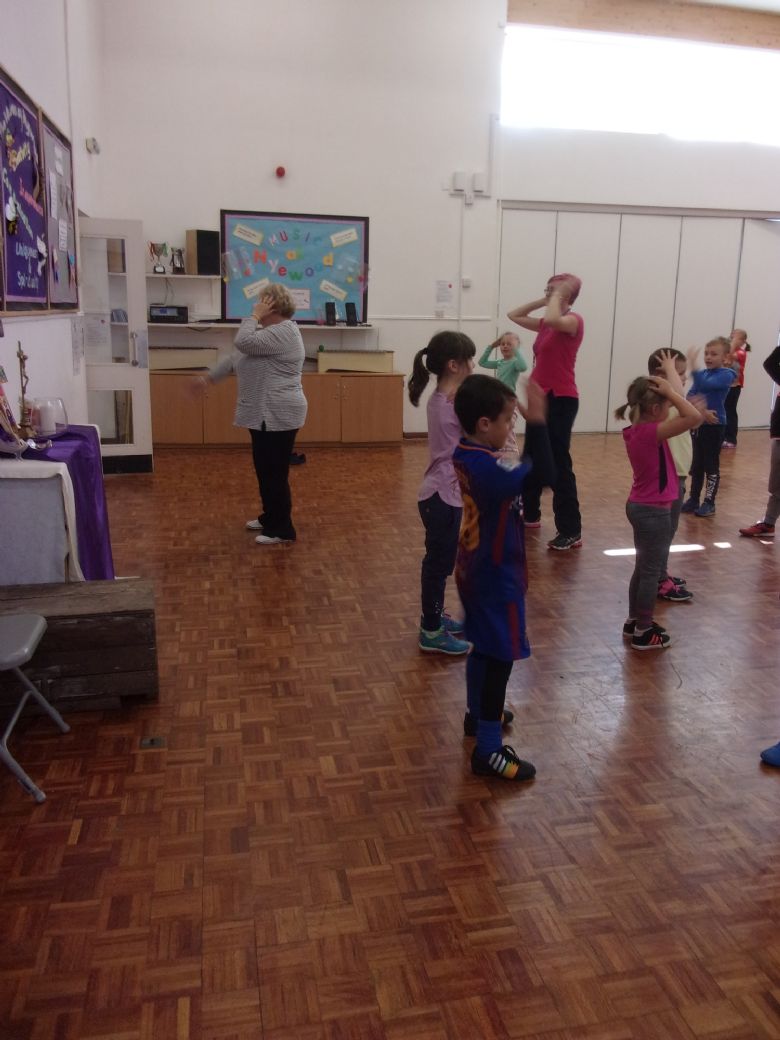 Throughout PE over the past 2 weeks we have been using the wall bars in our gymnastics lessons. We used the 12 shapes we have learnt to make sequences using all of the equipment.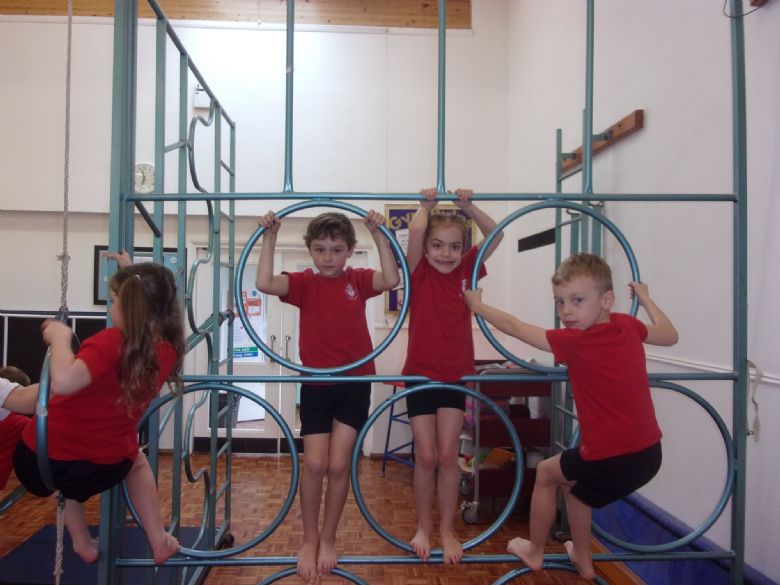 Over the past 2 weeks we have also been learning about instruction writing. We ended up writing our own instructions on how to make cakes or sandwiches which we used on Friday when we had our Fantastic Finish. We made food to eat when we had afternoon tea with the Queen who came to visit! Luckily we had decorated the classroom with our own bunting and made flowers to give her. As she left and arrived we waved our flags too!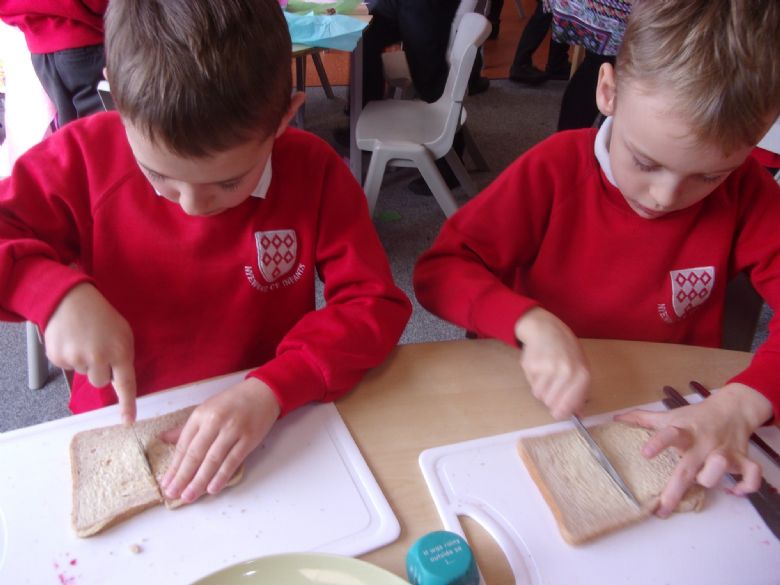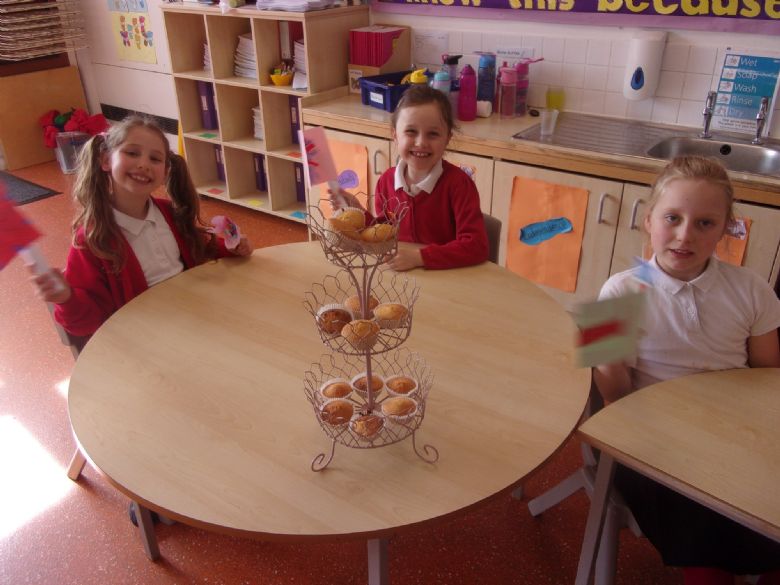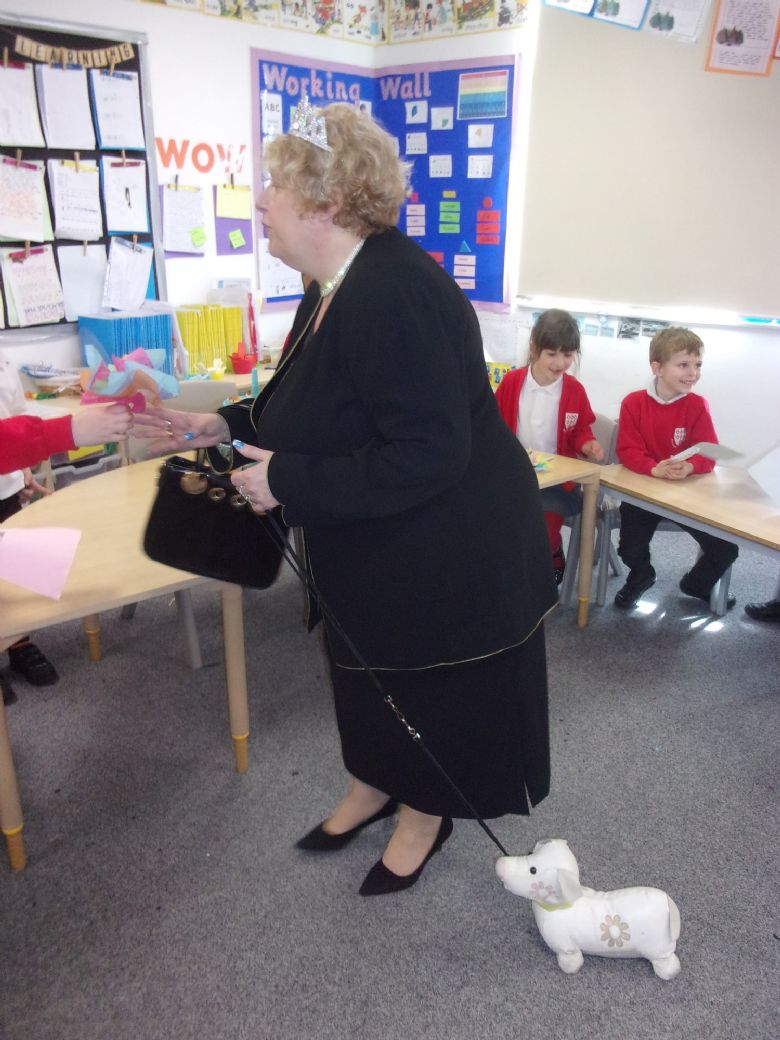 On Friday we found out that we won the class attendance prize so on Wednesday we will be having a class party to celebrate! Well done Apple Class!