Nyewood CE
Infant School
Smiling, Caring and Learning Together on a Journey with God
Winners!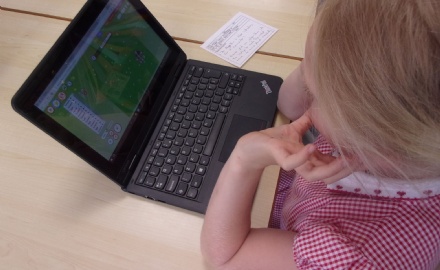 We found out this week that we won the competition! Over Christmas we turned a shoebox into the Christmas scene and entered it into a competition at church along with the other Nyewood classes and other classes from other schools. We have won a £50 Waterstones voucher which we are very excited to spend!
Our English learning this week took us back to learning about advertisements and persuasive writing. We have looked at the features this week, including different sentence types (statement, command, exclamation and question).
In Mathematics we focused on measuring temperature and capacity and volume. We all now know how to read scales going up in different measures and used our times tables to help us!
Do you know what an Algorithm is? We do! In Computing we learnt about Algorithms and programmed the Bee-Bots and characters on our new favourite website; http://www.j2e.com/j2code/ to follow the algorithms we gave!