Nyewood CE
Infant School
Smiling, Caring and Learning Together on a Journey with God
Do you know what 'debugging' means?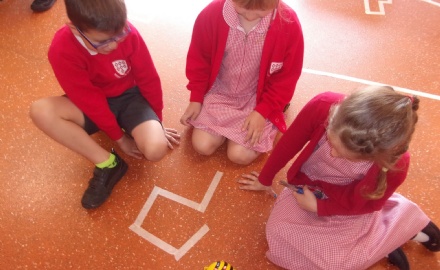 Our last Computing lesson this term resulted in learning about 'debugging'. We were fantastic in telling others about what it means. Then we debugged algorithms that were already made or that we were trying to make ourselves, correcting our mistakes or 'bugs' as we were going along, a bit like trial and error.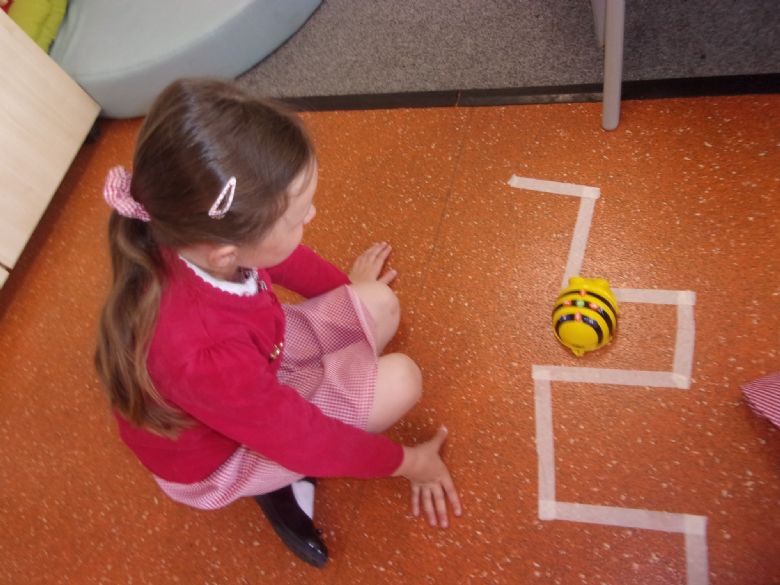 During English lessons we planned and began to write our own circus advert. We used the different sentence types we have been learning about and lots of exciting and persuasive language!
Mathematics this week was focused on fractions of shapes and numbers. After we reminded ourselves of the basics, we solved problems such as;
'Ben has circled a quarter of his shapes. In his circle there are 5 shapes. How many shapes does he have altogether?'
It has been a shorter but happy week in Apple Class!