Nyewood CE
Infant School
Smiling, Caring and Learning Together on a Journey with God
Circus Tents and Circus Tricks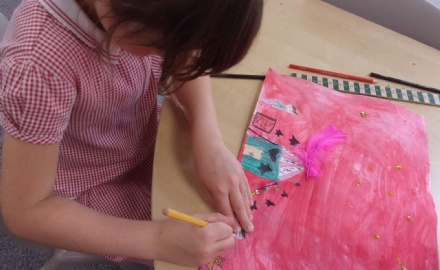 This week in our PSHE learning, we looked at 'respecting equality'. We decided if different situations were fair or unfair and then listened to a song from the film 'The Greatest Showman', discussing the lyrics and the meaning to them. Then we made posters to show others the best ways we can respect equality.
We have been measuring this week in Mathematics and using our skills to help us reason and problem solve!
Today we have enjoyed an Art and DT day. We have used lots of new and old skills to help us create fantastic circus scenes!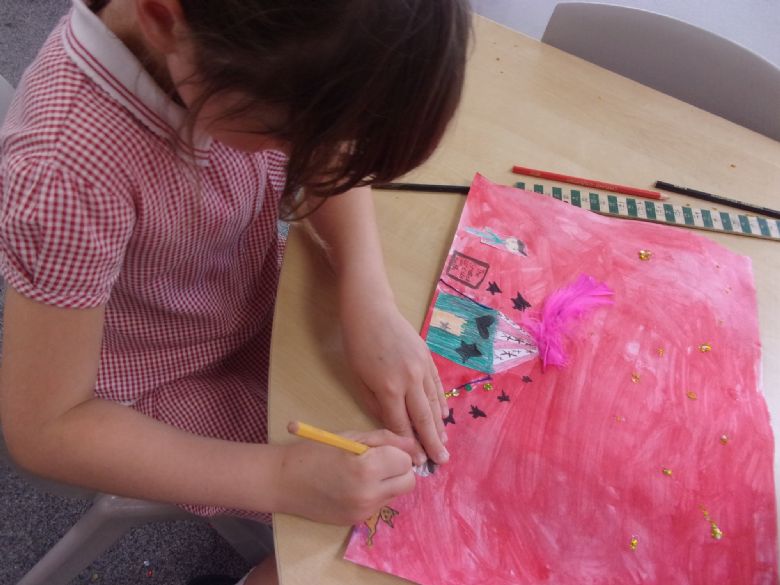 We also looked at our take-away tasks and had a go at each other's circus and magic acts.