Nyewood CE
Infant School
Smiling, Caring and Learning Together on a Journey with God
Planting and Growing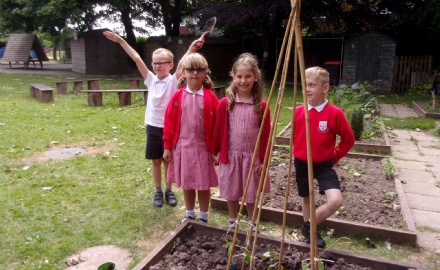 Over the past few weeks we have conducted a science experiment to find out the right amount of water a plant needs to grow. We began growing these plants in the classroom and we watered them either twice a day, once a day, every other day, once a week or never! We found out that the best plants were the plants that were watered either once a day or every other day. Because the plants grew so big, we decided it was time to plant them outside.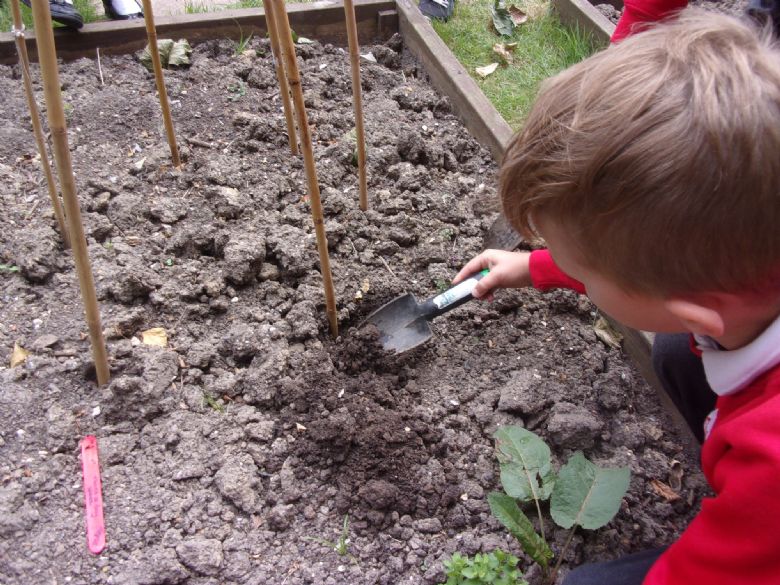 In Mathematics we have been learning about remainders when we divide! We understood this quickly and even worked out remainder word problems!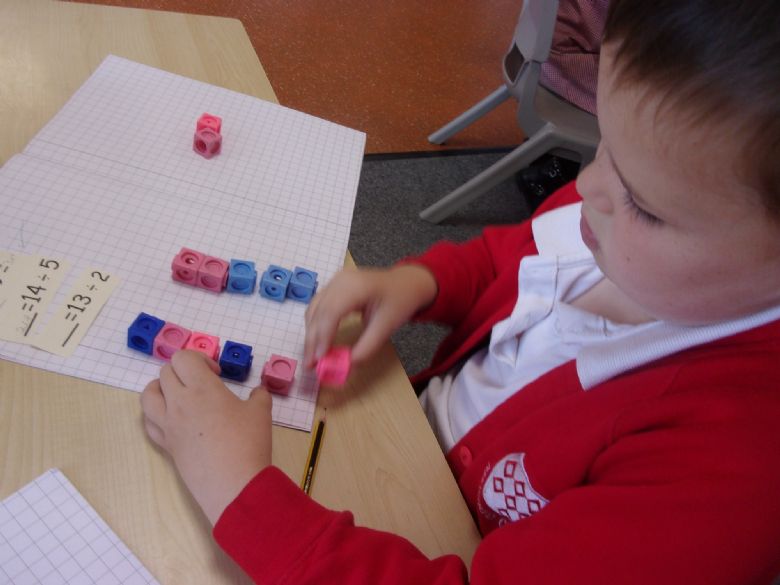 This week we met our Year 3 teacher for the first time. We got to spend an hour with her in our new classroom. This was very exciting for us all and we can't wait to go back next week!