Nyewood CE
Infant School
Smiling, Caring and Learning Together on a Journey with God
Transition and Teamwork!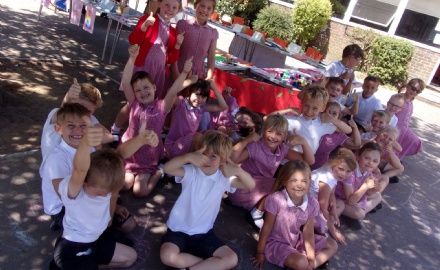 What great fun we have had over these past few weeks with our STEM project. We have all worked hard in a team to research, calculate, make, promote and sell products that we think will make people happy.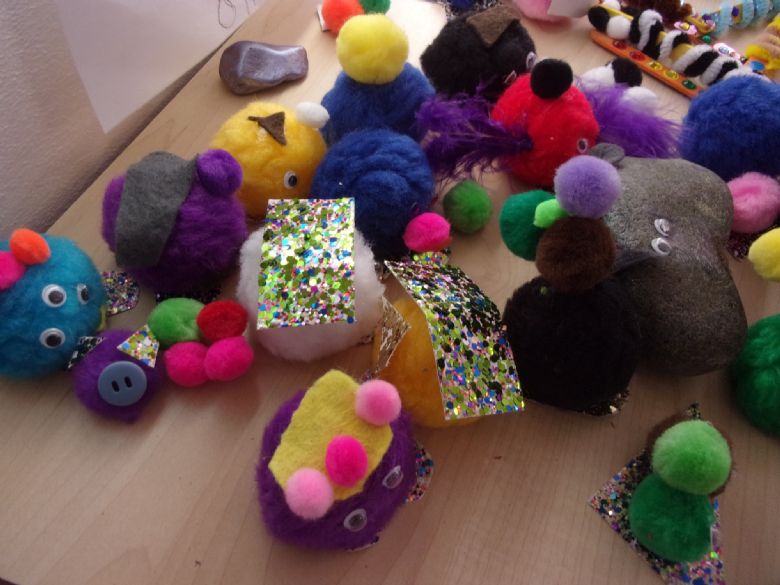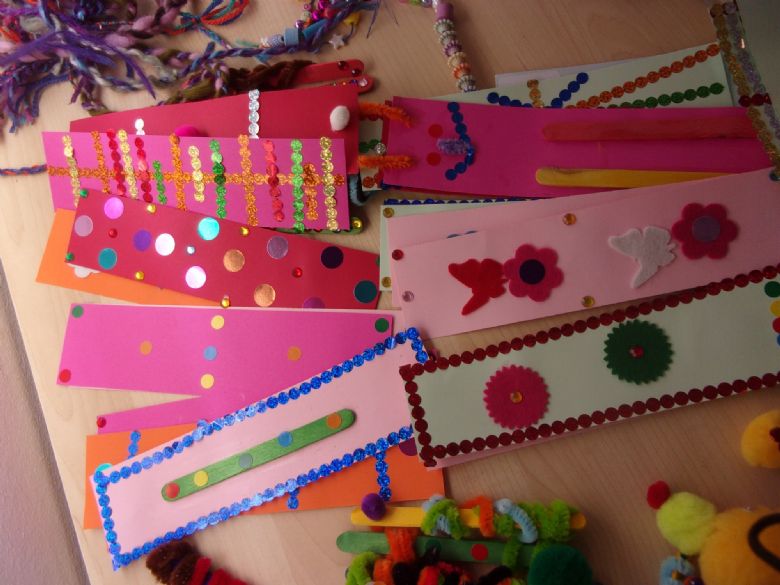 After the sale we added up all the money we raised and it came to around £85! WOW! All this money will be going to charity so we are all very proud of ourselves.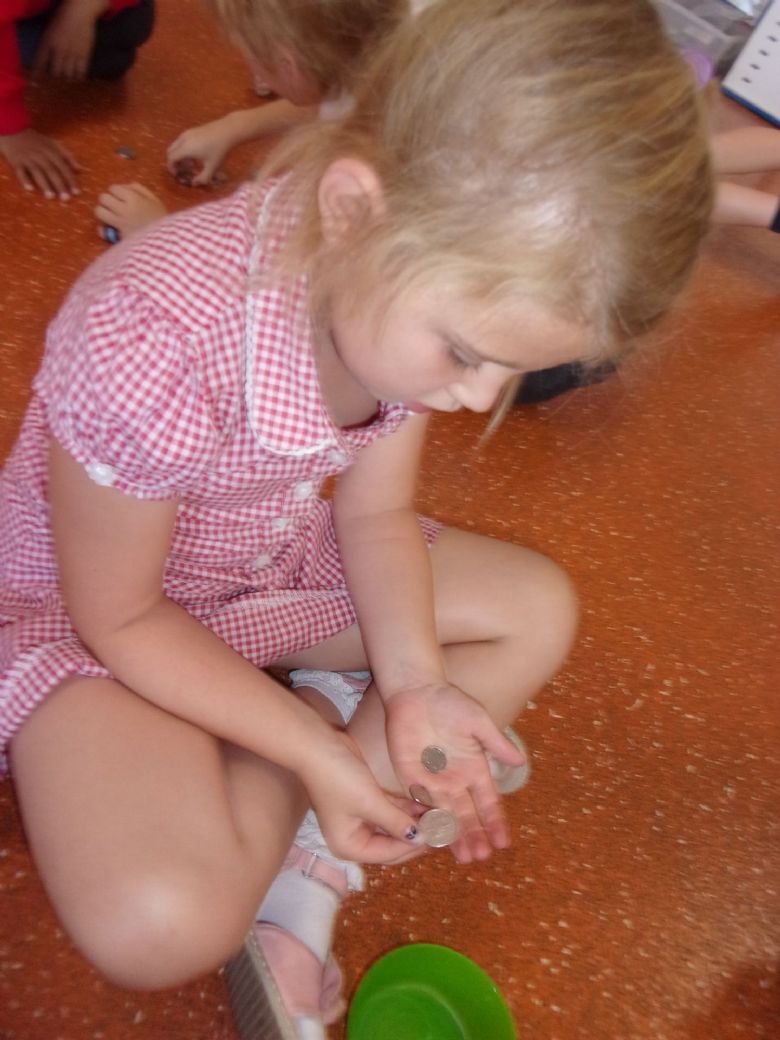 To end our topic we also put on a Year 2 talent show. We either worked in a group or by ourselves to show off all our uniqueness and special talents.
We are also enjoying writing our own versions of 'The Koala who Could' in our Writing sessions and have been including lots of description and feeling. We can't wait to write these up neatly next week into our very own books.
Over the past few weeks we have taken regular visits to the Junior School. We have had great fun doing this and we can't wait for all the exciting differences they have.