Nyewood CE
Infant School
Smiling, Caring and Learning Together on a Journey with God
How are you feeling today?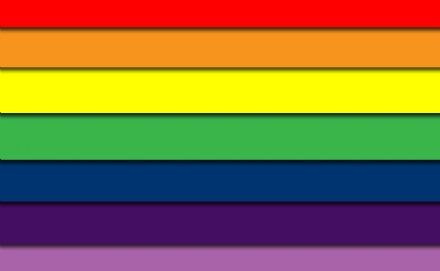 This week in school we have been thinking about our feelings...
Have a look at the colours in the picture...
How do the different colours make you feel? What do the colours remind you of?
Scientists have explored this and found that colours can make us feel certain emotions:
- White makes us feel cold.
- Red makes us feel warm or angry.
- Blue makes us feel cool or peaceful.
- Orange makes us feel warm or happy.
- Green makes us feel calm and peaceful.
- Yellow makes us feel happy and full of laughter.
When we talked about this in school lots of people said that the yellow made them think of the sunshine and seaside and this made them feel happy.
My challenge for you this weekend is to make people happy today by smiling at them wherever you are. This way, you can bring some sunshine to people's lives and make them feel happy!
Remember: 'There are hundreds of languages around the world, but a smile speaks them all.'