Nyewood CE
Infant School
Smiling, Caring and Learning Together on a Journey with God
Welcome back to our Nyewood Family!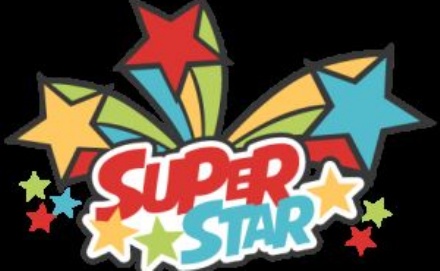 Well, it really has been such a super first day of the new term.
Our fantastic Early Years children have had a brilliant beginning to their school journey and it has been a pleasure to see them engage so well on their first day in school. Thank you to our new families for bringing us such confident, happy individuals. I am very much looking forward to getting to know them all over the coming weeks.
In Years 1 and 2 the children have amazed me with their superb attitudes to learning from day one. It is so hard to believe that many have not been in school for nearly six months! They are truly amazing! My visits to the classes today was testament to what fantastic role models and learners the children are.
Thank you as well to all the parents and family members for your kind words and support for our new systems on the school gate this morning. Whilst we recognise that things are a little different, your support for these new processes really did make things run as smoothly as possible.
The senior leadership and staff team are so excited to work with the children and families in the year ahead.
Here's to a great 2020-21!