Nyewood CE
Infant School
Smiling, Caring and Learning Together on a Journey with God
Amazing Reading and Phonics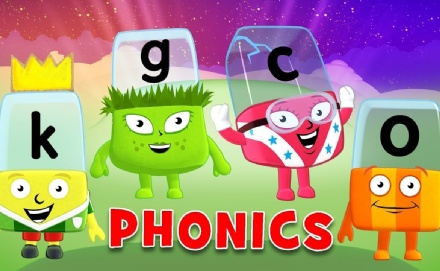 This week Mrs Walker and I spent some time looking at the phonics and reading across the school...
We were absolutely blown away by the amazing phonics learning across the school. Not only were the children doing a brilliant job recognising the sounds they were learning, but also applying this in their reading and writing. We were particularly impressed with our KS1 children who have been out of school for some time; they have obviously been working hard on their phonics during their home learning. Well done! ...And well done to the grown-ups for all your help with this!
We enjoyed watching some of the great learning in the Early Years; there were fabulous sound hunts happening outside and amazing rhyming games.
We were also very pleased to hear about all the super reading practise that is happening at home; I am looking forward to celebrating this as part of our celebration worships.