Nyewood CE
Infant School
Smiling, Caring and Learning Together on a Journey with God
Acts of Kindness...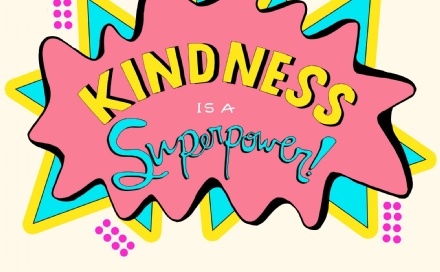 Thank you for the random act of kindness.
This week I was reminded about how much a random act of kindness can mean. When I was soaking wet on the gate and a very kind parent offered to hold the signs while I collected my coat I was extremely grateful ...if a little soggy!
My challenge for you all this weekend is to show a random act of kindness. Perhaps, our wonderful Nyewood children, you will clean your room for your grown-ups, or maybe give a sunny smile to a friend.
I look forward to hearing about these next week.