Nyewood CE
Infant School
Smiling, Caring and Learning Together on a Journey with God
You are a work of art...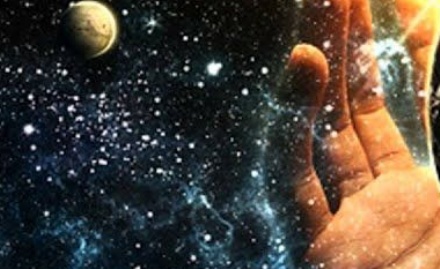 'We are God's worksmanship...'
This week we have been thinking about creation and how each one of us is a work of art created by God. We are celebrating the fact that we are all unique and special and we have said thank you to God for the gifts and talents that He has given each one of us.
I have challenged the children to show their creative side and think of themselves as artists just as God is the ultimate artist of creation. They may explore their creativity through art, dance, music, construction...
I am looking forward to seeing some of their creations next week!
As you know, next Wednesday is Remembrance Day. Whilst we will not be selling poppies in the usual way this year, we will be marking the day in school, observing a 2 minute silence and thinking together about what the day means and the purpose it serves.