Nyewood CE
Infant School
Smiling, Caring and Learning Together on a Journey with God
A Fantastic Finsh!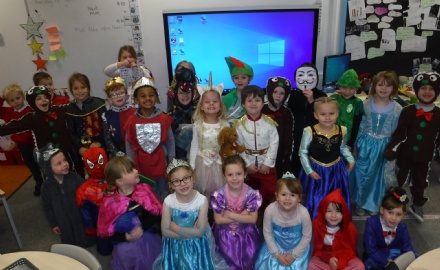 The highlight of my week was the KS1 Fantastic Finish...
Thursday saw the end of the KS1 learning topic and it was wonderful to see the children dressed as their fairytale characters. They did a great job talking about the characters they had chosen and why. I also really enjoyed hearing about their 'mixed-up' fairytales - there were some super ideas!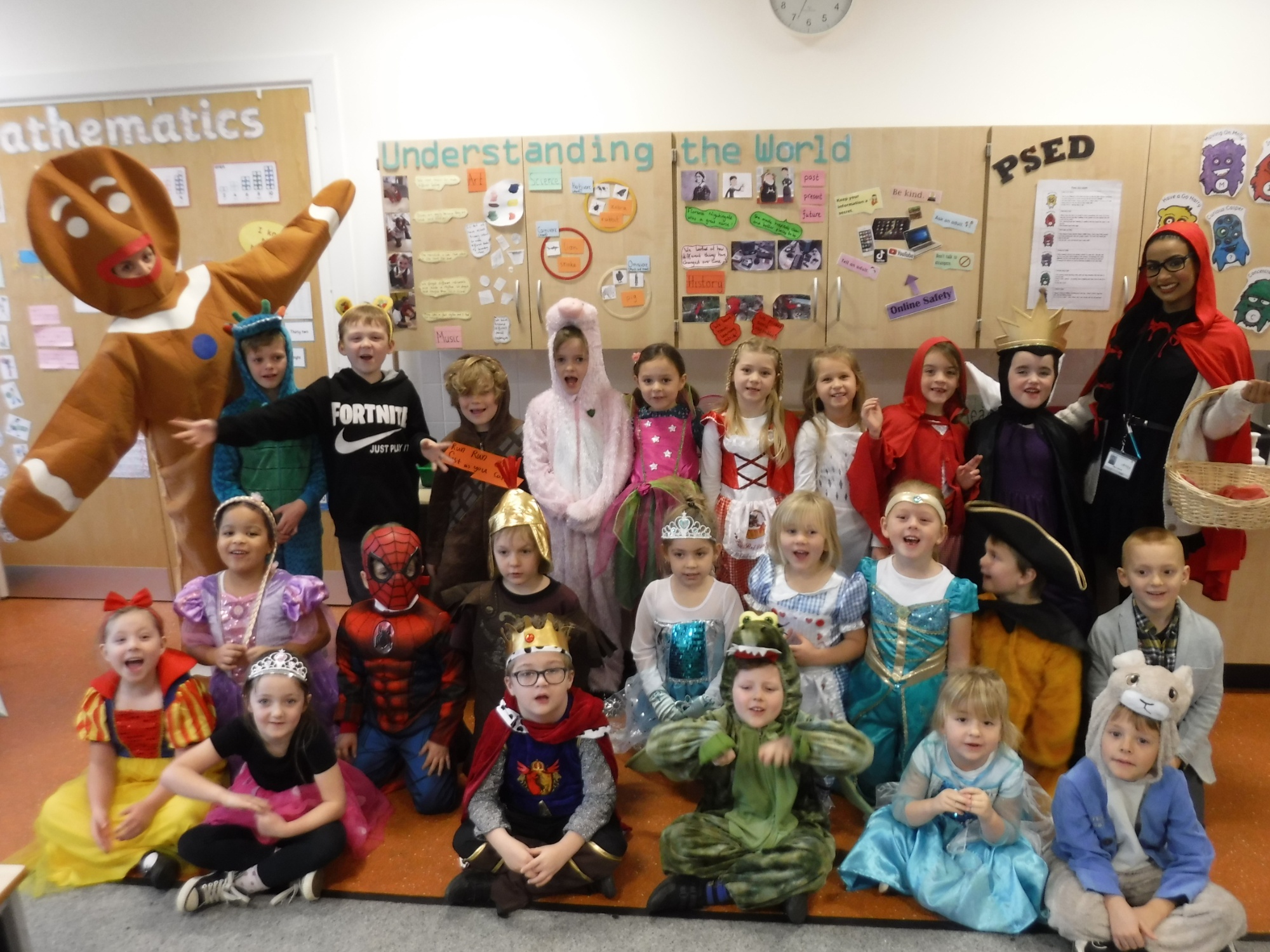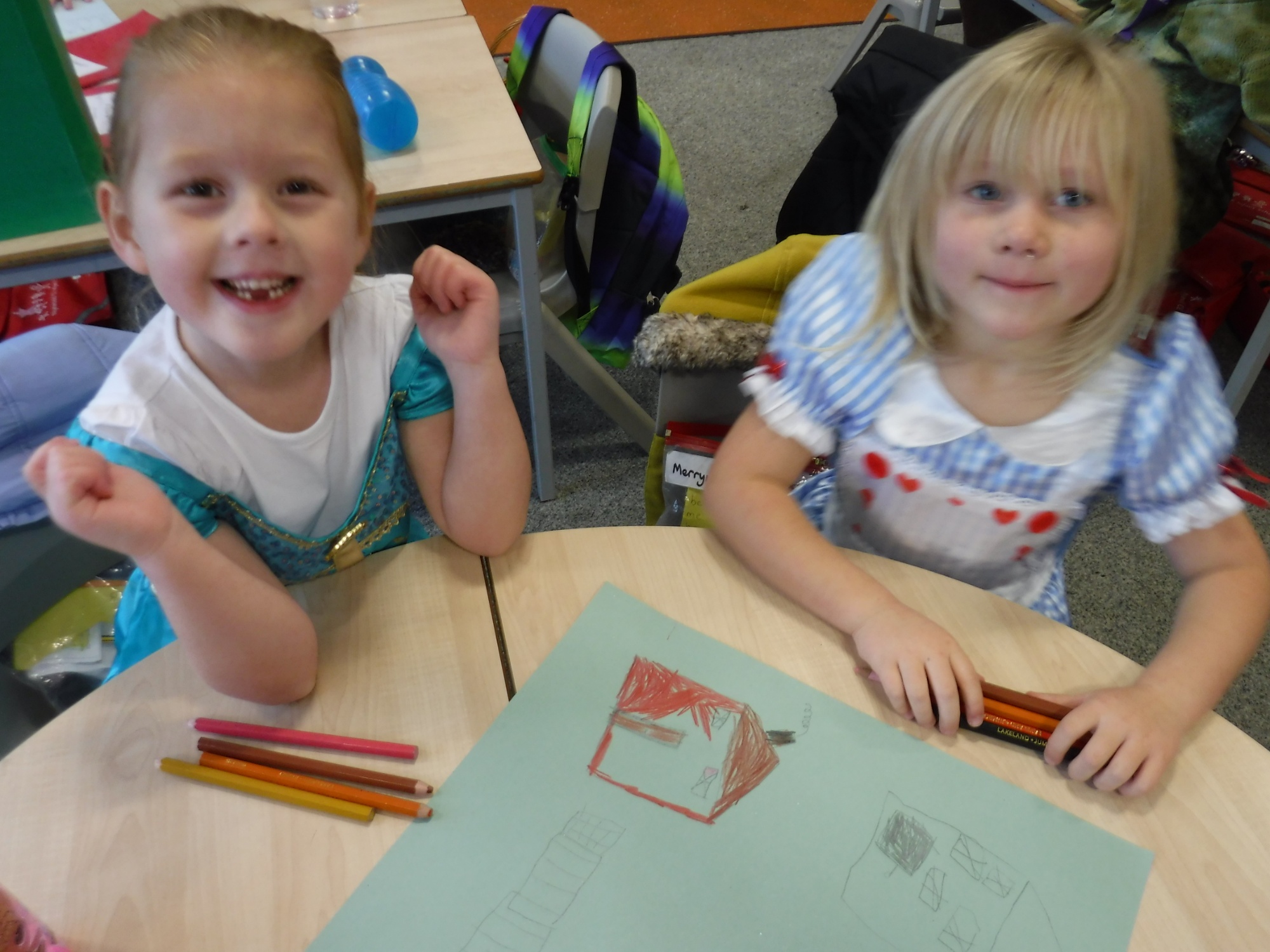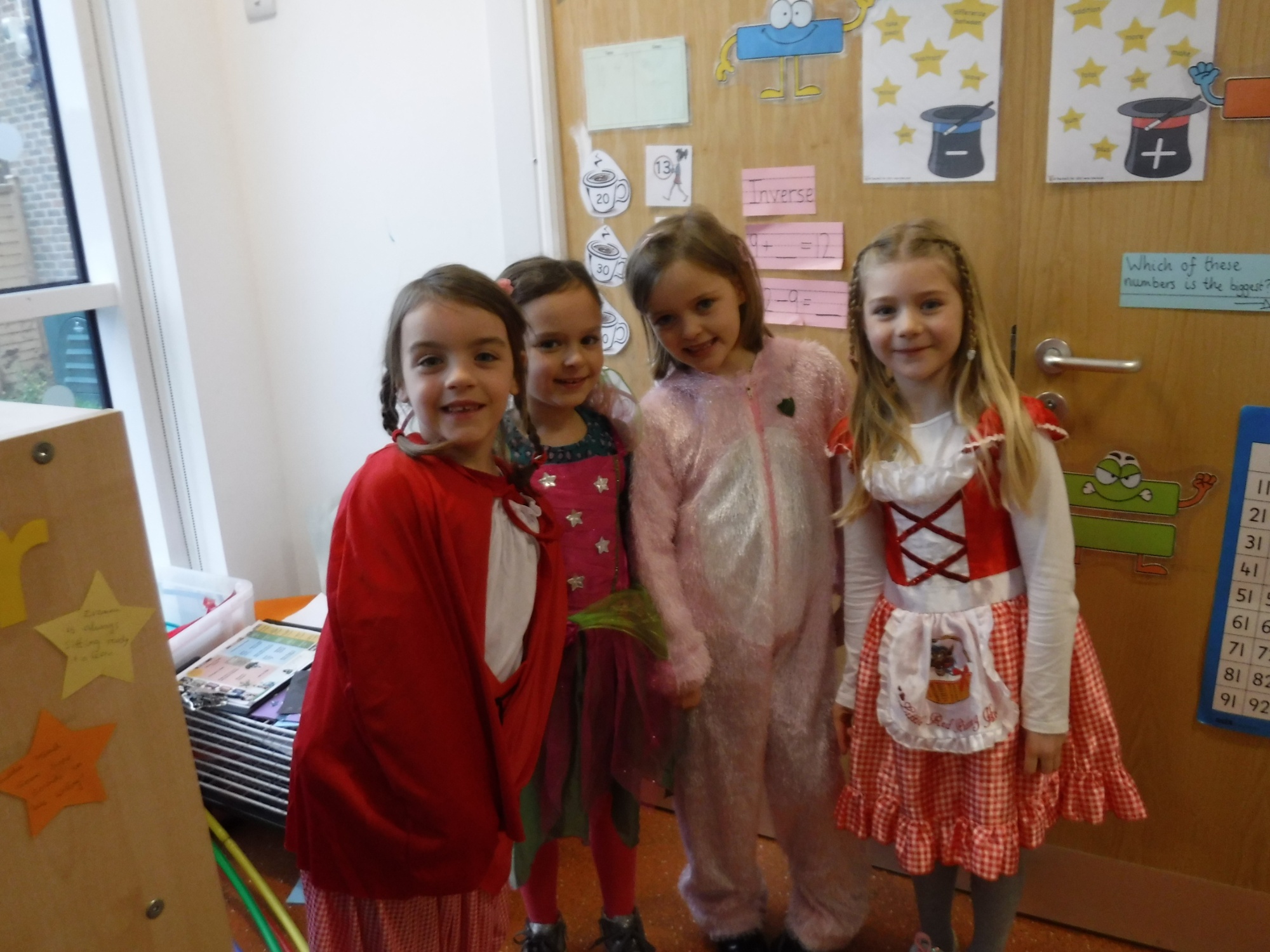 I would like to say a huge thank you to all our families for your gift donations provided for our Christmas hamper draw later this term. We are very grateful for your support in raising much needed funds for the school. Once we have completed our bottle donation day next Friday we will post some pictures of the hampers so you can see what you are in with a chance to win! Don't forget to buy your tickets.
Next week sees the beginning of our 'Virtual Christmas Worships', starting with Willow, Holly and Cherry. Please do log on to your child's class page or on our Collective Worship page on the website to see these on their worship day.