Nyewood CE
Infant School
Smiling, Caring and Learning Together on a Journey with God
Christmas Wishes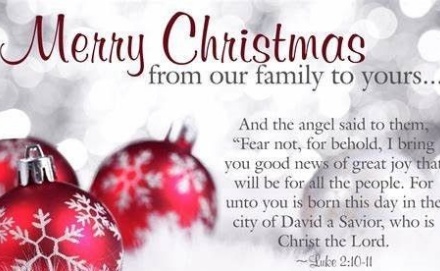 What a fantastic autumn term our Nyewood Family have had.
In a term of firsts for everyone, Nyewood has been no different…
We have enjoyed our first virtual harvest festival, our first remote parent consultations, the first virtual Christmas worships and even a virtual carol service! But one thing remains unchanged this term; our wonderful, talented children.
Every day, when I walk into our school and am met with a sea of smiling faces, I have hope for the wonderful future that each one of them will bring us. At a time when adaptability and positivity have been essential, the children of Nyewood have stepped up and shown us what our school is all about; 'smiling, caring and learning together on a journey with God.' They, with the support of their grown-ups in and out of school, have done this in abundance and I could not be more proud.
Just as the children have brought that hope, so we begin our celebrations at this very special time of year and are reminded that Jesus brought us hope for the future.
'For God so loved the world that he gave his one and only son, that whoever believes in him shall not perish but have eternal life.' John 3 vs 16
It is with heartfelt thanks for the hard work or our staff team, the support of every family in our community and the wonder of our children that I wish each one of you a very happy Christmas.