Nyewood CE
Infant School
Smiling, Caring and Learning Together on a Journey with God
Well-being Wednesday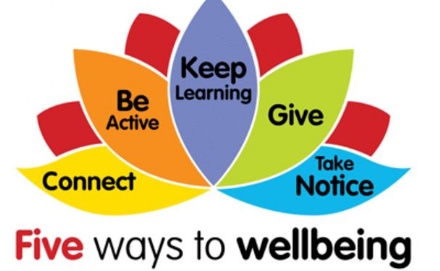 Next week we are introducing our new 'Well-being Wednesday'.
As you know, we are looking forward to introducing our new mid-week opportunity to relax, unwind and focus on our well-being. For children in school and at home 'Well-being Wednesday' will be a chance to look after our mental and physical health and well-being. We will be providing some ideas for how you might do this but would also love to hear your thoughts too. Perhaps when you have your call with the class teacher you might share some suggestions of your own.
Don't forget to also look out for your special message and story time from your own class teacher this Wednesday.
Finally, next Friday will be the first of our home celebration worships. This collective worship will celebrate the home learning achievements of children from each class, each week. I can't wait to hear about, and see, some of the fantastic celebrations. Do tune in for this - it will be on the school website under 'Children'; 'Collective Worship'.