Nyewood CE
Infant School
Smiling, Caring and Learning Together on a Journey with God
We have had an extremely exciting first week back…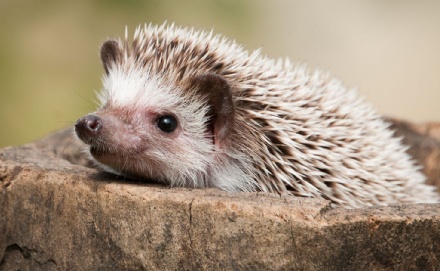 Not only has the weather been in our favour with wall to wall sunshine for our first week back but there has also been great excitement in school this week!
You may recall in my end of term newsletter, that the children created a wish list of experiences they would love to have. One such request was for a school animal and so, this week, we have welcomed a special new addition to our Nyewood Family. In our Conservation Area, we now have our very own rescued hedgehog! Thanks to members of our Nyewood Family, Mr McGahey and his daughter Michaela, who have been working extremely hard to save the declining hedgehog population, we welcomed our new family member on Thursday. It was a very exciting event and the children are looking forward to making sure we keep our hedgehog safe and perhaps even encourage more of them to visit our Conservation Area. Our next challenge is deciding on a name! The children will be making nominations for this and we will select the final name from a hat over the coming week. Watch this space for a name and hopefully some pictures if we can coax him out of his house!
On Friday our Early Years family celebrated St George's day in style, with lots of exciting activities to learn about this day, including finding out about St George himself and creating their own coats of arms. I was particularly impressed with the very creative costumes from the Early Years children and adults! Well done!
Here's to a super summer term in our Nyewood Family!